Disclosure: GoodLuckMate is reader-supported. We may earn a commission if you sign up to a casino via links on our site. Find out more.
Back to list

Are Casino Winnings Taxable?
Getting a big casino win under your belt is a highly exciting time, however, what can concern some potential bettors is whether or not they'll have to part with some of that prize money to pay the taxman. Well, the great news is that if you live in certain European countries you pay absolutely nothing on your winnings in tax, that's right, it's all yours. Europe as a whole has a very relaxed attitude to charging tax on casino winnings, however, it's worth checking with your local tax authority as not all countries allow winnings to be collected tax-free. There are other countries outside of Europe and across the globe that also offer the opportunity to bet at a casino and not get taxed on winnings, but there are others, unfortunately, who do tax the player.
Why is Europe more laid back than other countries when it comes to taxing casino winnings?
Well, the answer is fairly simple. By levying taxes on the casino companies, casinos in a large proportion of Europe are able to offer tax-free winnings to their customers. This in turn encourages people to spend their money in the casino, safe in the knowledge that if they have a big win, it's all theirs. This works well for the casino as they have a reason to entice customers in, and also for the government who still collect tax but from the casino themselves and not the customer placing the bet.
However, not every single European country offers casino winnings tax-free, so it's always important to check before placing any bets if you want to ensure that you receive 100% of your winnings. For example, if you were to be based in the Netherlands, then your winnings would be taxable before you receive them. This is likely a result of the tax rates being charged to the casino being much higher than in other European countries. Across the globe, other countries also impose a tax on the winnings of the players including the USA, France and the high profile and currently only legal place to gamble in China; Macau.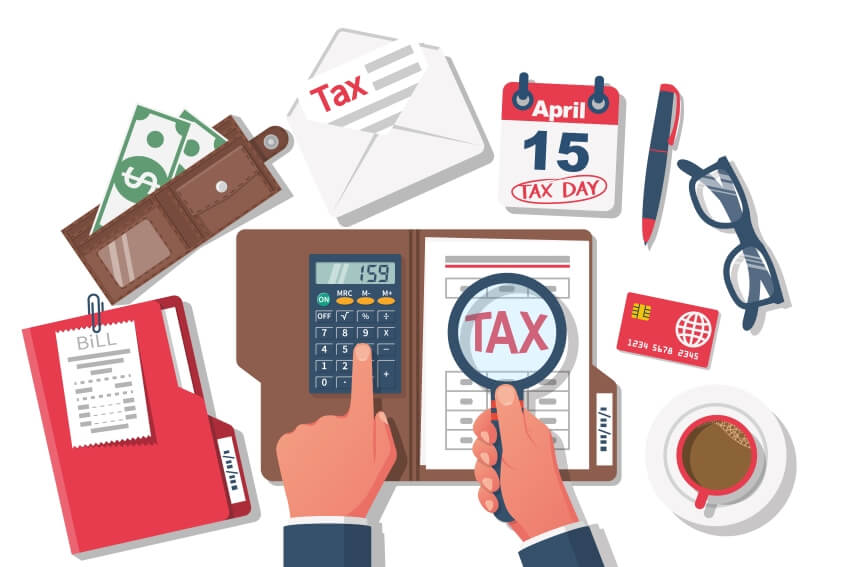 Could my casino winnings become taxable in the future in Europe?
It's definitely possible that in the future laws and rules could change around the tax on casino winnings being passed on to and be contributed to by the winner. However, as we can see in the European countries that do not currently do this, the current model works well. Taxing the casinos who in turn don't pass this on to their customers encourages a more buoyant gambling market which inevitably suits all parties involved.
In countries where the tax rates for gambling are high and the ability to get licenses are quite limited, the gambling market tends to be smaller. This results in less money moving through the casinos and, in turn, onto the government in the form of tax.
Are professional gamblers taxed on their winnings?
If you're thinking about going pro, or perhaps wondering what qualifies as being a professional gambler, then typically this would be if your primary income is predominantly from gambling. However, if you're based in a country where bettors aren't taxed on their winnings then even as a professional you get to benefit from the same luxury. And yes, all your winnings and in essence, earnings are presented to you tax-free.
So, no it doesn't matter if you win €5 or €5,000,000, if you're in a country where the customer isn't taxed on their casino winnings then you get that same benefit. If you're wondering how this works then it is actually quite simple. The taxman isn't missing out because the company you are gambling with will be paying them an amount of tax that is dependent on the country's specific percentage rate.
Conclusion
In conclusion, gambling winnings in most of Europe can be taken tax-free. This is great news for those of you wanting to spend your hard-earned money in the casinos. However, it's vital you check with your local tax authority to ensure the country which you live in does not charge any tax to the punter on their win. If you're traveling abroad always be mindful to check the rules not just around tax being paid on winnings, but actually on gambling itself. There are countries around the world where it is completely illegal to gamble. It's important to ensure you keep yourself and your money safe as well as keeping up to date on the latest tax rules.