There are plenty of people who still have prejudice about the gambling industry. Despite becoming regulated in so many markets, and being run by legit companies (even enterprises like Caesars Entertainment), the average Joe still judges it for its past. It is just something people don't want to see in their friendly neighborhood with picket fences. However, I think there are plenty of examples of communities and the gambling industry having a symbiotic relationship. I would even dare say it can help communities thrive!
The Case of Malta
–
the World's Online Gaming Hub
Probably the best example of what the gambling industry can do is Malta. This small island country in Europe has managed to become the no.1 online gaming industry hub. And while we can't say Malta was a Third World country at any point in history, the regulation of online gaming certainly made it more prosperous.
To use gambling lingo, Malta is a country that played its hand right. After establishing the MGA back in 2001, Malta became one of the most coveted locations for gambling companies. This also means more job opportunities of all kinds and lower unemployment rates, not to mention improved infrastructure and more money for all sorts of projects. The huge influx of money to the state's treasury is making everyone happy. After all, this industry usually makes around 10% of Malta's GDP. If you ask me, if the COVID pandemic taught Mediterranean countries one thing, it's that tourism is probably not your safest bet. Unlike many of its neighbors, Malta managed to minimize the damage caused by lockdowns and closed borders.
As I see it, Malta's relationship with the gambling industry is not perfect, but more importantly – it is not abusive. The rise in the number of young professionals arriving in Sliema and Valetta caused increased property demand and a spike in rent costs. Still, that is a small price to pay for locals who can enjoy all the benefits this industry brought to them.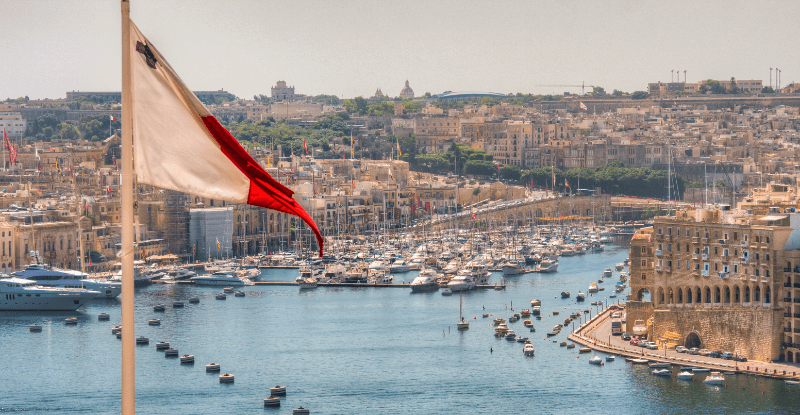 Special Funds for Better Quality of Life
Of course, not all countries can do what Malta did. That train is long gone. However, I believe sustainable relationships can be built everywhere gambling is regulated. Let's take the UK for example. The British are notorious for their passion for betting and gambling of all kinds, but they didn't complain about the industry's reputation. Instead, they created mechanisms that force companies to give back to the community.
Just recently, the local National Lottery reported it invested an astonishing £650 million into local infrastructure over the past 5 years. By that, it means building renovations, parks, and greenery. The story doesn't end there, as the Lottery also funded village and local community halls, including special halls for persons suffering from dementia. Most importantly, the Lottery provided financial aid for thousands of small businesses, both during and before the pandemic. That is not something bad guys would do, right?
To an outsider, this might seem completely irrelevant. I tried to put myself in the shoes of a person running a beauty salon in some small, gray English town. If someone gave me a few extra pounds to keep the business afloat, and maybe even fixed those benches and swings down the street, I would more than appreciate it. It is important to remember that in this case, the Lottery managed to succeed at something local authorities have trouble with, not only in the UK but all over the world.
Tribal Casinos
–
The Only Chance for Native Communities
Another notable example I think everyone should consider are tribal casinos across the USA. The US might be the land of dreams and home of the brave, but Native Americans might have their opinion on that. Their lands and territories barely have any industry, job opportunities are rather sparse, and many essential public services such as education and medical care are at really low levels.
Still, year by year, things are getting better, mostly thanks to the 1988 law which allows them to operate casinos. According to the NBER's research from 2003, after the Indian Gaming Regulatory Act came to power, the employment rate increased by 26%. On top of that, the mortality rate decreased more than 11%, and last but not least, young people not only found a reason to stay at reservations but even returned.
Even though Tribal casinos might have an ambivalent effect in some territories, the fact remains they are one of the very few decent employers for people living there. Furthermore, a certain percentage of profits is distributed to locals. In the State of Michigan alone, local communities received more than $30 million in 2019, all thanks to casino businesses. Not too shabby! I sure know I wouldn't mind casinos in my town sharing their cake with me!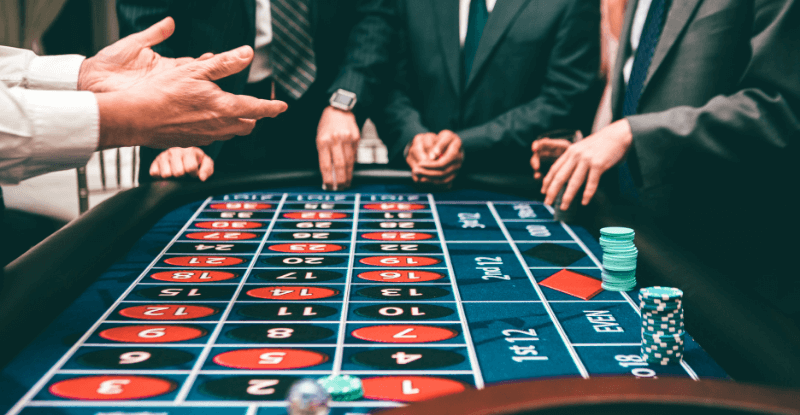 Can Casinos and Social Responsibility Go Hand In Hand?
Social responsibility is nothing new, but in my opinion, it is more frequently used to help clean up a company's image, rather than to help a certain cause. I am not saying there are no truly fair and responsible companies, but nowadays social responsibility is just another PR method. And I can live with that, as long as someone in need benefits from it.
When it comes to the gambling industry, I am all for lawmakers making companies legally obliged to help communities. Not all countries can become Malta, but there is not a single legislation that doesn't have some wiggle room to impose special funds and practices to help increase the quality of life of certain groups. Companies will probably complain, but in the end, it is also beneficial for them. Customers no longer look just for good deals, but also fair, responsible, and humane brands to do business with.
This article delivers the thoughts and opinions of the author, and it doesn't represent the stance of GoodLuckMate.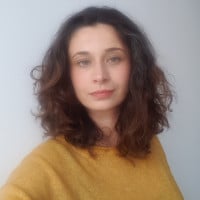 Borina Kopcic Pandur is a skilled and imaginative writer with years of experience in the gambling industry. As a writer for GoodLuckMate, she specializes in crafting detailed and engaging casino reviews that offer a fresh perspective on online gambling. With her unique writing style and profound industry knowledge, she provides readers with expert evaluations and insightful perspectives.