Disclosure: GoodLuckMate is reader-supported. We may earn a commission if you sign up to a casino via links on our site. Find out more.
Back to list

Countries That Generate Highest Incomes From Gambling
Over the years, the gambling industry has significantly risen in popularity. With it reaching almost all corners of the world, we are witnessing just how much the sector impacts one country's annual revenues. Of course, one destination may have a more significant number of players, while another may have bigger spenders. Yet, the question many players ask is, what countries earn the most cash through gambling? That's why we dived deeper into this exciting topic and did some research. Below, we listed some of the jurisdictions where gambling and betting revenues have been soaring lately.
The United Kingdom
It's no surprise to see the UK topping this list. The UK's gambling laws state that residents can play the national lottery from the age of 16. On the other hand, if you want to engage in other activities, you will need to be at least 18 years old. The access of online and offline gambling to Brits has resulted in a massive income for the country. So, the cumulative Gross Gambling Yield GGY between October 2018 and September 2019 was £14.3 billion. The UK's online gambling division has an immense contribution to the impressive earnings reported by operators.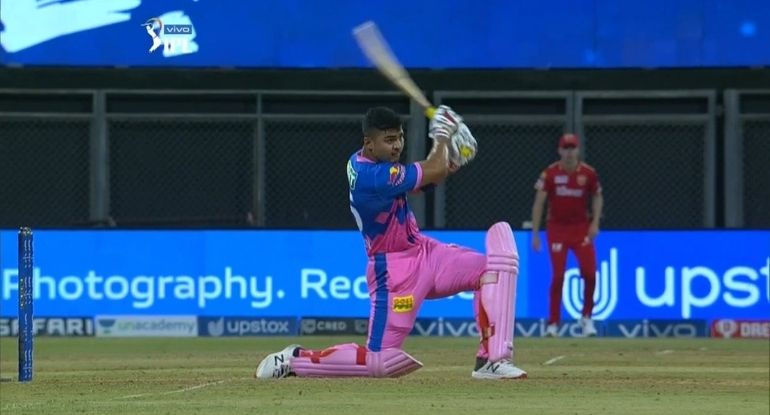 India
Indian consumers have shown tremendous interest in online poker alongside sports betting. India's most popular sport is cricket, which has drawn an extensive number of sports bets. However, online poker and sports betting are still not legal in the country. Thus, various state governments have taken on the role of making them legal for residents. That's why you will see them be permitted only in a few cities. Nonetheless, the country drew a hefty profit of ₹44 billion in 2018. Seeing that lottery and online casinos are still not as widespread, we expect this figure to grow.
Australia
Players are well-aware of the relatively advanced sports betting industry in Australia. Its rich history dates back to horse race wagering being legalized in 1810. Yet, it wasn't until 1980 when Australians could bet on other sports events. Nowadays, the country has seen massive interest in pokies as well. Considering that almost 80% of Australians participate in some gambling activity, the numbers weren't unexpected. The GGY in 2017 was over AU$24 billion.

China
Besides being one of the biggest countries in the world by population, it also has the most prominent gambling enthusiasts. However, this is primarily for sports betting. It's well-known that Macau is the only region in China that allows casino gambling. Hence, the massive tourist attraction has shaped it into one of the largest gambling sectors worldwide. The rest of China has, unfortunately, banned all gambling activities. Lottery and sports betting have been a steady revenue source, with the total income being approximately $50 billion. Macau-based casinos add $21 billion to the sum, two-thirds from VIP players alone.

Singapore
Singapore officially opened its first casino in 2010, and citizens reacted quite positively to this new chapter. Still, many people thought that opening casinos would result in people losing a lot of money. That's why the government decided that casinos would charge visitors an entry fee of $81. Yet, this rule didn't discourage gamblers from playing their favorite casino games. Plus, the country has received much attention from international players as well. In 2018, the Singapore Tourist Board informed the audience that the income from tourists alone reached around $1.5 billion. With the two casinos they had managed to open, the revenue peaked at $7 billion. In 2019, authorities announced that the government had generated $1 billion from entrance fees only.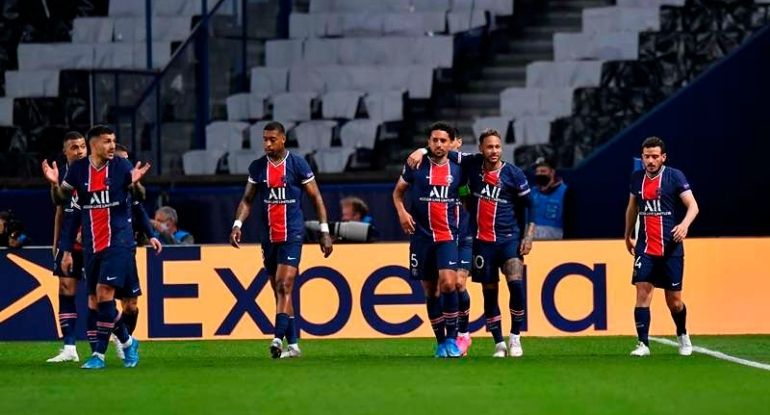 France
France is one of the European countries on our list that boasts lots of gambling and betting fans. In 2019, however, the nation saw an increase of 18.2% in revenue. The same year, the total profits reached €1.42 billion, with sports betting having the most contribution. This division had drawn €880 million alone, with football being the most beloved sport. The government had gotten €701 million from taxes, and unsurprisingly a significant €470 million were from sports betting. Horse racing drew an additional €145 million, while €86 million came from online poker.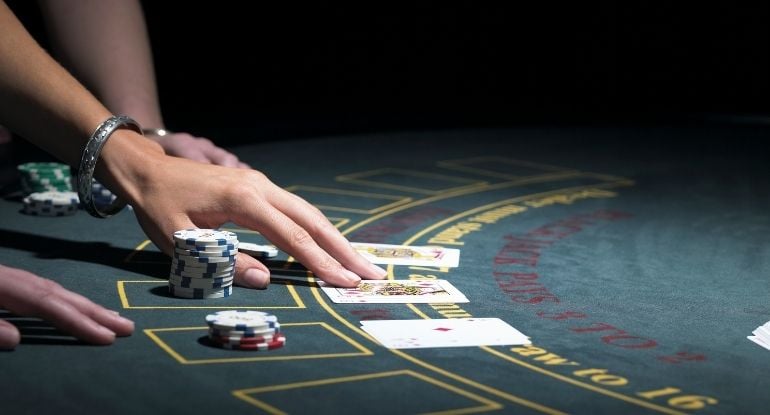 Germany
Germany has always been one of the top destinations for gambling. Its income from the sector peaked at €2.2 billion in 2019. Sports betting received quite the boost in percentage with 18.6% from 2018, while slots and table games got a 10.6% upswing. Even with the latest turnover tax in Germany, we expect to see its gambling market grow.