Doing anything online these days comes with certain risks, really. That's why consumers and especially online gamblers, always seek guarantees that the destination they've chosen is trusted and reliable. When it comes to online casinos, the first sign of safety and fairness is licensing. Approvals from the iGaming authorities from the UK, Malta, and Sweden always bring peace of mind. Another point of interest here is iGaming certification by independent auditors and organizations. Well, that's exactly what I want to discuss in my GoodLuckMate opinion piece this week. I'd like to offer some thoughts on independent certificates and their actual value.
What Are Independent Auditors and What They Do?
Before discussing their role and importance, let's first learn a bit more about independent auditors and what they do. As the name suggests, these are companies and organizations that provide certification. The exact type of certification depends on the auditor's scope.
For example, some certificates guarantee that the online casino is safe and secure in terms of customer data and payment details. Other certifications focus on the game outcomes, the RNGs used by casinos, and other fairness-related aspects. Some auditors often act as ADRs, which are bodies that help dispute resolution between players and operators.
Quite a few of these organizations, like eCOGRA and iTech Labs, are renowned auditors holding reputable accreditations and operating in various jurisdictions. Other organizations aren't as famous or trusted, for that matter.
Now that you know more about auditors, I'd like to move on to what their seal of approvals means.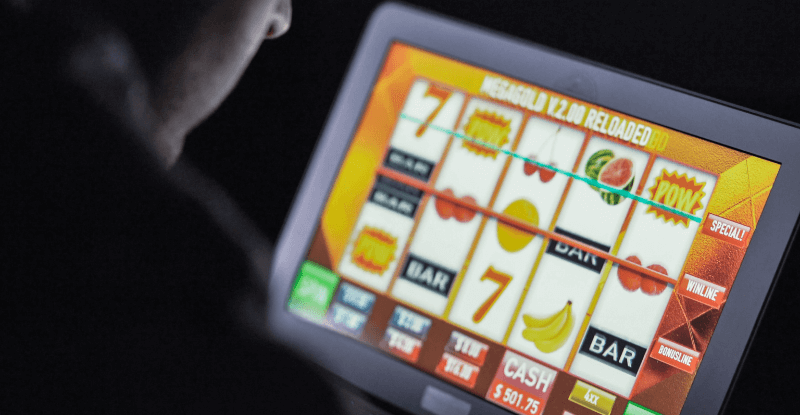 Not All Auditors Were Made the Same
Like everything else in life, not all brands, companies, and products carry the same value. In that regard, I'd like to point out that not all independent auditors are the same. For instance, when I review and test gambling sites and see an eCOGRA seal of approval, I will mention it. Why? Well, eCOGRA is a trusted and genuinely independent auditor. It focuses on several vital points like preventing underage gambling, protecting problem gamblers, and fair gaming. If I see that an online casino publishes its RTP rates and that these were tested and approved by eCOGRA, I'll surely trust this operator more.
The same applies to certification from GLI, iTech Labs, and TST Labs. All these are trusted names in the industry, and their approvals carry value. For an operator to receive such trustworthy certificates, it means that it underwent strict evaluation processes. That's why I personally always give extra credit to casinos that invested in acquiring certification.
However, one thing I believe that everyone should pay attention to is the certification date. You'd be surprised by how many gambling sites publish seals of approvals whose validity has expired or is outdated. When I say outdated, I mainly refer to game testing reports. For example, you'll find RNG and RTP reports guaranteeing fair outcomes and a high return to player percentages from three years ago. In reality, many things could've changed in those three years.
So, I always take such reports with a grain of salt. Often, you'll even see me complaining about such practices. Some operators will always look for ways to mislead players and boost their profits. I believe publishing outdated reports and certification is one such strategy, and I won't have it.
In this section, therefore, I'd say that independent certification matters. However, it matters when it comes from trusted organizations and when it's relevant and fresh. Things and regulations change all the time, especially in the fast-paced iGaming industry. What was considered enough a few years back may be completely outdated today.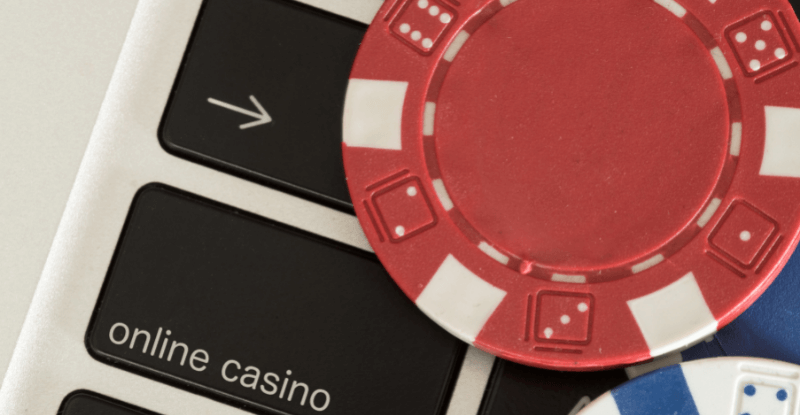 iGaming Authorities vs Independent Auditors
Many rookie gamblers don't understand the difference between authorities and independent auditors. For certain jurisdictions, a license from the national regulator is mandatory. One example of this is the UKGC approval. Without it, UK casino sites can't legally operate in the country and serve British consumers. In such cases, any additional certificates aren't mandatory but are always welcome. It shows dedication from the casino's side towards ensuring users it meets high safety and fairness standards.
However, I'd also say that casinos that hold approvals from such reputable authorities don't really NEED additional certification. The UKGC, for instance, has so strict regulations that casinos with that license anyway guarantee fair games, responsible gambling practices, self-restriction tools, and so on. If the UKGC has already made sure that the games at a specific casino are 100% fair and granted the site a license to operate, an eCOGRA seal of approval here, in my opinion, doesn't make any difference.
On the other hand, I also must mention iGaming licenses that aren't as hard to get and, therefore, don't quite guarantee anything. Unfortunately, I must mention the licenses issued by any of the entities in Curacao, like the Curacao e-Gaming one or the Antillephone one. For a gambling site to obtain these, the requirements aren't too strict. Generally, it's necessary to have a registered company there and pay the licensing fee between €2,000 and €8,000 a month.
Regulators here haven't shown keen interest in resolving disputes and dealing with scam operators. That's why casinos with a Curacao license often are met with prejudice, and rightfully so. That's why I always give better scores to gambling operators from this category if they have additional certification. A strong approval like the ones from any of the certification bodies mentioned above definitely improves the casino's image. And not only on paper. It really gives peace of mind when it comes to vital aspects like fair outcomes, a secure website, prompt dispute resolution, etc.
Bottom Line – Licensing Is More Important
I believe that any extra steps online casinos take to make players feel safer and better are welcome. Yet, I personally don't think that a seal of approval can make all the difference. Especially not if there are lots of complaints about a casino. It can have ten certificates, but if players are continually dissatisfied with its service, then something's up, regardless of how many auditors say otherwise.
Whether a gambling site is average, excellent, or terrible depends on many factors. Independent certification definitely adds to a casino's value but is just not enough to be considered a deal-breaker or a deal-maker. I'd say that licensing is much more important and, in some cases, inevitable. With that in mind, I'd say keep your eyes open for certification and appreciate it. However, don't let it be your only guide when deciding whether to register with a casino or not.
This article delivers the thoughts and opinions of the author, and it doesn't represent the stance of GoodLuckMate.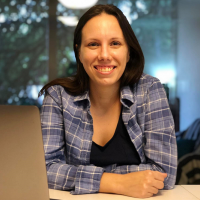 Milena is second-to-none when it comes to researching, reviewing, and recommending top online casinos. She stops at nothing when it comes to getting all of the facts and figures straight in each of her expert reviews. Plus, having worked as a writer within the iGaming industry since 2014, Milena has seen it all and is familiar with every aspect of online casinos.