All the worst and scariest aspects of iGaming can be associated with a specific category of online casino operators – those operating illegally in regulated markets! While this statement may seem too harsh, I believe it's true and accurate. Why, one may ask. Well, regulated casinos must follow strict rules and regulations. Even those sites with weak licenses, like the one from Curacao, need to meet some criteria and provide some basic information about their owners. Incognito gambling companies, on the other hand, don't bother with anything. That's why, in this week's opinion piece about the iGaming market, I want to focus on such companies and whether it's possible to stop them once and for all.
Smooth Operators – Dangerous, Deceiving, and Seemingly Harmless
Responsible gambling? Underage gambling? Illegal gambling? Those aren't issues that casino sites targeting players from regulated markets illegally care about. What they care about is one thing and one thing only – profit. And as long as profit is the main goal of a company, we all know that bad things tend to happen.
This is the reason why I sometimes call these online casinos smooth operators. They often look great, have an open-door policy for all players, and tend to welcome new users with massive bonuses. A true paradise at first sight, really. But at what cost?
Well, illegal companies don't really pay taxes and, therefore, are unfair competition to those that do. If they do pay any taxes whatsoever, that happens in other jurisdictions. So, the actual country doesn't get anything from them. More importantly, they don't bother with national regulations. So, don't quite expect easy access to organizations that provide support to problem gamblers or self-restriction tools. Spending tons of cash at such sites is way too easy, as well.
While most operators tend to ask for documents to prevent underage gambling, this is not always the case. For example, gambling with smaller amounts of cash can do so for months under the radar. In fact, such gambling companies that operate illegally care about you only when you hit a massive prize. Then, instead of paying out, they'll use everything they can against you to avoid giving you your winnings. And when you want to complain, you don't really have anywhere to complain.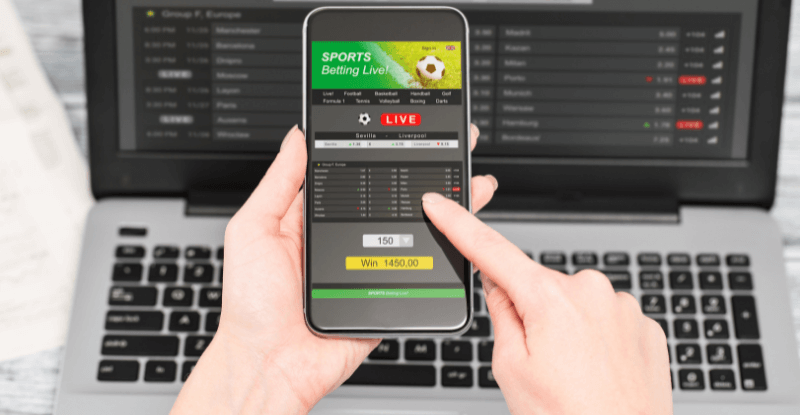 Supported by Payment Processors
One thing that illegal gambling wouldn't even exist without is money. Players need cash to make real money bets. To fund their illegal casino accounts, they must use deposit methods. Every time they manage to upload and withdraw cash to and from illegal operators, there's a payment processor that either failed to prevent this from happening or simply decided to look the other way. With that in mind, I'd say that payment processors are, knowingly or not, supporting gambling illegally for companies that don't hold the necessary approvals.
In fact, I still remember the scandal from 2020 surrounding the German payment processor Wirecard. Among the other issues with this company, it was suggested that the brand was partaking in transaction laundering. This is the process of using fake sites to hide the actual nature of payments, i.e., to enable illegal transactions. Wirecard was licensed to process Mastercard transactions, meaning its customers could make card payments to illegal betting sites accepting such deposits. Whether that was legal or not didn't matter, as everything was well hidden.
In my opinion, cryptocurrencies are another part of the problem here, especially for regulated casino markets, where using crypto is legal or unregulated. I'm a cryptocurrency enthusiast, but some of the dangers simply cannot be ignored. Let's take the UK, Germany, and Sweden, for example. Each of these countries has strict regulations and requirements that operators must meet before getting the license to service players from those countries. Yet, with a cryptocurrency wallet and little research, their consumers can start playing at illegal sites in no time. With the anonymity of crypto transactions, nobody will ever know about the players' activities. Nobody will ever know that the gambling site has been receiving illegal payments, either.
So, I think that one of the main ways to address this serious issue is by removing the cash influx, i.e., by making it impossible for consumers to make gambling payments at unlicensed operators. This is, naturally, easier said than done. Still, it's something that regulators should invest in and focus their efforts on.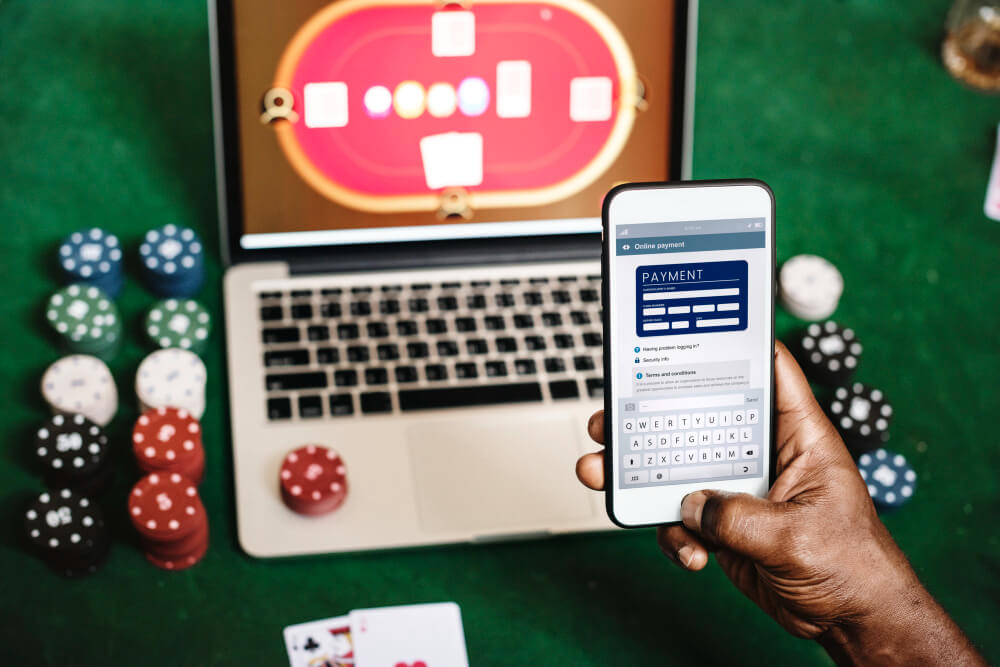 Game Providers Also Part of the Problem?
I think that besides payment processors, another part of the problem is game providers. If they work with licensed operators only, like what NetEnt has been doing, for example, illegal ones wouldn't be attractive at all. Players love popular games with high RTPs and tested RNGs. They also often enjoy progressive jackpot games hoping to hit a life-changing award. Make all these perks available at licensed gambling sites, and nobody would even bother with unregulated ones.
My point is, even if the gambling company is trying to look the other side when players from Sweden or the UK register there, game suppliers could be the voice of wisdom. For example, you won't find NetEnt games at gambling sites operating in unregulated and illegal markets. Right there, the provider gives incentive to consumers to stick to licensed casinos.
Other providers, brands I'd rather not mention just because I'm not trying to offend anyone, have much more relaxed rules. You could find their games at any online casinos, regardless of their reputation, license, or lack of license. Many of those providers also have questionable reputations, and you can find lots of forum threads where users complain about the fairness of their games. So, I believe that providers that work with illegal operators have their own dark motives for keeping such collaborations alive.
Is It Even Possible to Stop Them?
I believe that, at this point, it is impossible to weed out illegal companies that operate in regulated markets. However, dedication from regulators and law enforcement could significantly lower their presence. I remember reading about some massive fines and crackdowns that happened in the past few years when some markets decided enough was enough. Lots of rogue casinos and even affiliate networks have stepped up their games ever since and either applied for a license or left said markets.
Sweden's Spelinspektionen announced its plans to fight illegal operators targeting Swedish players in 2019. Some of the steps included securing court orders to prevent payments to illegal operators and prioritizing collaboration with police, prosecutors, and other regulators like the MGA and the UKGC.
I'm not persuaded that any of these steps would make illegal iGaming companies disappear. What I believe, though, is that they can push for positive change and, more importantly, warn such illegal operators that they haven't won the war just yet.
This article delivers the thoughts and opinions of the author, and it doesn't represent the stance of GoodLuckMate.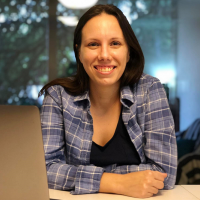 Milena is second-to-none when it comes to researching, reviewing, and recommending top online casinos. She stops at nothing when it comes to getting all of the facts and figures straight in each of her expert reviews. Plus, having worked as a writer within the iGaming industry since 2014, Milena has seen it all and is familiar with every aspect of online casinos.