The LatAm market has been a talking point for so long now. But the fact remains that this market could, and will likely be, a huge area of growth and expansion for both iGaming and online sports betting. The numbers speak for themselves. A total population of over 600 million, more than 20 countries, and two primary Spanish and Brazilian Portuguese languages. Looking at the stats, you cannot deny the potential. But from how I see things, there is an underlying issue set to make or break any iGaming brand or operator hoping for success. The issue is localization, and I believe it's more complicated than possibly anywhere else in the world.
The Power of Localization
Localization is an obvious factor for any iGaming brand operating in Europe and Asia and over to Australia and New Zealand. Brands need to talk to their members in a friendly and familiar manner that taps into the local language and culture. The phrase "slots" in Europe versus "pokies" in Australia is an obvious example, it may seem simple, but it's often the little things that count the most.
From personal experience, brands looking to break into Australia never connect with players when using the term "slot". Australian players also feel more comfortable talking to someone who speaks and uses the same terminology, right? So, customer service also comes into the equation of building and growing success. Let's take this thought into the Latin American market and see how it holds up.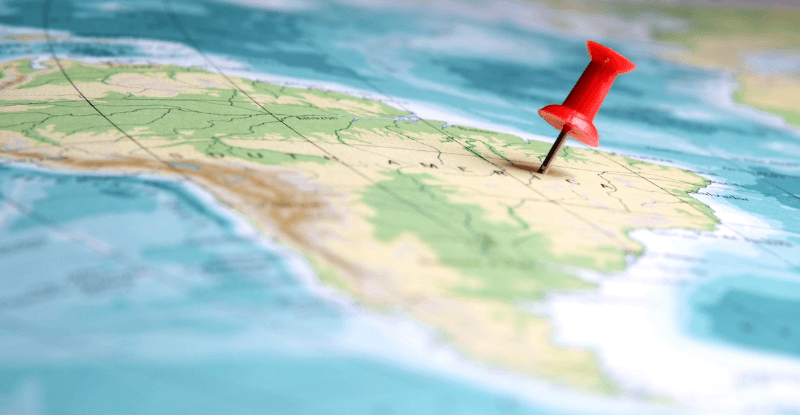 Two Languages - Hundreds of Dialects
I've always thought that connection is key, and most of that comes down to localization. So, what is the big concern when I look at the LatAm market? Yes, those two languages of Spanish and Portuguese do not look harmful on the face of things. But what about the hundreds of dialects and language nuances? What about the awareness and appreciation of all the different cultures you are about to offer your online casino services to?
Not everyone in Latin America is going to be interested in iGaming. Still, when you look at the population, over 60% of people are connected to the internet. Language consideration will be a huge factor in finding success.
The US holds a common language, and again, there is no denying the sheer size and potential of that country in terms of iGaming. But further south in Latin America, well, it's a whole different ball game down there. Not only are you competing with locally established brands. But the local population also tends to be extremely passionate and loyal. I think pulling them away to try new casino brands is not going to be an easy task.
Preparation Is Everything
As with most things in this industry, preparation is going to be everything. I think any brand aiming to go down the "copy and paste the current casino" route is going to get stuck pretty quick. The past year has held up many regulatory changes and discussions. Yet, this would have helped give those businesses aiming at the LatAm market more time to plan their next move.
We may see a lot of fast-moving changes over the coming 12 months. Updated rules and regulations are on the cusp of being approved. This can be seen across various countries that are pushing to bring their dated gambling rules into the modern digital age. In my opinion, it's going to be big news for many businesses, and it's been a long time coming for some.
But as they say, good things come to those who wait. However, in this respect, I can't help but think that those good things need to come off the back of a perfectly executed brand launch.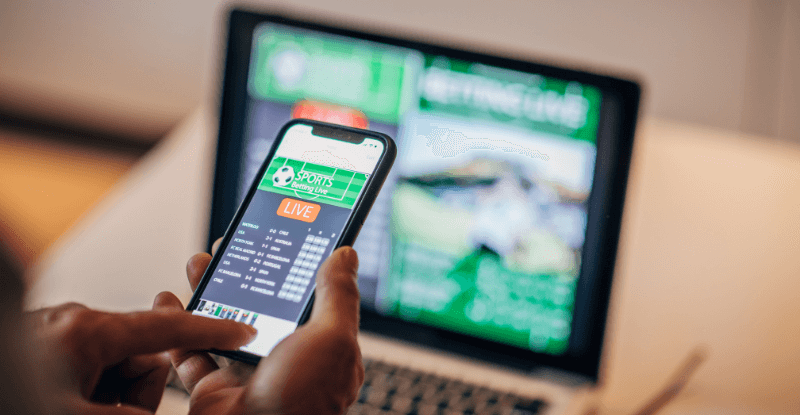 Next Big Thing or Too Much to Handle?
Localization and connecting with customers is nothing new. In fact, there is no doubt these ideas are on the priority list of all the top gaming companies in the world. I've always thought the likes of 888 Holdings and Flutter Entertainment are masters at the art of localization in many parts of the world. But again, Latin America is different.
I'm not saying this issue has been overlooked by the brands standing on the doorstep of the LatAm iGaming market. Far from it.
It's just that I read many articles and hear countless conversations that talk of the goldmine that is South America. Still, I rarely see any discussion about the details. The important details and key factors that will inevitably create a formidable stumbling block if ignored. And that leads me on to the final thought.
Why take on such a huge task yourself when potential partners within the market are ready and waiting? Partners who will most likely jump at the chance to work with operators who can provide experience and knowledge on a global level? Take William Hill, for example. After acquiring Alfabet S.A.S at the backend of December 2020, it now has access to the C-1611 Colombian internet gaming license. In other words, it can now promote its casino games and betting platform in Colombia.
Time to Collaborate?
I'm a firm believer in the saying, "a problem shared is a problem halved". No, operators won't make as much money. Well, not at first, anyway. But I think a collaboration would give iGaming brands a huge head start. It would take you from standing on the doorstep of the LatAm market to at least getting a foot through the door. And when you consider all the localization obstacles, surely a partner on the inside will make those obstacles a lot easier to overcome.
The Latin American iGaming market is huge. No questions are needed on that point. Yet, there is a lot of work and preparation required to truly succeed. It's not impossible. But I think some brands may have their work cut out. Especially when they realize all the subtleties that come with such a passionate and culture-rich continent. One thing is for sure: it will be interesting to see which brands succeed and which of those fall short.
Connect and succeed. Sounds simple, but in Latin America? It will be anything but simple.
This article delivers the thoughts and opinions of the author, and it doesn't represent the stance of GoodLuckMate.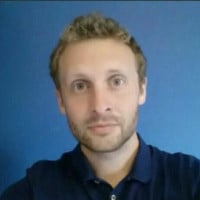 Steven is GoodLuckMate's casino veteran, having started in the industry in 2007! Although he knows everything about online gambling, it's sports betting that is his true passion. Additionally, he's not only our go-to writer for casino reviews, but he's also the one keeping the closest eye on iGaming companies, so he always knows what they are going to do next.