Getting a good understanding of slot volatility is essential because it helps you set your expectations straight. Whether you frequently win small prizes or hit a massive one once in a while depends on the game's variance. In this article, you will learn all about slot volatility. What it is, how to calculate it, and how it affects the gameplay are among the things we will clarify. Of course, we'll also list some low and high volatility slots so you can test the difference yourself if you want to.
What Is Volatility?
In the iGaming world, slot volatility and variance mean the same thing. Both terms inform players how often they can expect to win and how big or small their payout will be. In simple words, volatility describes the level of risk that comes with playing real money online slots.
Volatility Levels
Understanding a game's volatility helps you determine its behavior. It also gives you an idea of what to expect in terms of the payout size and frequency. That way, you can choose the best slot that suits your playing style and budget. Typically, there are five types of slot volatility, explained below:
Low Volatility Slots

- They give lower payouts, but they are more frequent. On average, players can expect a winning combo on every 5-10 spins, making the gameplay more thrilling.

Low-Medium Volatility Slots

- These are low-risk games that offer winning combinations lower in value but better hit frequency than medium volatility games. You can expect plenty of action with these games, and if you budget well, you can hit some big wins.

Medium Volatility Slots

- Medium volatility slots give you the best of both worlds. Payouts are more frequent than in high variance slots, but they are far more valuable than low volatility games.

Medium-High Volatility Slots

- They are more on the high volatility side than the medium because of the valuable wins and relatively high win frequency.

High Volatility Slots

- Payouts are not frequent when it comes to highly volatile slots. Usually, these machines come with high RTP's and exciting bonus features.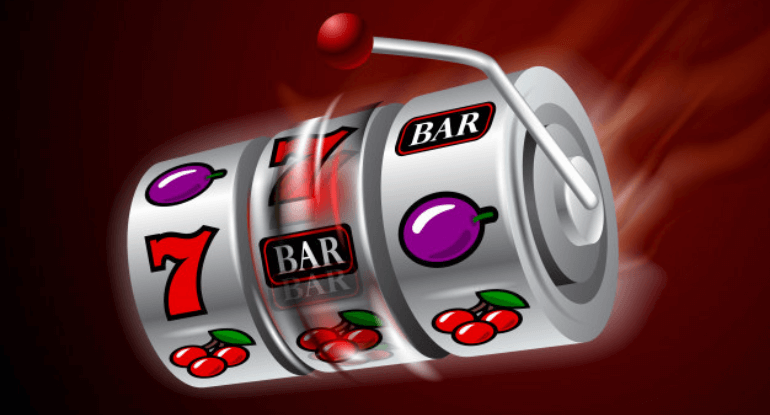 How To Discover Slot Volatility?
Although some established slot developers display the volatility, not all of them do it. Determining the exact variance of a particular slot requires mathematical equations and knowledge. However, players can evaluate each slot's volatility based on a few key factors.
Paytable

– A slight difference between the payout of four and five-of-a-kind symbols means you're playing a low-variance slot. If the gap is more significant, it indicates a high-volatility slot.

Maximum Bet

– High volatility slots usually come with smaller maximum bets because of the higher potential wins.

Rewards

– Medium and high volatility slots often give huge jackpots and high cash prizes.

Demo Play

– Try playing the games in fun mode to see how frequent and big the wins are. That way, you can determine the variance, and you'll know what to expect once you start playing with real cash.
RTP vs. Volatility
RTP or Return To Player shows the amount of money a slot pays back to the player over time. The calculation usually represents the return over millions of spins. Slot volatility doesn't tamper with that. It only describes how often or seldom players can expect a payout and how big it will be.
When To Play Low or High Volatility Slots
Low volatility means smaller but regular payouts. This type of slot comes with minimum risk. It's an excellent choice for players who are not after the big wins but prefer small or medium and frequent payouts.
High volatility slots involve higher risk. Indeed, the payouts are fewer, but once you land one, it will be huge. These slots require a lot of time, patience. Of course, a bigger budget that allows you to play even after a series of unsuccessful spins is necessary, too.
Best Low Volatility Slots
If you're playing with a smaller budget and primarily for fun, then low-variance slots are perfect for you. Here are our top picks:
Goblins Cave – Playtech

Tomb Raider - Microgaming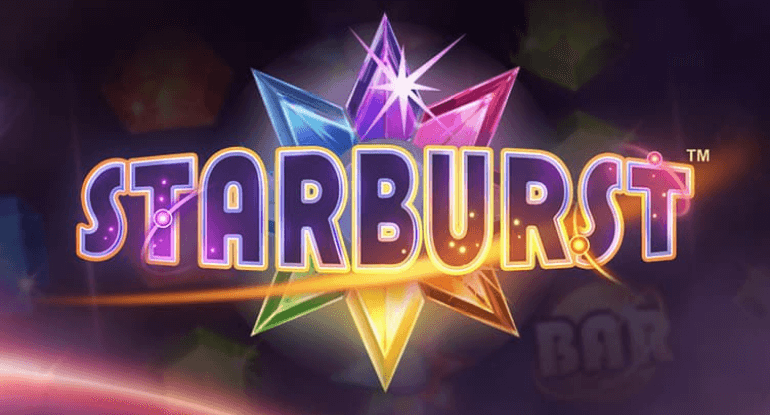 Best High Volatility Slots
High volatility slots are suitable for thrill-seekers who have a big enough bankroll and know how to manage it successfully. Our current favorites are:
Immortal Romance - Microgaming

Pink Elephants 2 - Thunderkick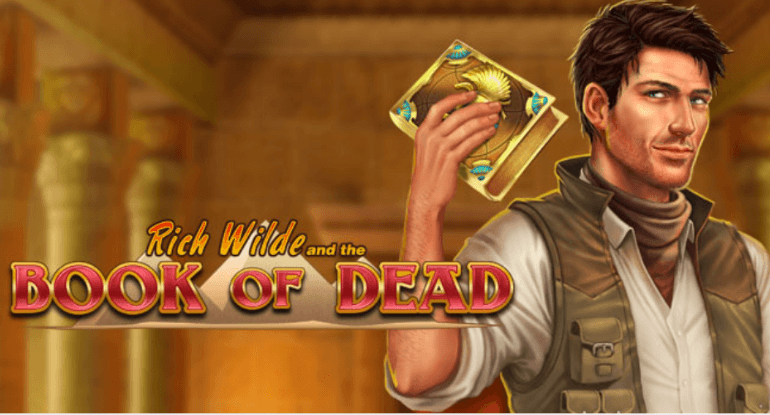 Summary
Considering your budget when choosing what type of game to play is essential. Still, ultimately, it all depends on your personal preference. If you have a smaller bankroll and you're playing for fun and entertainment, it would be wise to stick to lower volatility slots. However, if you're chasing massive wins, you can try your luck with high-volatility slots.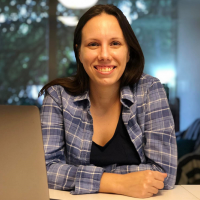 Milena Petrovska
Updated: 21 Apr 2021
Milena started her journey in the iGaming industry as a full-time English Content Writer back in 2014. It didn't take long for her to become passionate about this fast-growing mark...