I spend a lot of my weekdays reviewing online slot games. It's interesting to see how each software studio interprets various themes and cultures. Many of them are fantastic and push the boundaries of online slot gaming forward. But some of them should have been left on the ideas board back in the office. I'm not here to talk about themes and slot design, though. I want to look deeper into the world of online slot features. You know the ones. Free spins, cascading reels, Megaways, Gigablox, and progressive jackpots. I see them repeatedly, sometimes on their own, often as a combination of features in a single slot game. To be frank, it gets very samey after a while. Yet, a clever slot theme coupled with state-of-the-art graphics does help to ease that feeling of playing the same features again and again. But I, like many others, want more. So, this led me to think about what slot games might be like in the future. But first, let's take a quick look at the current state of play in the world of online slots.
Online Slots - The Current State of Play
I don't think it's unfair to say that game providers aim to squeeze out every last spin of every bonus game and slot feature. The same can be said with slot themes where we see new games that are ever so slightly tweaked from the previous one. We may follow a charming character around different world locations on each release, but the features are nearly the same.
Familiarity is an important design factor, though. I don't think we'll be seeing the free spin growing out of fashion any time soon. It's a potentially rewarding and exciting feature that has found its way into the hearts of slot fans. The likes of Megaways and Gigablox mechanics are also set to stay in play for a long time, and rightly so.
Yet, I can't help thinking there must be some genius, industry-changing ideas floating around those big casino software studios. But, as is likely the case, they are not willing to release it into the digital world too soon.
I suppose, from their point of view, what's the rush when the current set of features is keeping players entertained? Or maybe a better word than entertained would be "satisfied"? It's the same for most areas of technology. The iPhone only gets the smallest addition or tweak with every release, and TV resolution ever so slowly enhances year on year.
It seems to me that nobody is willing to take the leap and provide something that completely blows the competition out of the water.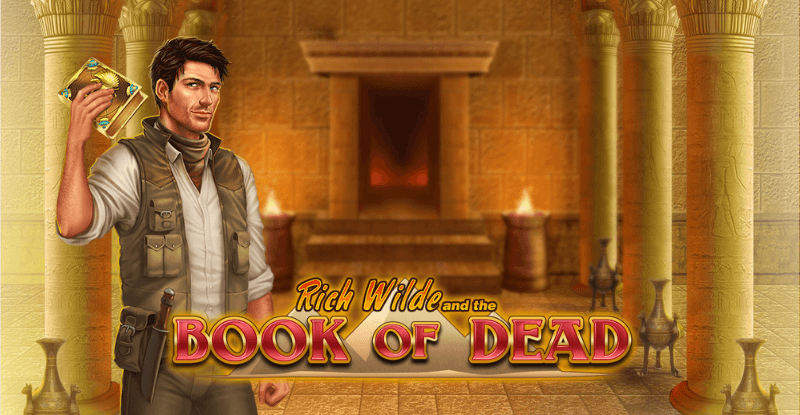 Changing Up The Release Roadmap
Perhaps the online slots world needs an Elon Musk type of person? Someone willing to throw a spanner in the slow-and-steady slot release roadmap that we have been meandering down for several years now. I decided to put my Elon Musk hat on to see what I could think of, in my own humble opinion, of course.
Deeper Storylines That Move Forward, Not Back
I believe that a well-thought-out storyline is an immediate remedy that can add some much-needed life to the slot game experience. I mean actual storylines, not just "an adventurer looks for treasure in an Egyptian tomb" type of storyline. Or the classic bank heist where you loot money from the safe. Why not build and add more depth to those ideas?
I imagine that a storyline taking you through several game screen "chapters" would create a much more memorable experience. An experience where players would enjoy finding out how the story ends. Of course, trying to pick up prizes along the way is still a given. We don't want to forget one of the key reasons we people play slots!
You could even have multiple story outcomes depending on the combination of symbols you spin. This would help to avoid the risk of every session having the same ending. Sure, all those game screens and "chapter environments" would inevitably lead to bigger games and longer loading times. But I think we'd still be talking seconds and not minutes. I'd certainly be prepared to wait a little longer for a more immersive game experience.
Just imagine, instead of three scatters triggering 20 free spins and then taking you back to the original screen once completed. How about it takes you through to another chapter of the story that integrates those free spins? And then, depending on what you win, it progresses to another chapter rather than retreating to the start each time? This sounds much more interesting to me.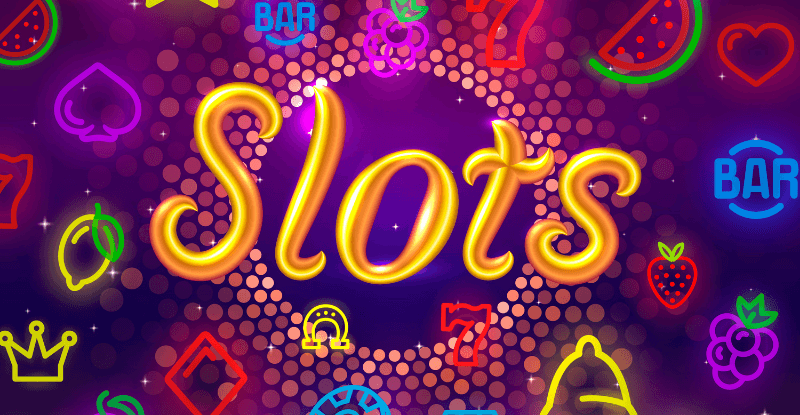 More Thought & Less Copy-Paste-Release
I hear and read a lot of talk about the future of online slots, and there is no shortage of articles discussing the topic. Most of them talk of virtual reality and augmented reality, which is an interesting avenue for online slots to go down. But the fact is that technology is still not yet ready. It's getting closer, but there is still a long way to go until developers truly nail the VR and AR slot experiences.
So, how about looking a little closer to home and seeing how we can develop the idea of how a slot game works right now. We've seen enough "copy, paste, and release" games. Let's see if we can integrate some real storylines that we can immerse ourselves in. Of course, we all need to keep aware that we are still gambling, so the lines should never get blurred, but I think there is a lot more room for creativity here.
Playing the Waiting Game
I know this is all easier said than done. There is a lot more to designing and developing a slot game than simply saying, "create a better storyline," but everything starts with an idea. The Megaways mechanic from Big Time Gaming gave the humble slot game a good kick in the right direction.
But is there another game-changing feature hidden up the sleeves of one of the big software studios? Or, maybe I'm expecting too much. Maybe studios are hard at work trying to develop that one genius idea that is set to shake up the iGaming industry once again, exactly like the Megaways feature did back in 2015.
One can only imagine the possibilities!
This article delivers the thoughts and opinions of the author, and it doesn't represent the stance of GoodLuckMate.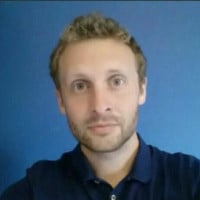 Steven is GoodLuckMate's casino veteran, having started in the industry in 2007! Although he knows everything about online gambling, it's sports betting that is his true passion. Additionally, he's not only our go-to writer for casino reviews, but he's also the one keeping the closest eye on iGaming companies, so he always knows what they are going to do next.