Are online slots or land-based slots better? It is a question that will no doubt go on for many years to come and one that essentially comes down to personal preferences. However, we will take a closer look into this much-talked-about question and pick out some of the major talking points, just in case you happen to be sitting on the fence about the two options. Perhaps you need some expert advice on which one is suited to you or perhaps you are intrigued and what to know a little more about the debate. Well, read on as we outline the main features of each one and give you our summary at the end.
Convenience
Sitting back on your sofa or lying on your bed whilst spinning the reels of your favorite online slot game is a huge incentive for many players. Online casinos bring all of the entertainment into the comfort of your own home and through the modern technology of mobile gaming, you can now take your casino with you everywhere you go as well. The convenience that the online slot brings is a huge factor and it takes away the need to travel to your nearest casino, which may be miles away and there are all the travel costs to think of, too. Sure, sometimes the lively atmosphere of real casinos is something that cannot be replicated online. But when it comes to pure convenience and being able to pick up and play wherever you are, then online slots is the obvious winner.
Winner? Online Slots.
Variety
The big brick-and-mortar casinos have rows and rows of slot games available to play and these come with all manner of themes and prizes which are designed to suit all tastes and budgets, so you can usually find enough variety when you walk into a casino. However, compare that to the online slots and the variety on offer and there really is no comparison. Managing a collection of online slots is a lot easier and cheaper than your average real casino, especially when you take into consideration all the overheads such as electric bills and engineer costs when machines need fixing.
Online casino lobbies have no limits in terms of the number of games and this provides an almost unlimited sense of variety for players to enjoy. As long as the casino keeps updating its lobby with new online slots then its community of players will have quick and easy access to new games each week or month, or however often they can release new games. By the way, you can find our online slot reviews here on GoodLuckMate where we will walk you through every aspect of the specific casino game.
Winner? Online Slots.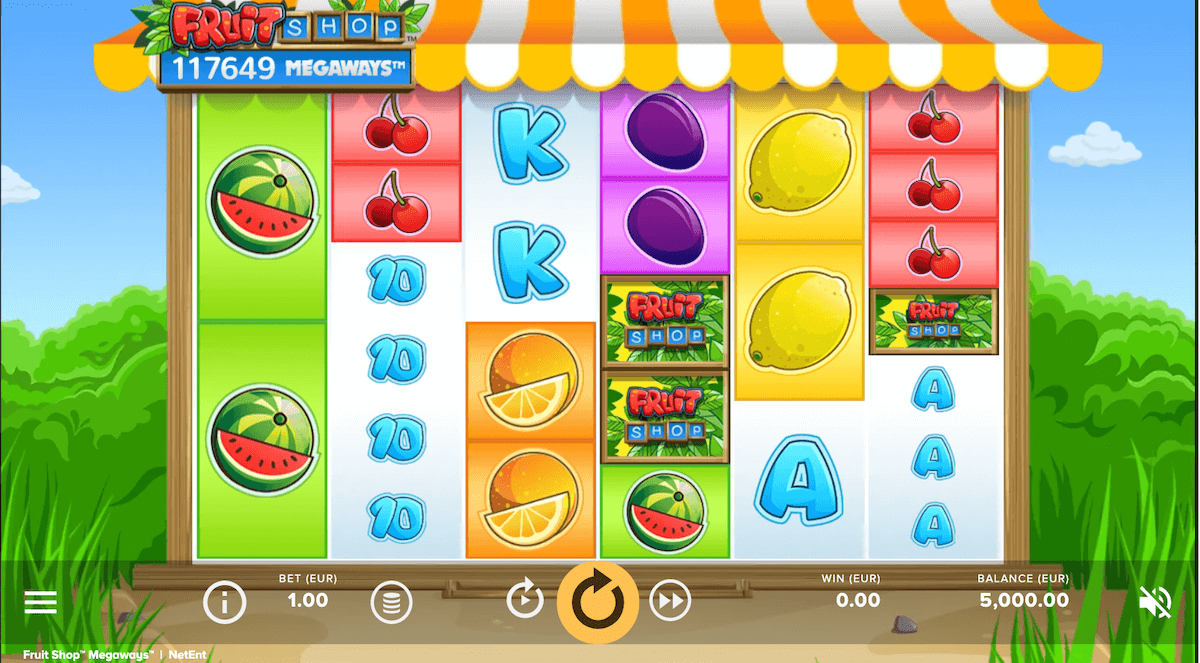 Technology & Features
Bonus games and slot features have now become one of the main focus points for slot games and there is just so much more room for game developers to work with when they are designing online slots. Some land-based slots do come with digital screens and so there are bonus rounds to be enjoyed, but the possibilities are broader when it comes to online games. However, this is not a simple win for online slots here because technology only goes so far in the online world. New land-based slot games have taken full advantage of special effects with motion seats, 3D imagery, and surround sound speakers that help to bring an immersive experience that is simply not possible when you play via your laptop or mobile device.
Winner? Land-Based Slots.
Promotions & Bonuses
The beauty of online casinos is that they have minimal overheads in relation to land-based casinos, and as we have seen already, this factor gave online slots the edge when talking about variety, but there is another benefit to this and that is the world of promotions and bonuses. All those savings from running an online casino can be pumped back into promotions and bonuses to keep you engaged and loyal to a casino brand. Welcome bonuses can be hugely rewarding and this is something that land-based casinos cannot match. The same goes for the ongoing promotions with things like reload bonuses, free spins, and cashback offers.
Sure, you can find some bonuses in the land-based casino but these are mainly tangible gifts such as free drinks, free food, or perhaps a free upgrade on your room. Sometimes you may even receive free chips to use on various games, but the sheer volume of bonus money and free spins that you can claim online goes to show that you can find more value for money when playing online slots.
Winner? Online Slots.
The Last Word
We have taken you through the major factors of playing both online and land-based slots, however, some of these factors may or may not be important to you. Perhaps you enjoy playing classic slots and so the fancy bonus rounds and features are not relevant to you? Or perhaps you prefer the real-life atmosphere of sitting in a casino over sitting at home on your own? As we mentioned at the start, the ongoing debate about online slots versus land-based slots will ultimately come down to personal preference, and even though we gave online slots the crown, the answer for you will depend on the overall experience that you are looking for.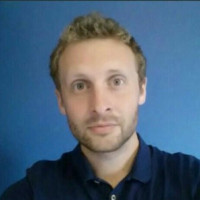 Steven Ford
Updated: 04 Jul 2022
Steve started his iGaming career back in 2007 and he has not looked back since. Various job roles for both global and startup casino brands have given him a deep and thorough under...