Over the years, the Internet has dramatically transformed our lives. It altered the way we work, shop, and even how we play casino games. In the beginning, most people were skeptical about online gambling but that's no longer the case. The iGaming industry is continuously expanding, and it's more and more popular every year. Internet gambling is a favorite pastime activity for people all around the globe. But, even though it's a fun hobby, it still involves certain risks. So, make sure you weigh the pros and cons of gambling online before deciding if iGaming is your cup of tea.
Benefits of Gambling Online
As exciting as it is to play at brick-and-mortar casinos, never underestimate a good online casino. The main thing that comes to mind when you mention gambling on the Internet is flexibility. However, there are many benefits of gambling online to consider.
Convenience
The convenience factor is one of the most significant advantages iGaming sites offer. You don't have to leave the comfort of your home to play. Plus, casinos on the Internet are always open. Make sure you have a suitable device and stable internet connection, and you're good to go. Basically, if you enjoy chilling at your house and spinning some reels, online gambling is a good idea for you.
Massive Bonuses
Most operators offer generous bonuses for players who decide to sign up with them. Attractive deposit and no deposit bonuses are available for new players. In most cases, these come with a certain number of free spins. Many casinos also offer extra promotions and loyalty schemes for returning customers. In fact, the massive bonuses and promos are one of the top reasons why online gambling is so popular.
Thousands of Games
Online gambling sites offer a game variety that you can hardly find offline. It doesn't matter whether you like slots, table games, video poker, or any other game, as you have plenty of choices. Many sites offer popular versions of the traditional casino games, and they're always fun to play. Let's not forget the thousands of slot machines with unique features and high RTPs. So, the rich game variety and versatility is another of the leading pros of gambling on the internet.
Works for All Budget Sizes
Online gambling is very convenient because it caters to all budgets. Casinos usually allow you to play with a small deposit of €10 and offer a wide bet range. Keep your bets on the lower side if you want, or place higher bets if you're a risk-taker.
More Options
Many popular game providers power online gambling sites. All of them offer different games, welcome bonuses, and extra features. This is a great benefit for players because it gives them more options. Whenever you want to try something new, you have plenty of options to choose from.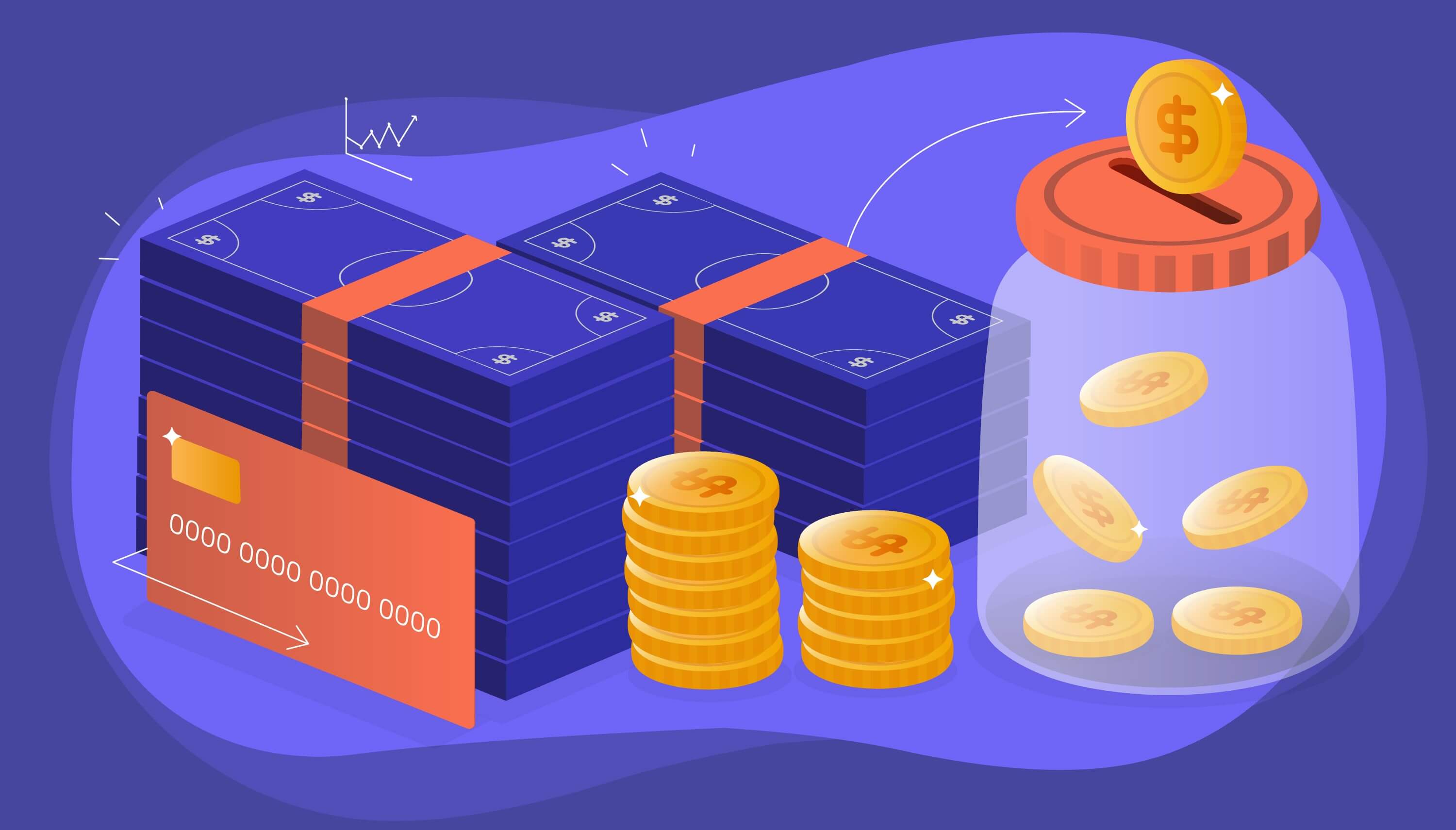 Drawbacks of Playing Casino Games on the Internet
We analyzed the good things about online gambling, but what about the cons of gambling online? Gambling online is fun and comes with many perks for passionate casino game players. However, it's not perfect and also involves some risks. Hence, you must be careful before registering at any iGaming sites. Here are some essential things you should consider to avoid any disappointments.
Risk of Scams
In the myriad of casinos online, you must be aware that not all of them are reliable. Some sites only exist to rip off their customers and cause damage. Luckily, the ones we recommend are licensed and operated by reputable iGaming companies. Stick to them, and you won't deal with any of the bad things about online gambling.
Prolonged Withdrawal Times
If you get lucky and strike a win, don't expect the money on your account immediately. Cashout times depend on various factors. The main one is the payment method you use, and sometimes it depends on your location, too. Choose a reputable site to cut the waiting time. Compared to land-based casinos where you cash out immediately, the prolonged withdrawal times are the main cons of gambling online.
Transaction Fees
Casino sites online usually won't charge any fees for deposits. However, your bank or credit card issuer might do it. Plus, most operators do charge transaction fees for withdrawals. While the charges may be small, they will add up over time if you deposit and withdraw regularly.
Legal Restrictions
There will always be people lobbying and explaining why online gambling should be illegal. In some countries, regulators share this opinion. Online gambling laws differ in different parts of the world. They're more complicated in some countries than in others, and it puts players off. Some jurisdictions have banned this activity altogether. So, it's always good to be aware of the laws and regulations that apply in your area. That way, you can avoid issues with the law or operators.
Pros and Cons of Gambling Online
- Bottom Line
Online gambling is one of the preferred leisure activities for people around the globe. It's a fun and exciting way to spend free time and hopefully pocket some cash. This activity comes with numerous benefits compared to land-based casinos. Playing casino games online is faster, more convenient, and offers plenty of options in terms of games and bonuses.
However, what's important is not to get carried away. Despite the advantages, there are some downsides to Internet gambling that you shouldn't ignore. Before you start gambling, look through the pros and cons of gambling online and make sure you're comfortable with them.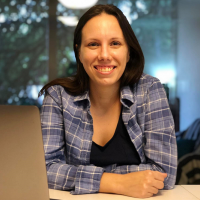 Milena is second-to-none when it comes to researching, reviewing, and recommending top online casinos. She stops at nothing when it comes to getting all of the facts and figures straight in each of her expert reviews. Plus, having worked as a writer within the iGaming industry since 2014, Milena has seen it all and is familiar with every aspect of online casinos.