Welcome bonuses. They are everywhere. As someone who works in the content side of the iGaming world, I write about them a lot. There has been a lot of talk about the benefits of welcome bonuses, their value to players, and whether it's about time casinos knocked them on the head. Now, I'm not from the technical side of things. But I'm sure plenty of analysis is being done to prove that welcome bonuses are positive for both sides of the online casino. Those sides being the players and the company behind the online casino itself. However, I want to look at the bonus on a broader scale.
The State of Play On Welcome Bonuses
It's largely accepted that "professional" casino players don't usually even bat an eyelid when it comes to casino welcome bonuses. By professional players, I mean those who take the time to study RTPs and learn strategies on the games that allow a little more than a "click and hope" style of play. The terms and conditions simply do not stack up for them when thinking about making a profit long-term.
I think the "long-term" is a key idea in this argument. But before I explain that, what does a welcome bonus represent, and why are they used?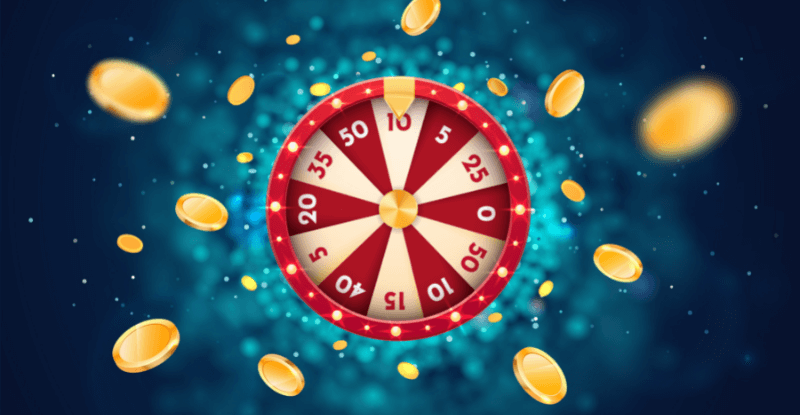 Something Unique in a Crowded Casino Environment
To me, welcome bonuses act as a unique identifier in an online space that is crowded with the same casino platform foundations. The branding may be different. The promotions and prizes may differ slightly. The number of games available may even change from casino to casino.
But, at the end of the day, many of the online casinos out there are much of a muchness. It's the same backend, but each has a different cover to make it slightly different from the next.
To try and stand out, casinos hang a fishing line out with a specially crafted bait (welcome bonus) that aligns with their business goals. There are strict bonus rules. Friendly bonus rules. Rules that sit somewhere in between. I've seen them all. But the point is that the welcome bonus is the initial make-or-break offer that can sway a prospective player from choosing one casino over another.
Welcome Bonus Expectations
What do players expect when they claim a welcome bonus? Do they really expect to win that maximum payout they read in the terms and conditions - if they read the rules at all? Or, simply, do they want some extra money to enjoy a bit more time in the casino? For beginners, surely the thought of some extra playing money is the perfect scenario?
I think there is too much thought being given to the welcome bonus. Yes, there is some negativity towards this type of bonus from sections of the casino community. Rightly so, there are some awful casino bonuses out there. But in my humble opinion, the welcome bonus is merely a stepping stone to what should be a long and entertaining adventure at any online casino.
The main problem here is that many casinos stumble after that first stepping stone. They then land face-first into the murky waters of mediocre casino entertainment.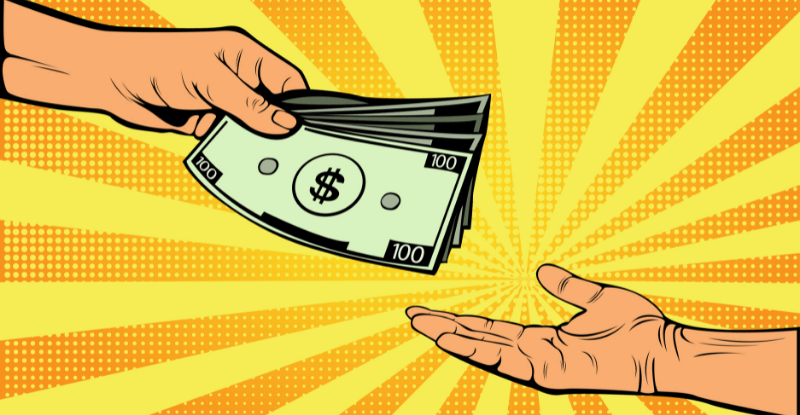 A Launchpad Into a Fully Immersive Experience
The fact is that many marketing teams fall flat in terms of creativity and ideas when it comes to bonuses and promotions. Sure, the games are the priority. But surely the next factor on the list is the promotions page. March Madness. Spooktacular Halloween Bonuses. Yep, you know the ones. They were used over ten years ago, and still, they come back year in, year out.
Player experience is what all of this comes down to. Casinos need to think of the whole experience and not just a quick "smash and grab" offer with a "huge welcome bonus." At the end of the day, I think most people can accept there is too much of the same thing out there.
Creativity is going to be the key driving point to get the online casino experience back on track.
Focus on the Journey
I think players want to enjoy the journey. Not everyone thinks about the destination, which in this case is a wedge load of winnings. The welcome bonus has its place in that journey. It can benefit both players (extra money to play with) and the casino (building their community).
As long as players are realistic about the welcome bonus, in as much as it is extra money to play with, and not money to abuse and take advantage of. This thought also requires casinos to appreciate the whole journey. To continue that bonus path with meaningful casino promotions and creative ways to reward those who show loyalty. Create the right experience with the right promotions, and loyalty will come naturally.
To finish, I will revert to the point about long-term gameplay. A well-thought-out welcome bonus can act as that stepping stone to a happy and satisfied casino member. It's the remaining stepping stones that seem to be missing at many casinos. More focus on the whole journey and not just the billboard welcome offer is required moving forward.
This article delivers the thoughts and opinions of the author, and it doesn't represent the stance of GoodLuckMate.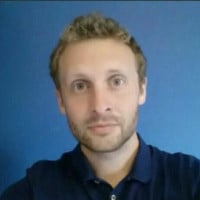 Steven is GoodLuckMate's casino veteran, having started in the industry in 2007! Although he knows everything about online gambling, it's sports betting that is his true passion. Additionally, he's not only our go-to writer for casino reviews, but he's also the one keeping the closest eye on iGaming companies, so he always knows what they are going to do next.