iGaming is an industry that does not lose its popularity. It develops at a rapid pace showing the world that it's here to stay. For instance, 2020 was a challenging year for many industries. The COVID-19 pandemic arrived to crash markets and close businesses. Not online casinos, though. During the lockdown, people needed safe entertainment, so online gaming experienced massive growth. With such speedy development of technology, online casinos are sure to make great strides in the years to come. For now, however, let's see what we can expect from iGaming in 2021.
Mobile Gambling Will Keep Growing
Mobile gaming is not something new. People have used their mobile devices for gaming purposes for a while now. In 2019, approximately 50% of people used their mobile devices to please their gaming needs. Today's phones have better features, higher speed, and better internet connectivity. With all that considered, the trend of mobile gambling is about to expand very quickly. Add the whole pandemic situation to the equation, and boom – high-quality mobile casinos are in high demand.
New Regulations
More and more countries and US states are coming to terms with remote gambling. They finally realized that they shouldn't fight the concept but embrace it instead. People will gamble anyway. It's much better if the state offers them a safe environment. The UK tightened the rules for player identification. Plus, its regulator the UKGC banned auto-play and prohibited slot spins faster than 2.5 seconds. Meanwhile, many US states like Texas and Georgia consider legalizing online casino games on their territory.
Crypto Payments
Crypto payments are a secure and convenient payment method in online casinos. Yet, players viewed them with suspicion in the early days. Over the last couple of years, it seems like they are ready to embrace crypto payments. Cryptocurrency payments offer extra safety and anonymity. With that and many other benefits, it becomes clear why more and more casinos online adopt this payment form. This year will possibly mark the rise of crypto and Bitcoin casino sites among consumers.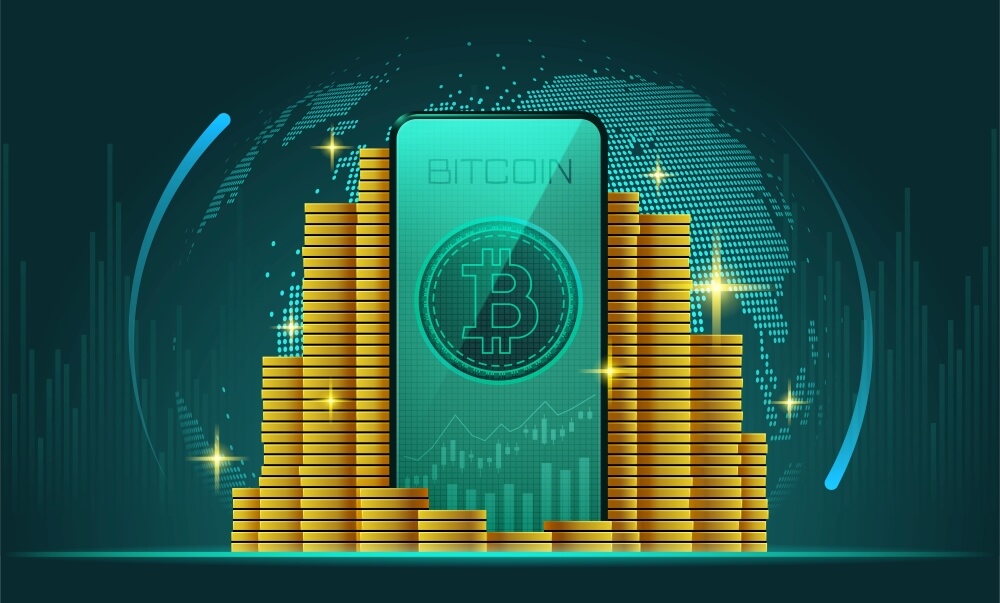 Artificial Intelligence and Machine Learning
Online casinos and bookies wait for the introduction of ML and AI. Why? Well, they will introduce AI chatbots to solve user issues faster than ever. Operators will also strengthen control against scammers with advanced technologies like these. Game improvements and player activity analysis to predict future actions are other changes to expect thanks to AI and ML.
Social Gambling
Those who have played in land-based and online casinos know the difference between the two. The main thing that players miss when gambling online is the social aspect. Well, in 2021, more sites are expected to follow the example of ComeOn Casino. This online casino recently added the WeSpin feature, allowing players to watch each other play and interact during the games. Spribe is another good example here. The brand releases social casino games equipped with chat windows. These enable users to communicate among themselves.
New and Even More Generous Progressive Jackpot Networks
Online casinos have taken the world by storm, and with that, the competition between brands became fiercer. It shows because operators are offering much bigger incentives to attract new customers. Microgaming introduced the WowPot jackpot network with a starting seed at $2 million in early 2020. Then, LeoVegas presented the LeoJackpot progressive jackpot network with a starting seed at $5 million. In 2021, we expect more operators and providers to follow their example.
Creative Tournaments and Competitions
We believe that 2021 will be the year when both gaming suppliers and casino operators will step up their game. Players seek more excitement, so developers must come up with more innovative bonus features. The Drops and Wins promo by Pragmatic Play is a great concept that takes entertainment to a whole new level. Quickspin's Festival Network Tournament is also something that deserves praise. With such good examples, we are excited to see what leading game developers and casino platforms have in store for us.
iGaming in 2021 – Takeaway
The iGaming industry has always been among the most profitable ones. It expanded rapidly over the past few years, and it's expected to grow even more. Despite the world crisis due to the coronavirus pandemic and other disruptions in the past months, 2021 seems promising. Consumers are always hungry for excitement and new experiences. Many things are coming this year, including new technologies and concepts that will improve the user experience. All in all, we expect online casinos to become smarter, more generous, and overall better.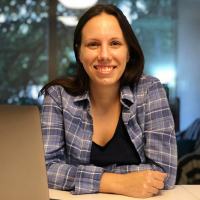 Milena Petrovska
Updated: 16 Feb 2021
Milena started her journey in the iGaming industry as a full-time English Content Writer back in 2014. It didn't take long for her to become passionate about this fast-growing mark...