Every so often I get a crypto casino to review. Don't get me wrong, I don't mind crypto casinos per se, but there is something niggling in the back of my mind. As we all know, the crypto casino industry is becoming stronger and more relevant with each passing year. Players from all over the world want to benefit from simple, cheap, and fast transactions with a high level of privacy. There are also provably fair games. Ah yes, it's the latter that's been so bothering me. If those guys can create games that are provably fair, how come they don't create games that actually look good?
The Case for Provably Fair Games
For all of you out there who have no idea what provably fair games are, allow me to provide a brief explanation. It is a game that comes equipped with an RNG formula. Basically, you enter some numbers into the algorithm formula and get all the data you need to prove the game is not rigged.
The benefits are obvious. In traditional casinos, you have to rely on the brand's reputation, game provider's RTP claims, and third-party certificates. However, with provably fair games you can take any result and run it through the algorithm to check everything is fair and square. Yet you don't see rave reviews of such releases, nor are people recommending them to friends.
We are yet to witness any spectacular success of such a title. Crypto games still don't have Gonzo's Quest, Cleopatra, Starburst, or Book of Dead in their ranks. It's time we take a closer look at the reasons why.
Games That Could Use a Revamp
For me personally, gaming is all about the experience. If you are a responsible casino enthusiast (and I hope you are), you don't care that much about the money won. It's all about the lavish spectacle gaming studios prepare for you. When I play a game, I want to see astonishing graphics. When I score a win, I want the game to celebrate with me. Bring out the firecrackers, please! And the soundtrack… for me as a total audiophile, music is essential, and mustn't miss a beat.
This brings us to the provably fair crypto games that are, to be polite, underwhelming. They are a throwback to the early 2000s when we passionately played Snake II on our Nokia phones. Honestly, the graphics aren't much better, especially considering it's 2022. Provably fair games are basic, but not in a good way. In this day and age, even the most basic cherry slots have bold and bright colors and futuristic sounds to them. Don't get me wrong, I don't mind playing a retro game, but I do mind spending time and money on a game that doesn't look like it's trying at all.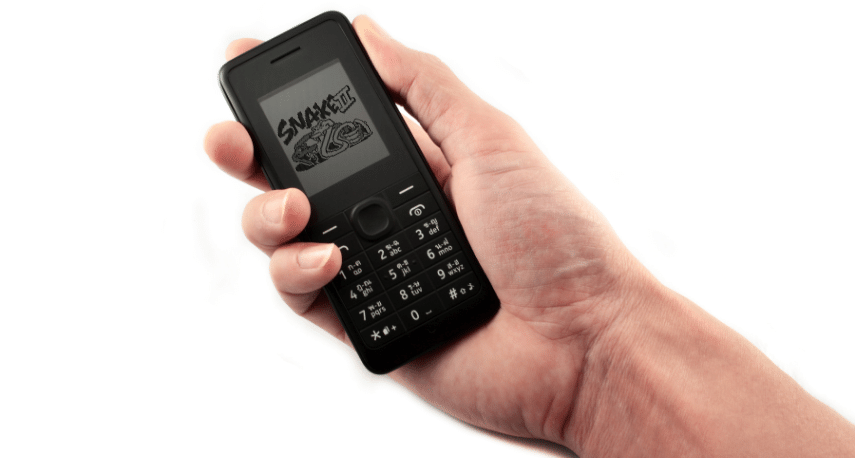 Crypto games of this kind almost never reward players with free spins, gamble features, bonus games, special boosters, multipliers, or any other treats that are common in classic casino games. Nowadays, even table games make sure there is an authentic casino atmosphere. Their backgrounds seem velvety smooth, just like a roulette table in a brick-and-mortar casino. Yet somehow, we consider them a bit outdated. Regardless, compared to them, crypto roulette doesn't stand a chance.
Can It Be Done Right?
At the end of the day, the experience tends to be less exciting than with standard casino games. I am pretty sure that even in this form, provably fair games have their fans. But what games doesn't? An average beginner would rather choose a flashy slot about dragons and knights than a simple chart with a line that changes course. And I haven't even started on the bonus features.
Despite their rising popularity, crypto games are still somewhat of a niche product. As such, they struggle with many challenges, including financial ones. It takes time and money to produce a game that will impress gamers.
This is where the big gaming providers step in and make a difference. As crypto gaming becomes more popular, more and more companies want their slice of the cake. At the moment, very few gaming studios have dedicated time and money to creating provably fair games with the power to dazzle. BGaming is one of them, and their releases are a giant leap forward compared to all other provably fair games on the market.
BGaming added the provably fair feature to some of its biggest blockbusters: Aztec Magic Deluxe, Lucky Lady Clover, and Mysterious story of Avalon: Lost Kingdom. This draws a completely different picture than a simple fruit machine with graphics that are straight out of Windows 95.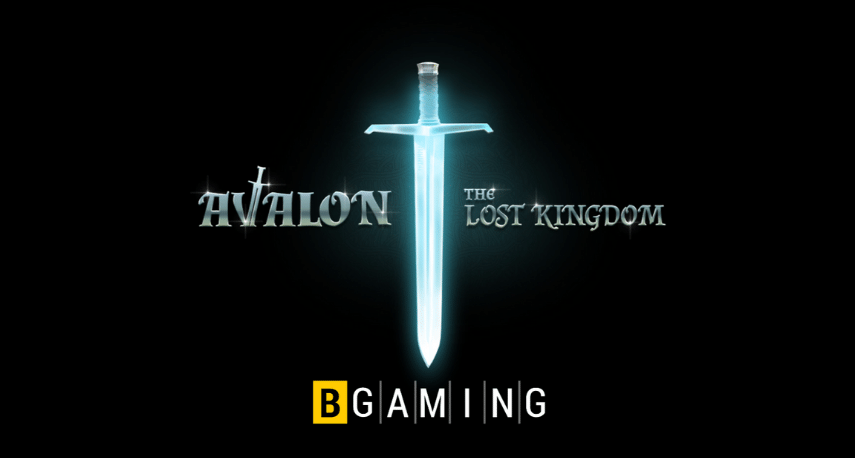 Is Change on the Horizon?
The fact that a mainstream game provider recognized the potential and the need for provably fair gaming speaks for itself. As BGaming says on its website, provably fair gaming "is a great way for players to feel safe". Sometimes players at standard casinos feel that maybe something wasn't by the book, but have no method to prove it. In such instances, a provably fair algorithm would be a total game-changer.
So, what will happen first? Will the game providers implement a provably fair algorithm to their existing games? Or will crypto casinos add thrilling graphics to their proprietary and provably fair releases? I personally would put my money on the former. Big casino game studios are more like gaming factories, and therefore capable of implementing changes faster and more efficiently. In time, the increased competition might influence indie providers to step it up a bit. As always, I'll believe it when I see it.
This article delivers the thoughts and opinions of the author, and it doesn't represent the stance of GoodLuckMate.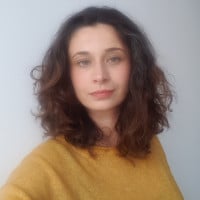 Borina Kopcic Pandur is a skilled and imaginative writer with years of experience in the gambling industry. As a writer for GoodLuckMate, she specializes in crafting detailed and engaging casino reviews that offer a fresh perspective on online gambling. With her unique writing style and profound industry knowledge, she provides readers with expert evaluations and insightful perspectives.