A friend of mine recently asked me if I was going to be betting on the upcoming French election, and if so, who was I backing? The question caught me off-guard. While I had placed bets on the outcome of British and American results before - I had never really considered betting on other markets. What's more - it struck me that my friend saw this as something as normal as betting on the outcome of a football match. A quick look at popular betting markets made me realize that my friend wasn't alone, and it got me wondering why betting on politics has become so insanely popular in recent years.
A Chance to Win Big
It seems that the huge spike in the popularity of political betting began in 2016. The Brexit referendum and the victory of Donald Trump saw a lot of bookmakers left licking their wounds. Many opportunistic bettors couldn't resist the opportunity to jump on such big odds in a two-horse race. Some bookmakers in the UK were offering up to 9.00 on a Brexit victory. I know this because I had covered my own back and put some money on it - an insurance bet that would ease the pain for a Brit living abroad.
Similarly, the same kind of odds can be found for the upcoming French election. Emmanuel Macron, the country's incumbent President, is heavily favored to keep hold of his residence in the Elysee Palace. Marine Le Pen, the controversial leader of the National Rally is a huge outsider, with some bookies placing her as far out as 16.00.
By the time you read this, the election results could well be in, and Macron could have walked to an easy victory. But, with odds as far out as Le Pen, could you blame some punters for having a go? Le Pen shocked voters in the first round of the election - beating the popular left-wing politician Jean-Luc Melechon and finishing just 4% behind Macron. If many Melechon voters refuse to vote, as some experts are predicting, and disillusioned voters turn to Le Pen, then an upset is not entirely unlikely.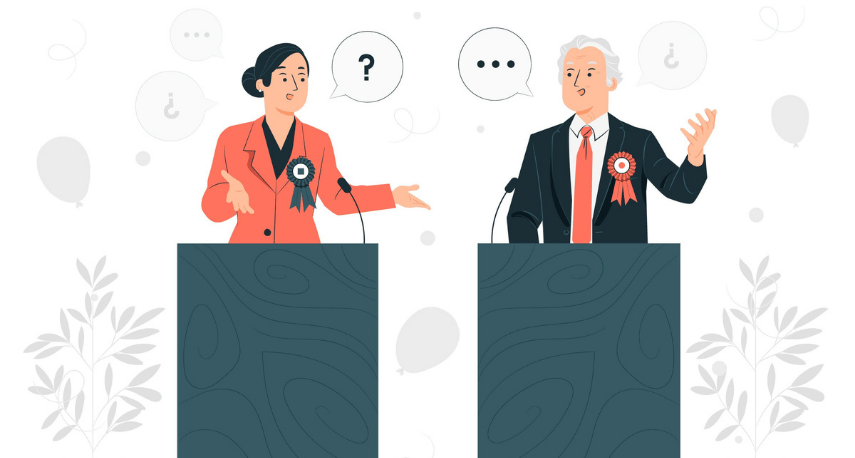 An Echo Chamber Effect Influencing Odds
The idea of the echo chamber in politics has become incredibly relevant in recent years. Most of our social media feeds are dominated by our own political views and opinions. They are constantly being reinforced, and as such, we often find it difficult to believe a result has not gone the way we anticipated. Going back to the Brexit vote - I could barely believe my eyes the morning of the result - the news hit me like a ton of bricks. My social media feeds, as an expat, had been full of talk of an easy victory and that it would all blow over. Six years later, we've still not quite wiped the egg off our faces.
What's more interesting though, is that the signs were there from the start. A poor campaign from the Remain side, a furious voter base looking to give the establishment a bloody nose, and a self-satisfied smugness from one side that they had victory wrapped up. Political upsets have started to feel like the norm because most of us surround ourselves with own our opinions.
Translated into betting, this could explain why some markets are so far apart in two-horse races. People can not fathom an outcome not going their way and are willing to stake huge sums of money on it - leading to such big swings. There also seems to be a lot of people who are not willing to back an outcome that they don't personally want. Once again, this can contribute to such big odds.
Taking a punt on a political outsider could prove to be hugely beneficial, especially if you get in early doors. Macron himself was favored as far out as 16.00 at the start of the 2018 French election, and he ended up storming to victory. Small stakes on these kinds of outsiders are incredibly appealing, especially in more obscure markets.
Knowledge is Power
Another attraction with political markets is getting your bets in early. A lot of bookmakers will offer odds on elections that are still 2-3 years away. While predicting world events is a fool's errand, knowledge of political structures and of upcoming events can be useful.
Take two of the most popular political betting markets at the moment - Boris Johnson's leave date, and the US Election 2024. The former has seen a lot of money pumped into it as the British Prime Minister finds himself surrounded by scandal, while the latter is always going to be hugely popular.
In the case of Boris Johnson, many bookmakers cut their odds recently to a leave date of the first half of 2022. This cut likely comes from people believing he would have no choice but to resign as the scandals build up. What many people seem to ignore, however, is the upcoming council elections in the UK. A new leader would not want to take charge before these, as the results are not likely to be in their favor. As such, the party is likely to cling to Johnson for as long as possible to ensure he takes the loss and a new leader doesn't fall onto the sword. As such, a bet on him being ousted in the second half of 2022 would have been a smarter move.
The US election in 2024 is going to be an extremely interesting market, with so many potential candidates. As a bettor though, getting your bet in now makes a lot of sense, and there are some serious outsiders who could sneak in. Could the Republicans back Nikki Haley in a bid to take the progressive agenda from the Democrats and Kamala Harris? At odds of 26.00, you can understand why some people would think that's worth a shot. Many bookies have slashed odds on Donald Trump returning to office in recent months. Still, some opportunistic voters will have jumped on him straight after his 2020 loss, noting that a return to the political status quo would have just empowered his fanbase. It's this ability to get ahead of the voting public and use political knowledge that I think could be driving a lot of people to bet on them.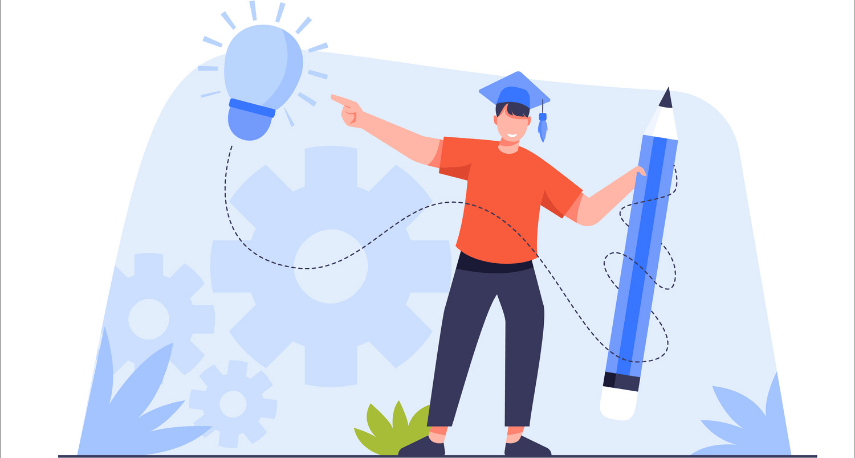 The Perfect Storm for Betting
From a betting perspective, I believe that recent political outcomes have created a perfect storm for opportunistic bettors. Bookmaker markets have continued to offer massive differences. A lot of punters are going to take a small risk on an outsider for what is a potentially big reward.
Future markets are also creating big chances for cash as well. It seems a lot of voters are not willing to bet against their own parties, or outcomes that they don't want, which leaves a big opportunity for those willing to back outcomes where they can separate their heads from their hearts. A little bit of research can go a long way, and if people are patient with early bets, they can see quite a bit of profit for a small stake down the line.
This article delivers the thoughts and opinions of the author, and it doesn't represent the stance of GoodLuckMate.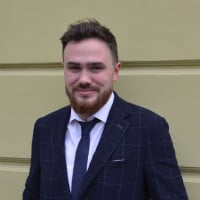 Liam is a skilled writer and journalist, highly regarded for his perceptive examination of the gambling industry. He specializes in online casinos and sports betting, and his work has been published in top-tier publications. Here at GoodLuckMate, Liam covers the latest industry news and has also authored various gambling guides, offering both beginners and experienced players in-depth analyses of games and strategies.