Technological changes shape the way the world moves. A new invention can define a generation. Just look at the internet to see what we mean. It is hard to think of a life without it when just 30 years ago it was a rare commodity. This is a relevant comparison as well, as the world of esports has surged since game consoles were paired with the internet. It isn't just the popularity of playing in esports that has soared, betting on them has also become extremely popular. Read on to find out why online casinos are expanding into esports.
Esports Betting
Sports and betting have always gone hand in hand. So, it should come as no real surprise that the emergence of a new 'type' of sport has seen a shift in betting habits. Esports betting is now a billion-dollar industry that casinos want a piece of. Over the years, new markets and bet types have been developed and steadily deployed across betting sites.
Esports has not had the same luxury of gradual expansion, though. It has burst onto the scene and sportsbooks and online casinos have had to cater to this sudden demand for esports betting. One of the hardest aspects for casinos is that there is no real definitive list of esports games. The list of games is ever-evolving and it is such a rapidly changing environment that they have to be flexible to cope.
The viewership of esports is also ever-expanding which is likely to have a knock-on effect on the betting industry. Esports tournaments are now being shown on TV across the globe and the prize pots for winning events are reaching millions of euros. In short, esports is already big enough to be taken extremely seriously.
Esports Changing Casinos Behaviour
The ever-changing, wide-reaching nature of esports works well alongside traditional online casino platforms. There is a huge range of esports to bet on and within one there is a great number of markets. This variety and versatility ensure that fans will never get bored as they move back and forth from the casino games and esports markets.
Historically, sports betting fans have often had a favorite team that they would bet on. The world of sports has changed the dynamic somewhat, as bettors tend to follow their favorite games or favorite players. Also, unlike other sports, esports is truly a global market. Players from different ends of the world can meet in a tournament from home. International travel is not something that is necessarily required.
This flexibility and versatility have led to a huge increase in the popularity of esports betting. As we already touched on, it now has a market worth of over $1 billion with that figure set to grow. It is a widespread phenomenon too, with Asia, the US, and Europe all enjoying incredible growth. The pace at which the market is growing makes it an extremely exciting prospect to be a part of and casinos don't want to miss out on that.
Esports and the Younger Generation
Another key contributor to casinos getting into sports is the demographic. Casinos need to keep an eye on their customer base and look out for the demands and needs of any prospective customers. A lot of esports fans are from a younger generation and so this could see a shift in the next generation's sports betting habits. It may be heavily reliant on esports betting and so they need to ensure they provide the perfect platform for this next generation. The earlier they get in on the action, the better their future prospects will be.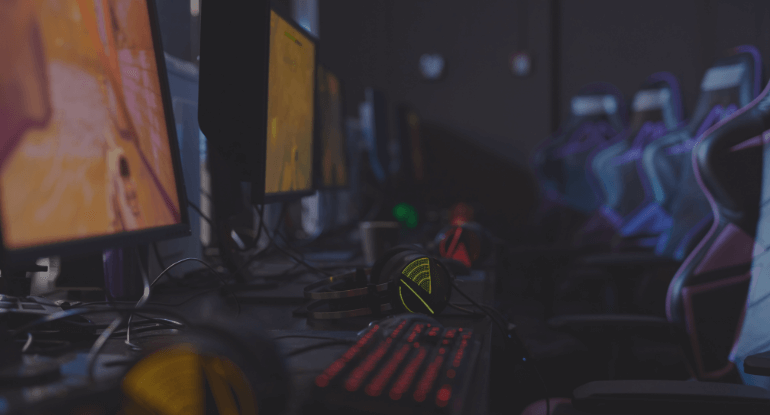 The Next Generation of Gaming
The growth in esports, both playing and betting, shows no signs of slowing down. The sport is still in its infancy and people are still learning and adapting their preferences. New games are evolving at an incredible pace and this will quickly resonate with the betting world. The next generation of budding esports stars is likely to bring with them a huge fan base. This is thanks to the soaring success of streaming platforms like Twitch and YouTube.
Casinos have already made huge steps to cater to this incredible growth. Those who haven't already will be missing out on a huge chunk of income in the coming years. So, it is up to them to adapt quickly or be left behind. No one really knows what the ceiling is for esports and just how big esports betting can get. It will be crucial that casinos and sportsbooks don't limit themselves to what they can offer.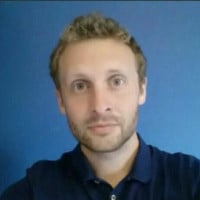 Steven Ford
Updated: 29 Apr 2021
Steve started his iGaming career back in 2007 and he has not looked back since. Various job roles for both global and startup casino brands have given him a deep and thorough under...