Disclosure: GoodLuckMate is reader-supported. We may earn a commission if you sign up to a casino via links on our site. Find out more.
Back to list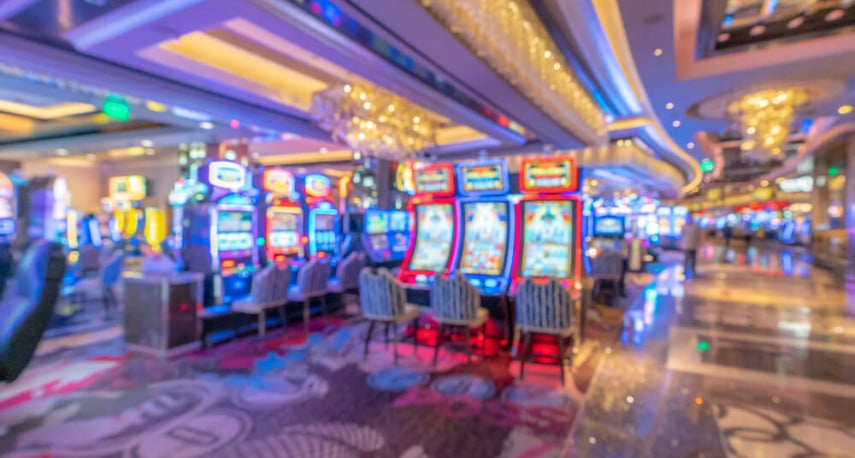 93.3% of American Casinos Are Open for Business
American casinos have experienced probably the most challenging year in the history of the gaming industry, but according to American Gaming Association, things are finally getting back to normal. Its latest report states that 93.3% of all casino venues in the US are now open for business (932), while only 66 casino sites decided to remain closed. The AGA President and CEO Bill Miller says that the COVID-19 pandemic devastated not only casino businesses, but also employees and communities all over the United States that rely on the success of the sector. Out of 50 US states, 44 of them have legalized gambling, an industry that employs more than 1.8 million Americans.
Which Casinos Opened First?
In April 2020, we witnessed spooky photographs of Las Vegas. Without all the flashy lights and streets bursting with people, Sin City looked more like an apocalyptic movie set rather than the capital of entertainment. Bellagio Resort & Casino and Paris Las Vegas turned off their lights, while the fountains in front of the Caesars Palace were completely drained. However, by the end of the month, the first casinos started to reopen, mostly those run by tribal gaming companies, as native tribes have a certain level of sovereignty. The first casino to reopen was the Coeur d'Alene Casino, in Idaho. Casinos in Oklahoma and Michigan quickly followed.
And just like everywhere else, even though spring and summer made things seem back to normal, the fall season brought another series of lockdowns, but this time announced on the local level. For instance, in November we witnessed all Detroit casinos being shut down, while Nevada casinos remained opened, but operated at a much smaller capacity - only 25%.
All casinos that are currently open have to operate according to social distancing rules and a high standard of hygiene. Some of the requirements include temperature measuring for both visitors and employees, obligatory masks, a limited number of tables and machines to ensure social distancing, plexiglass shields, hand sanitizers on every corner, etc.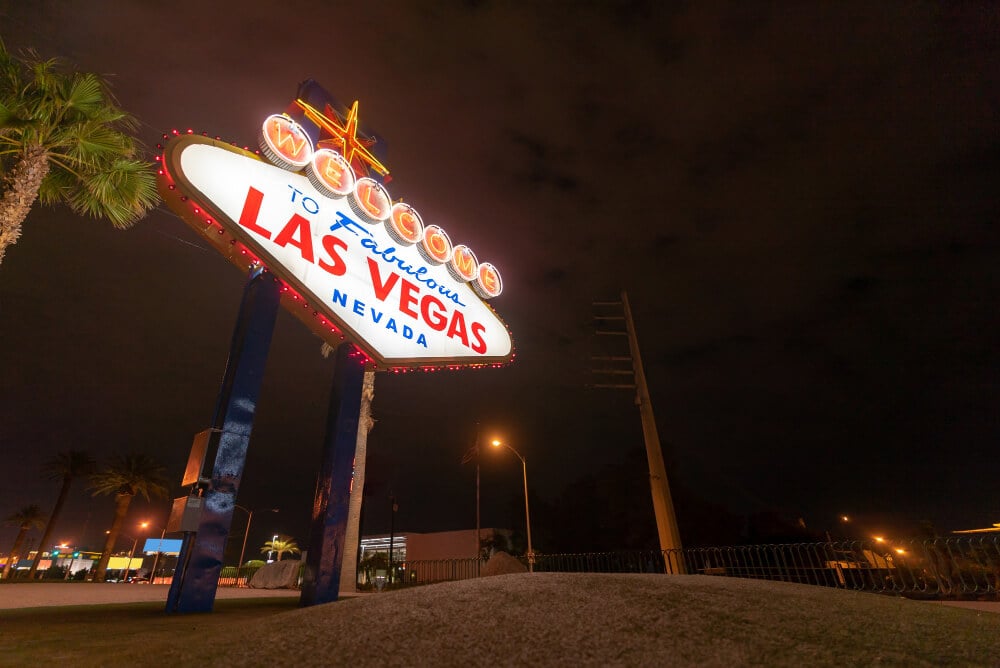 Casino Crisis in Numbers
Earlier this year the AGA revealed that the total gambling revenue in the past year was only 30 billion and has dropped 31% year on year. This was also the first drop in revenue since 2014, and the worst year since 2003. The annual report also states that commercial casinos have lost 27% of normal operating days due to lockdowns (and several other disruptions such as hurricanes).
But does this mean Americans didn't gamble at all? Actually, no. In 2020, seven US states legalized sports betting, which definitely contributed to keeping the industry alive. Sports betting has set a record-high $1.5 billion in revenue, 69% more than in the previous year. Online gaming revenue tripled and was almost $1.6 billion.
AGA's CEO Miller explained that hospitality and travel have been among the sectors hardest hit by the pandemic, but he still expects 2021 to be much better than 2020. He pins his hopes on the vaccine distributions and the recent AGA survey that showed one in three adults plans to visit a casino in 2021. In his opinion, people are hungry for travel, excitement, and entertainment. Also, 80% of those who participated in the survey agreed the gambling industry has done a great job in complying with all the safety requirements.