It seems that some casino operators are finding it increasingly difficult to keep up with the latest advertising requirements. Just a short time ago, the UK Advertising Standards Authority banned one SkillOnNet ad. Why? The company was using language that the ASA deemed to be 'misleading' and 'irresponsible'. The advertisement in question was for the PlayOJO website, and was promoting the "Hot or Cold" feature. So, what happened here?
Three Complaints about Three Kinds of Ads
The ASA team received three separate complaints regarding the PlayOJO brand. The "Hot or Cold" ad caused a stir online, on TV, and as a blog post. The advertisement, launched in September 2021, was informing players about games that have been paying out recently. It also included a set of games that weren't that generous. Put simply, it listed hot and cold games.
Essentially, the ad promised to introduce players to profitable games and useful info, such as when the last big win happened. It also claimed to be updated every 5 minutes for the most precise and reliable recommendations. Two complaints were filed regarding the way the advertisement was phrased.
The ASA concluded that the ad is misleading indeed, explaining that there is no way to predict how games will behave in the future. The team stated that such promotional materials may lead to an increase in irresponsible behavior, and in turn, "financial, social or emotional harm".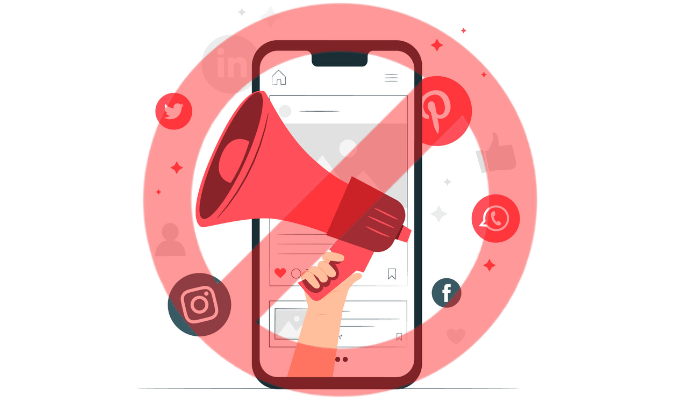 Was There Also Cultural Appropriation?
The icing on this cake that was hard to swallow for SkillOnNet was the third complaint. One person believed the company took advantage of and exploited cultural beliefs. This complaint was made related to the TV advert that featured a fortune-teller. The advert was green-lighted by Clearcast, a non-governmental organization that approves ads before they are broadcast. Even after the complaint was filed, Clearcast didn't revoke its approval, and ASA dismissed the complaint. The Authority explained that the fortune-teller featured doesn't exploit any cultural traditions.
SkillOnNet tried to argue that the "Hot or Cold" feature does not promise anything. In their eyes, it simply informs players about how much certain games have been paying out. They claim that the entire feature is based on algorithms that use real-time and accurate data. It should be used only for finding new games to play.
The ASA, on the other hand, clearly stated that the ad overplayed the level of control a player might have over the outcome. It also believes it encourages irresponsible betting.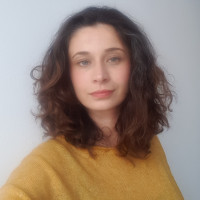 Borina Kopcic Pandur
Updated: 13 May 2022
Borina's gaming journey started somewhat unexpectedly in the autumn of 2015 when she decided to quit her career as a beauty editor in one of the most renowned Croatian media compan...