Disclosure: GoodLuckMate is reader-supported. We may earn a commission if you sign up to a casino via links on our site. Find out more.
Back to list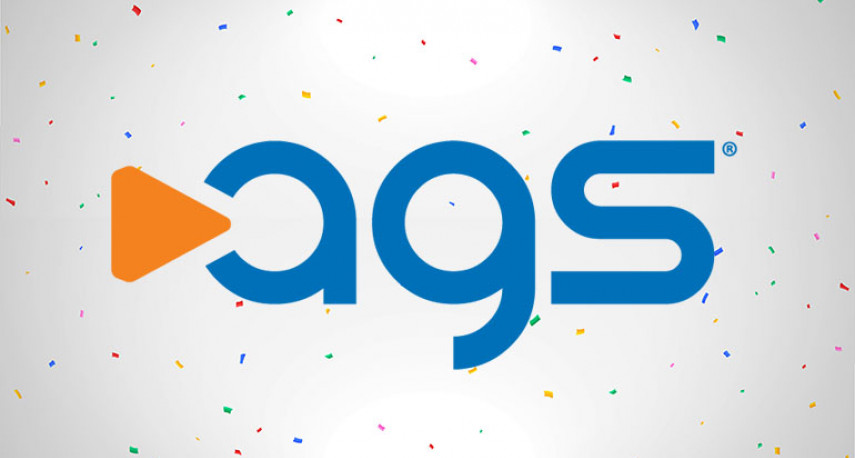 AGS Scoops Best and Brightest Companies to Work For Award for the Fifth Time Consecutively
AGS has announced its win in the Best and Brightest Companies to Work For in Metro Atlanta and the Nation. This is the fifth time in a row the company has scooped this coveted award in Atlanta and nationwide.
Five-Time Winner Says it was Even More Meaningful in a Challenging Period
AGS was among the 1,000 companies competing for this award. But only 113 companies made it to the final list. This put AGS inside the top 11% of the nominated companies. David Lopez said the win for AGS was even more meaningful considering the COVID-19 pandemic.
The Chief Executive Officer and President at AGS said a majority of the employees worked remotely. International communication was the key part of its plan to maintain an employee-focused culture. This strategy ensured the team pushed through the pandemic as one to emerge stronger.
The Best and Brightest national award seeks to identify and honor companies for their commitment to maintaining operational excellence. Employee enrichment is also a key part of the award. That's because employees are responsible for the financial performance of any company.
Competing organizations go through scrutiny. This includes diversity, recognition, work-life balance, communication, employee education, and retention among others.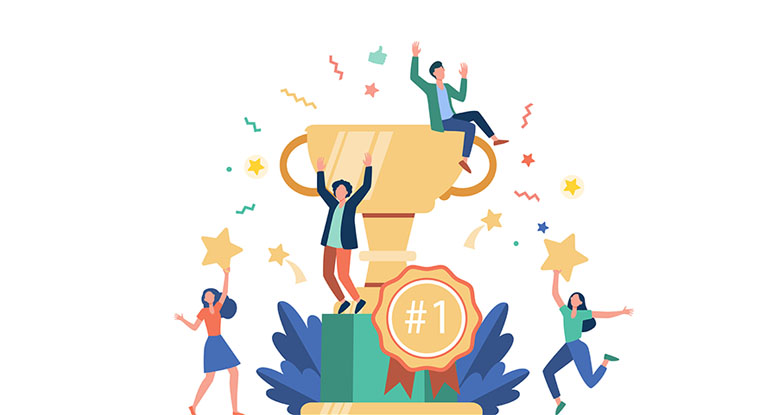 Jennifer Kluge said The Best and Brightest comprises a community of top-of-the-line leaders as choice employers. Companies winning The Best and Brightest award are a critical aspect when it comes to shaping the work culture.
Their voices continue to resonate among other companies as role models in terms of the wellbeing of their employees. That should come first according to the President and Chief Executive Officer at Best and Brightest programs.
More About The Best and Brightest
The Best and Brightest Companies to Work For® is a competition aimed at identifying and honoring companies for their commitment to maintaining operational excellence. This program ranks companies' performance on regional and national standards.
The national program sheds a spotlight on companies striving to elevate their businesses, creating better lives while also building a fortified community in general. The program has many other regional celebrations nationwide. They include Milwaukee, Dallas, Detroit, Batson, Atlanta, Chicago, Grand Rapids, San Francisco, San Diego, and Houston.
More About AGS
AGS is a leader in creating a mixture of entertainment through gaming for all types of players. The company's main focus market is the Class II Native American market. But the company's customer-centered approach allows it to diversify to become an all-around commercial game supplier. AGS casino games consist of Class II & Class III slot releases, table games, and top-quality social casino products for operators and players alike.