The Danish Gambling Authority issued warnings to Unibet. This is after the regulator's investigations revealed the operator breached several regulations. These include anti-money laundering and knowing your customer.
Unibet Warned as Regulator Asks for Changes in its Risk Assessment
Denmark's gambling watchdog issued warnings to Unibet which is a Kindred brand. This was after the regulator found out the operator breached several regulations on business processes as well as know your customer rules.
The Danish Gambling Regulator further detailed the breaches touched on anti-money laundering. It also breached rules on obligations to investigate and report suspicious activities. The regulator's recent announcement ordered Unibet to reassess its risk assessment procedures relating to AML.
The regulator wants the operator to revamp its risk assessment to cover all types of risks. The regulator gave Unibet two months to implement these changes.
These warnings from the Danish Gambling Authority to Unibet come after another warning went out to another Kindred subsidiary. Trannel International Limited received a warning from Norway's gambling watchdog. The Norwegian Lotteries Authority warned Trannel of impending daily coercive fines amounting to NOK1,198 million. This is if it fails to stop its illegal gaming operations in the country.
Spillemyndigheden: Unibet Failed to Implement AML Regulations
The Danish gambling watchdog's investigations found the operator breached regulations on the Anti-Money Laundering Act. One of the issues was inadequate measures touching on KYC rules as well as risk assessment of different customers. The regulator further pointed out these failures put the operator at risk of being used as a conduit for money laundering.
Spillemyndigheden went ahead to state Unibet didn't have adequate written business procedures relating to the ongoing monitoring of its customer relations. This was before January 25, 2022. It also didn't have adequate operational business procedures to collect and assess documentation on suspicious money laundering activities. This is why the regulator reprimanded the operator.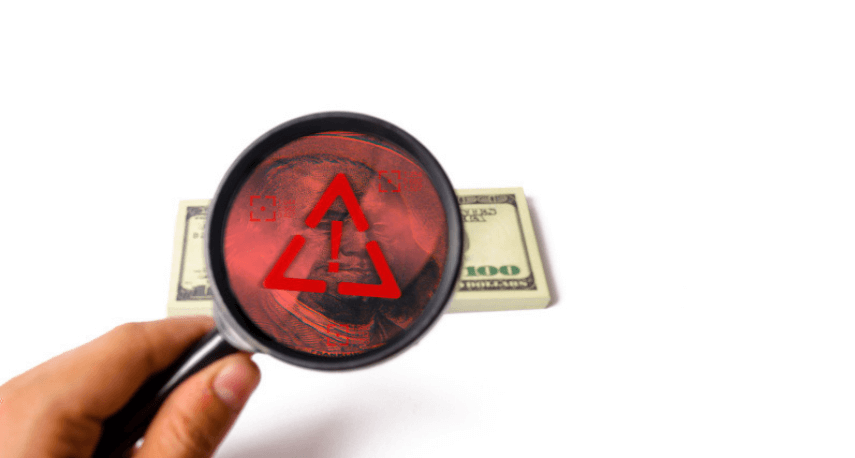 Insufficient KYC Measures
The regulator further pointed out shortcomings when it came to the operator's KYC measures. This is apart from breaching AML regulations. Investigations by the gambling watchdog revealed at least five out of 20 high-spending customers didn't go through intensive KYC measures.
Investigations further revealed at least three out of five customers performed suspicious transactions under the operator's nose. The Money Laundering Secretariat had to report one of the suspicious money laundering activities.
Another example used by the regulator was the case of a young gambler who deposited over DKK1 million over a year. Spillemyndigheden said Unibet had no idea these funds were proceeds of crime. Plus, the player used six slips with one not belonging to them. While the operator contacted the player to identify the source of funds, it was only after the Authority prompted the operator to do so. And when it did so, the player's account no longer existed.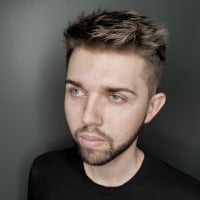 Nerijus Grenda
Updated: 07 Mar 2022
Nerijus is one of our top writers here at GoodLuckMate, and he knows exactly what casino players want to read about. He got started in the iGaming industry as a player, more specif...