Tech giant Apple is facing another challenge that might affect their reputation, as another class-action lawsuit was filed against them. This time in the state of California, regarding free-to-play apps based on popular casino games. The apps were developed by Zynga, an American social game developer founded in 2007. According to the lawsuit filed in the US District Court, Apple not only provided gambling services without a license and violated the state law that forbids slot machines, but also profited from it thanks to in-app purchases and similar transactions.
Where's the Catch?
The entire thing tends to be a bit complicated, but we'll try to simplify it as much as possible. The prosecution also states that Apple Store, administered exclusively by Apple, allowed customers to buy coins and in-game chips for real money, so they can play popular casino games like blackjack, roulette, poker, keno, bingo, and many others, all powered by Zynga. This makes them an unlicensed casino, such as those you can find online, especially if you don't research enough.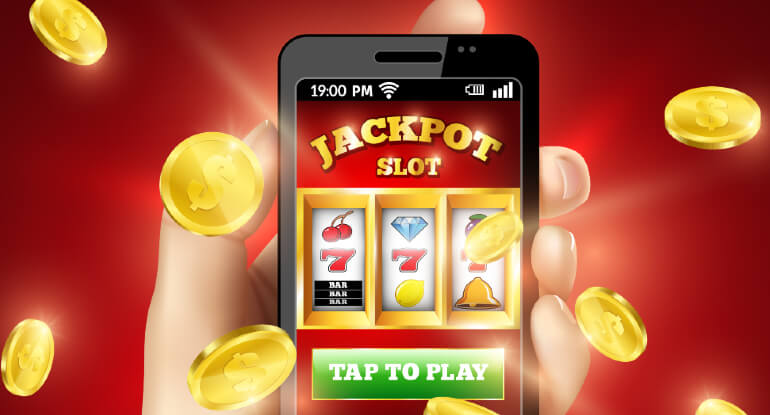 But this is not where the story ends. The abovementioned micro-transactions are the most important part of the lawsuit. Essentially, the prosecution claims that Apple acted like casino houses in Las Vegas by taking its cut from all the transactions made in the gaming apps. Players were encouraged to spend real money to buy tokens and coins so they can prolong the time they spend playing, gain lives, activate features, etc. While this is not an uncommon practice with free-to-play apps, the fact that Apple in a way operated as a casino provider definitely shines a new light on the entire issue. To make things even worse, Apple allegedly had a 30% share on all in-app purchases.
Furthermore, the lawsuit states that Apple not only provided illegal gambling content but also intensively promoted it by using a plethora of tools, including promotional offers, to attract customers. The only thing that, in this case, distinguishes Apple from the classic unlicensed casino site, is that the technology company never claimed you can ask for a real money payout, but rather informed players they can use their winnings to buy more tokens and playtime. Some say this is also the reason why Apple can't be considered a casino, as you can only use virtual coins to buy features within the game and not much else.
Wild West of Gaming Apps
Some plaintiffs claim they have spent at least $15,000 on slot-style games, and have also confirmed they have been encouraged to use real money to buy tokens. Also, one woman asked repeatedly for them to block her, as she has a gaming problem and can't afford to play, but they simply gave her free chips and motivated her to keep going. Nathan Halverson, an Emmy Award-winning producer for Reveal, and journalist specialized in finances and business, described such gaming apps as Wild West and commented that things like that would never happen at a legit casino.
This is not the first lawsuit of this kind filed against Apple, as in October 2020 there were two cases filed against them - one in Connecticut, and one in Alabama, plus in June 2020 they were sued for offering gambling-type games to underage customers. Apple didn't make any official statements regarding the latest case, but shortly said they comply with all legal requirements.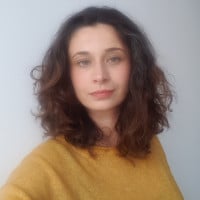 Borina Kopcic Pandur is a skilled and imaginative writer with years of experience in the gambling industry. As a writer for GoodLuckMate, she specializes in crafting detailed and engaging casino reviews that offer a fresh perspective on online gambling. With her unique writing style and profound industry knowledge, she provides readers with expert evaluations and insightful perspectives.