Australian online slot developer Aristocrat agreed to a Playtech acquisition deal. The deal is worth about €3.2 billion based on enterprise value.
Playtech Acquired by Aristocrat for €3.2 Billion
Details of the deal indicated Aristocrat will fork out 680 pence for every Playtech share. This represents a 58.4% premium to the 429.2 pence for each share according to Playtech's closing price on October 15. This was the last day of trading before the acquisition became public.
Aristocrat also said the premium is 66% to the volume-weighted average of Playtech's closing price per share. This figure stood at 409.7 pence for the three months leading to October 15. It was also a 55% premium of the weighted average price which stood at 438.8 pence over the last 12 months.
Aristocrat stated that the combination will offer the business material flexibility. This is both in the online sports betting and iGaming sectors. This will then result in growth in earnings and revenue, especially in North America's online real-money gambling space.
This acquisition will further offer job opportunities to residents in 24 countries where the companies operate. These include seven studios worldwide. The combined business operates in 30 regulated markets boasting 170 licenses.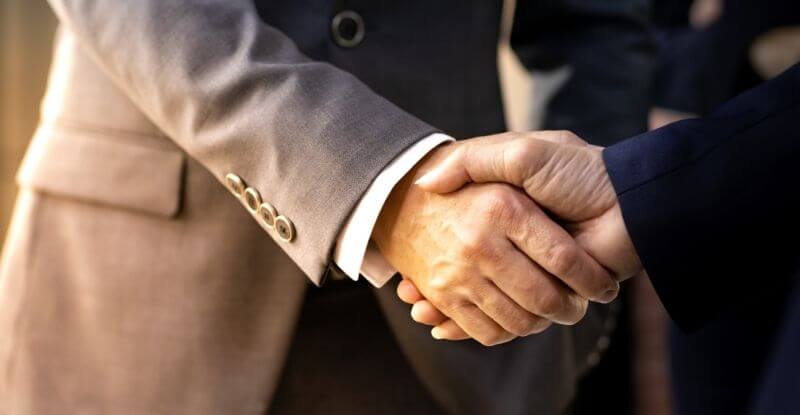 Reaching New Audiences and Boosting Returns
The acquisition will allow the business to reach new audiences. This is courtesy of the distribution shared by both platforms. The content from each entity will also give players a wide range of options to choose from. Reaching European markets is made even easier thanks to Playtech's Snaitech.
Reaching new audiences is one of the goals for this acquisition. But this coming together is also set to boost financial returns for both businesses. The share price is set to climb to the mid-single-digit space from the low-single-digit range. This is before synergies. Afterward, this is set to grow to high-single digits after reaching synergies.
The acquisition is yet to sail through with several closing and regulatory approval pending. This includes approval from at least 75% of Playtech shareholders. But the deal is expected to finalize toward the second quarter of 2022.
Reactions from Both Companies
Trevor Croker stated the deal would bring the gaming content of Aristocrat with an online gaming platform under Playtech. This will then offer a wider portfolio of various solutions for gaming consumers worldwide.
The official further stated the talented individuals at Playtech's integration with Aristocrat will create new strengths. This is in addition to creating a momentum that will create an industry leader in the online RMG field.
Mor Weizer also spoke on the acquisition deal. The Playtech CEO said this combination provides an opportunity for next-level growth for the company. This the official said will offer great benefits to its stakeholders.
Existing cash available to the company, equity offering of ordinary shares, and debt are how Aristocrat plans to fund the acquisition.
Recent Moves by Playtech and Aristocrat
Playtech reached a decision to offset Finalto last month. This is the company's financial trading division. The supplier sold the division to Gopher Investments in a deal worth $250 million. Playtech initially put the division up for sale earlier in March. The move aimed at focusing on the company's core business which is gambling.
Aristocrat announced expansion plans of its digital business in August. This was after agreeing to acquire Playsoft and Futureplay. Both are mobile gaming developers. It also announced its intentions to build a development facility in Finland.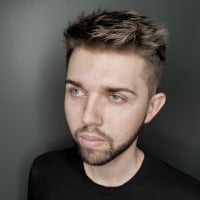 Nerijus Grenda is a prolific contributor to the GoodLuckMate site. With a deep understanding of the online casino industry, gained from his own experience as an avid player, he offers valuable insights on what sets the best casinos apart from the rest. As a writer, Nerijus shares his expertise through expert analysis and thoughtful commentary on various topics related to online gambling, including casino reviews, game guides and industry trends.