Two lottery providers, We Love Lotto and Red Fox Lotto, have become the first to receive a blocking order from the Australian Communications and Media Authority. This occurred after it was decided the two companies were operating in Australia illegally.
First Two Lottery Operators to Receive a Blocking Order
The Australian Communications and Media Authority conducted an investigation that revealed that the two operators had been giving tickets in big overseas lotteries. They did not have a license for this in Australia.
These actions placed the companies in direct violation of the Australian Interactive Gambling Act. As a result, the ACMA sent a request to all internet service providers in Australia to block the two websites. This makes We Love Lotto and Red Fox Lotto the first two lottery operators to be on the receiving end of such an order.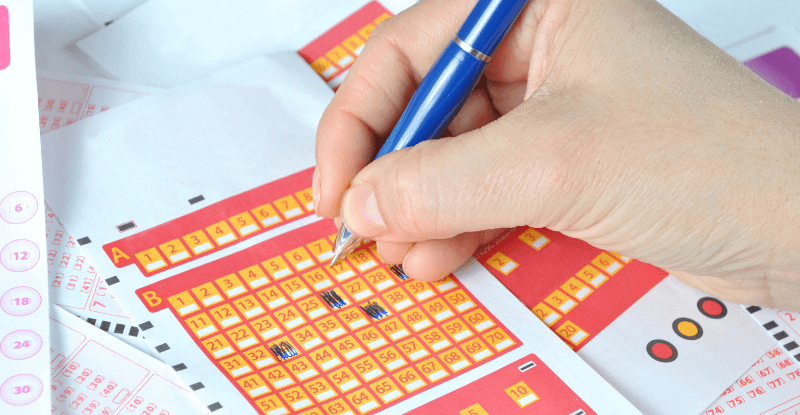 No Safeguard for Players at Illegal Casinos
Fiona Cameron, speaking on behalf of the ACMA, addressed the actions of the two companies. They said that because their services in the country were illegal, the two operators in question have no measures in place to protect the players.
They added that blocking offshore sites that are operating in such a way protects players in Australia in case anything goes wrong. There are no consequences if something happens when someone is using these illegal sites.
They continued by saying that there are many sites that operate legally in Australia that provide lottery services. These sites all have the appropriate safeguards in place that put customer safety first.
A Successful Campaign
We Love Lotto and Red Fox Lotto may be the first lottery providers to receive a blocking order, but they are far from the first operators. The ACMA has been requesting the blocking of illegal websites since November 2019. In that time, it has blocked over 325 sites that have been providing their services illegally. The 2020-21 financial year was a busy one in this respect. The company revealed that it had blocked 55 operators due to illegal activity in that time period.
Fiona Cameron spoke with great enthusiasm about these results. They said that the results they have seen from these banning orders were promising. They showed that the plans to take on illegal gambling in the country were going well.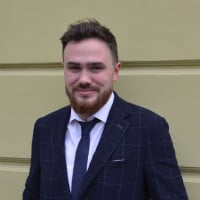 Liam is a skilled writer and journalist, highly regarded for his perceptive examination of the gambling industry. He specializes in online casinos and sports betting, and his work has been published in top-tier publications. Here at GoodLuckMate, Liam covers the latest industry news and has also authored various gambling guides, offering both beginners and experienced players in-depth analyses of games and strategies.