Federal police in Austria confiscated six gaming machines in a raid on September 1. The authorities also seized €3,000 cash from the same illegal gambling establishment during the raid.
An Anonymous Tip Leads to the Raid of an Illegal Gambling Establishment in Austria
An anonymous tip led to the raid of an illegal gambling establishment by Austrian federal police. Reports say the establishment was a small apartment. But it was modified to deceive the common eye and hide illegal gambling activities.
The operator installed a peephole camera to allow them to spot individuals and later let them in remotely. Authorities also found a ventilation system installed to provide the room with fresh air. The police also discovered two additional cameras.
Austrian federal police interrogated eight people found in the apartment during the raid. It also confiscated six illegal gambling machines. This is in addition to €3,000 in cash used for withdrawals and deposits.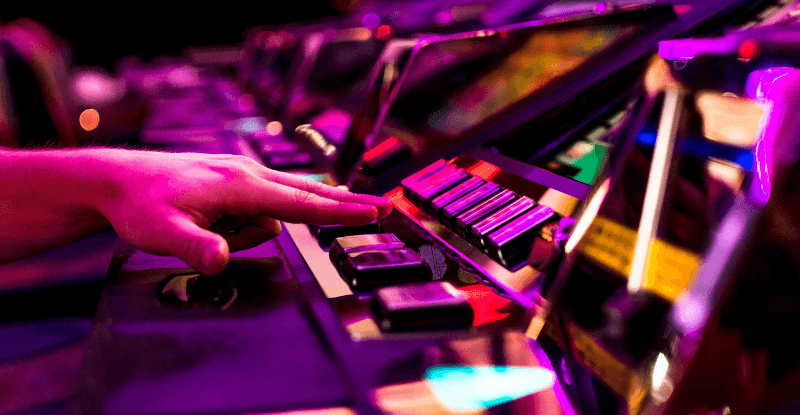 A small dose of crystal meth was found by a sniffer dog. The police seized this as well.
Gernot Blümel said the relentless crackdown on illegal gambling is pushing illegal operators to private homes in what they termed as a clear trend. But the finance minister stated their recent successes show they will not be derailed in their quest to crack down on player protection.
Recent Raids by Austrian Authorities on Illegal Gambling Activities
This raid comes hot on the heels of another destruction of illegal gambling machines. The Salzburg State Police Department conducted a series of raids on eight illegal gambling establishments across the city between May 2020 and May 2021.
This led to the seizure of 107 illegal gambling machines. The police also confiscated €4,343 in cash used to play on the seized machines. Authorities destroyed the machines.
But these operators aren't giving up that easily. Most of these establishments use an array of traps and other tactics to prevent police raids. For instance, some of these locations use reinforced doors and windows. This allows persons accessing the premises to disconnect their devices from carrier networks before the authorities enter the establishment. Some scenarios saw fog machines installed inside clubs to produce irritant gas to disrupt detection.
Electrified doors and gas systems among other traps are some of the hindrances officers come across during the raids. This is according to the finance minister. The minister however stated they try to offer the officers the best support possible for such activities.
The period between January and July this year saw officers conduct 276 raids. This saw 581 illegal gambling machines confiscated. The same period saw 142 criminal charges applied with over €9 million paid in penalties. Salzburg alone contributed €1.9 million of this amount.
Last month, the financial police in the country carried out multiple raids on illegal gambling establishments in over 39 locations. This resulted in the seizure of 121 gaming machines.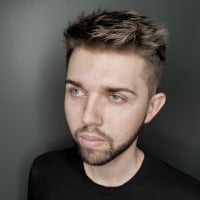 Nerijus Grenda is a prolific contributor to the GoodLuckMate site. With a deep understanding of the online casino industry, gained from his own experience as an avid player, he offers valuable insights on what sets the best casinos apart from the rest. As a writer, Nerijus shares his expertise through expert analysis and thoughtful commentary on various topics related to online gambling, including casino reviews, game guides and industry trends.