Disclosure: GoodLuckMate is reader-supported. We may earn a commission if you sign up to a casino via links on our site. Find out more.
Back to list

Belgian Gaming Commission Issues Almost €60,000 Worth of Fines
For most of us, 2020 seems like nothing but a distant dream, but Belgian regulators have just published the 2020 annual report. After six months of doing math, the Belgian Gaming Commission revealed some shocking numbers. In the past year alone, the Commission issued 55 sanctions in 23 cases. This also indicates it was rather busy, handling almost two cases per month. The other shocking figure is the amount issued in fines. The Commission issued fines totaling almost €60,000, or €59,958 to be more precise.
2020 in Belgian Gaming Industry
Like most other countries, Belgium experienced a number of lockdowns in 2020. Many believe the lockdowns increased online gambling activity, but even without any increase, the Commission's employees would have a lot to do. Apparently, 2020 started with a backlog of more than 100 cases, then 68 more were added to the list. The Belgian Gaming Commission dropped 67 out of more than 200 backlogged cases. The main reason - they happened too long ago. Some of them didn't even violate Belgian gaming laws.
Belgian authorities have also decided to encourage safe gaming by providing more licenses. In the past year, the Commission noted 15,997 active licenses. In 2019, there were slightly fewer licensees - 15,607. The report also noted 4,549 self-exclusion requests. At the same time, 2,198 players asked for self-exclusion deactivation. The total number of punters with self-excluded status is 37,741. Interestingly, 72 customers were excluded upon requests made by others. There are 706 players who were excluded in that way.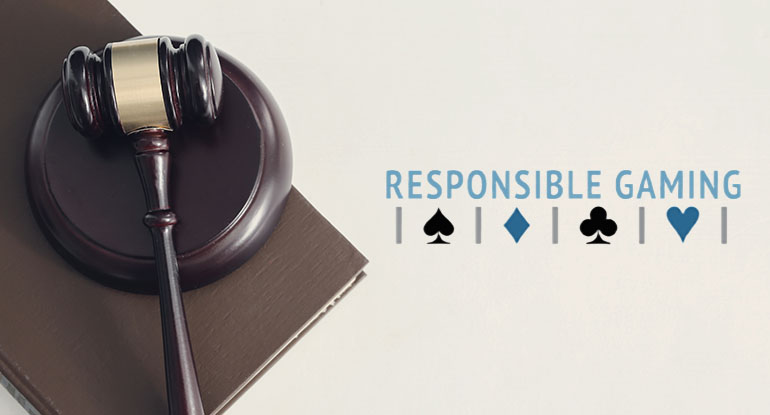 Online and Land-Based Gaming Revenue in Belgium
The report also delivers numbers on the gaming profits in online and land-based casinos, but for 2019 only. Gross gaming revenue increased by 16.1%, to €326.5 million. Online casinos are responsible for a bigger piece of that cake, contributing €205.1 million. Land-based venues had €121.4 million in revenue in 2019.
However, it is important to keep in mind that there are only nine land-based casinos in the whole of Belgium. As you would probably expect, the venue in Brussels made the most, around €47.3 million. Second place goes to the establishment in Namur, which yielded €17.5 million. Business is going well for the Spa casino. This online casino generated €50.1 million in revenue and is followed by Blankenberge, with €39.1 million.
When it comes to slots, land-based machines are more popular than those in online casinos. They made €163.2 million, compared to €124.9 million on licensed websites. Sports betting shops are also more popular than online sportsbooks. They are responsible for €206.8 million, compared to online sportsbooks that made €135.9 million in profits.
With the pandemic, online casinos sky-rocketed in popularity. Also, lockdowns didn't exactly help brick-and-mortar venues to attract more customers. Still, we will have to wait for a whole year before we see the numbers for 2020.
All we can say is that there will definitely be a shift in how much different types of casinos add to the revenue. That is not only because of lockdowns, but also some new practices. In 2020 Belgium introduced the weekly deposit limit of €500. The limit is obligatory for all casinos licensed by the Belgian Gaming Commission. Even though the limit was first announced in 2018, and scheduled for 2019, it came to power in April 2020.