Disclosure: GoodLuckMate is reader-supported. We may earn a commission if you sign up to a casino via links on our site. Find out more.
Back to list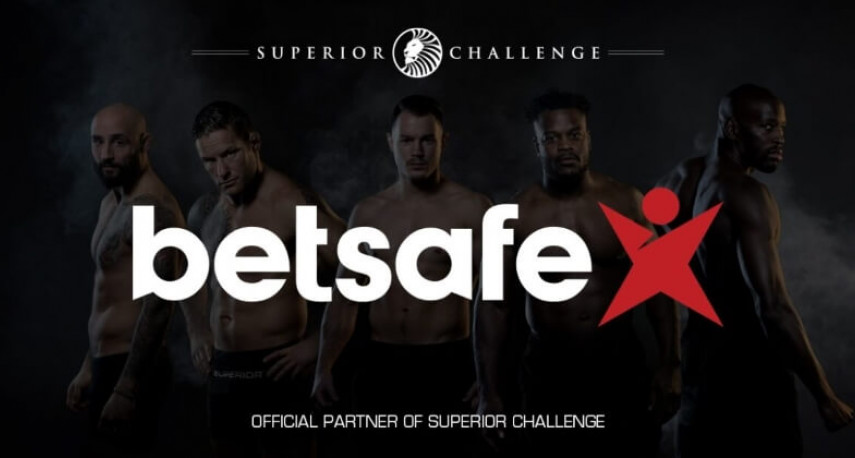 Betsafe Becomes Main Sponsor of Superior Challenge
Everyone loves hearing about new sponsorship deals! After all, they guarantee that a certain sports team or league will progress, bring more big stars under its wing, and matches will take place at more high-rated venues! The last one on the list of relevant sponsorship deals is the contract signed between Betsafe and MMA Superior Challenge. As you probably already know, Betsafe is one of the biggest online gaming and betting providers in the whole of Scandinavia and the Baltics. At the same time, the MMA Superior Challenge is considered to be the largest MMA competition in the Nordics. Perfect match, don't you think?
Betsafe Logo in Prominent Places
The financial details of this (very probably) lucrative deal remain business secret and weren't made public; but according to the official press release, the bookie's logo will be prominently featured on the fighting ring. The Betsafe marketing team is already working hard to take advantage of social media marketing, as well. According to Kim Ekelund, Head of Marketing Nordics at Betsson Group, the company is very happy to enter the world of MMA fighting, and he also hopes that the constantly growing MMA scene will bring plenty of opportunities for their global business. Considering MMA sports have grown increasingly popular since the 1990s, this seems like a wise business decision.
The new sponsorship is not the only one. In November 2020 Betsafe also announced the 3-year sponsorship of GODSENT, a professional esports organization from Sweden. The contract relates not only to Betsafe becoming the exclusive betting partner, but also headline sponsorship for Counter-Strike: Global Offensive Division. On that occasion, Ekelund described Betsafe as one of the "most adventurous and sportive brands", and described the partnership as an investment into the "future of esports". That might be an overstatement, but it is always great to see betting companies support sports teams nonetheless.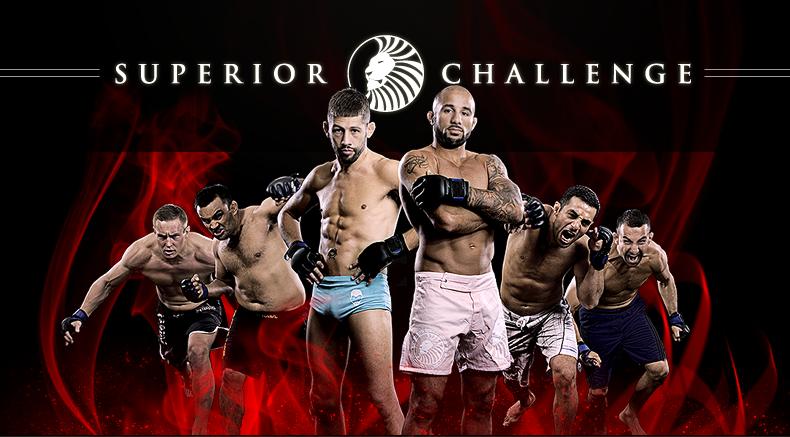 Why Esports and MMA?
One might wonder, how come such an established brand chose such niche products to begin with? Well, MMA is one of the biggest sports phenomena in the past few decades that managed to emerge from obscurity into mainstream acceptance. Despite the fact that even today some describe it as barbaric, brutal, and savage, the biggest names such as Conor McGregor gather millions of social media followers and help the discipline become part of the mainstream headlines.
Esports, on the other hand, speak to a whole new generation of punters, those who grew up playing video games and have no interest in traditional sports such as football and basketball. Big esports competitions, played in special arenas, bring as much excitement as any other sport, and gather huge audiences. Major events such as the League of Legends World Championships gather tens of thousands in the live audience, plus tens of millions in the online audience. Now that is a huge potential to increase the brand visibility!
About Betsafe
Betsafe is a brand by the Betsson Group, and one of the major sports betting brands in the world. Established 14 years ago, it has been offering betting opportunities and access to other types of gambling products such as poker and casino games. Betsafe is regulated by Malta Gaming Authority and Swedish Gambling Authority, as well as a member of many professional organizations such as EGBA.