Disclosure: GoodLuckMate is reader-supported. We may earn a commission if you sign up to a casino via links on our site. Find out more.
Back to list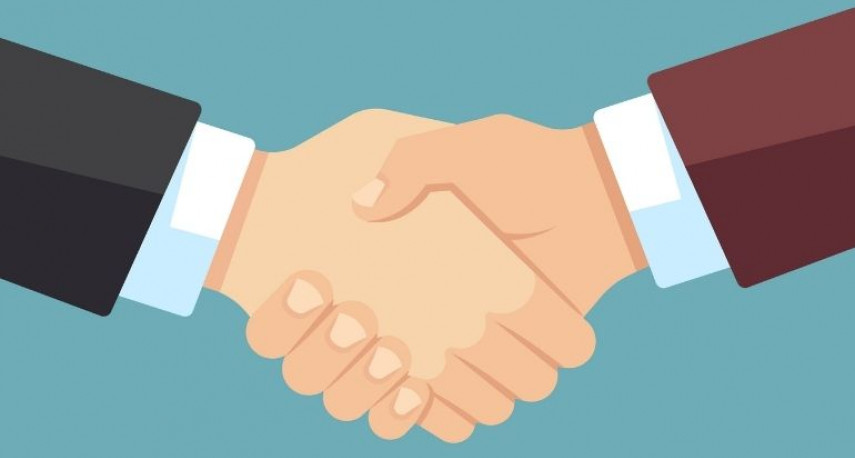 Betsson Acquires 35% in Strive Platform Ltd
The US gambling industry is becoming more interesting each day! Don't agree with us? Then listen to this! Swedish gambling giant Betsson decided to buy some shares in Strive Platform LTD to really make an impact once it starts operating in Colorado. Of course, Betsson doesn't plan to limit itself only to The Centennial State as it intends to conquer the entire US market. Getting back to the deal, Betsson acquired 35% of the shares, worth $6.5 million, but that is not where the story ends. The Swedish company also struck a deal to increase its share once it officially starts operating in the US. This should happen later in 2021. This massive deal is no surprise, as Betsson and Strive had already started a partnership in 2020.
The Entry to US Markets
Last year, Betsson started to collaborate with Strive's parent company - TG Lab UAB. The partnership enabled it to explore the Account Management system (PAM). Also, thanks to the partnership, Betsson got a deeper insight into the American regulatory framework.
Pontus Lindwall, Betsson's chief executive, said that the $6.5 mil acquisition represents a new milestone for the company. He believes the investment will support the Colorado launch and help Betsson broaden its offerings to the US market. Betsson is the first operator with a PAM solution. Since the initial deal in 2020, TG Lab created Strive, which is focused on the North American market only. It operates with a focus on the latest technologies, intellectual property rights, and market expertise. And Betsson now owns a significant share of it.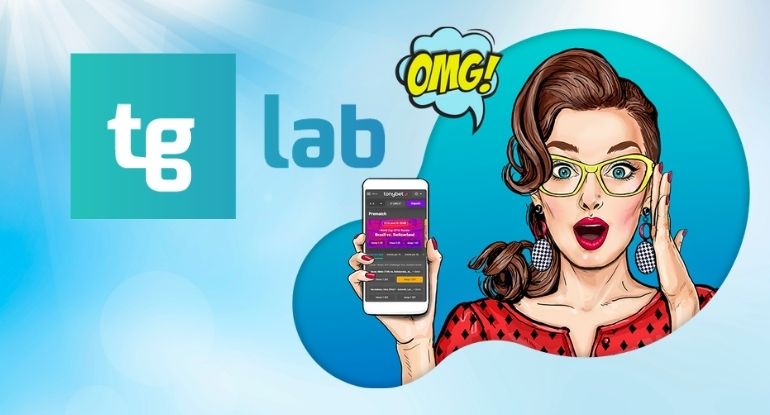 It is believed that Colorado will be the test market for the company and future TG Lab UAB deals. There is a limited number of PAMs and sportsbooks that can operate in the USA. And considering there is no universal gaming authority, things can get rather complicated. Before the Betsson expansion starts, the company will open offices in Central City, Colorado. However, there is no further information about this subject.
Once Betsson starts operating in the United States, it can increase the number of Strive shares by 5%. Of course, there is also a nice price tag that goes with the privilege. The Swedish company will have to pay an additional $1 million for it. Betsson will also provide a special opportunity to shareholders. They will be able to get a convertible loan worth up to $2.5 million. It seems that Betsson is working really hard to increase its global presence. Earlier this month it announced the purchase of 50% shares in the JDP Tech. JDP Tech is a special payment platform oriented toward LatAm markets.
About Betsson and TG Lab UAB
Established in the 1960s in Sweden, Betsson is one of the biggest iGaming companies in the world. It operates under 17 local licenses and hopes to also get some US ones. In Q4 2020 it had 989,969 active customers across its brands. Betsson operates some of the most popular gaming brands like Guts, Betsafe, Rizk, and Thrill, and is listed on Nasdaq Stockholm Large Cap (BETS).
TG Lab UAB is an online gaming software and platform provider. It takes great pride in flexible betting and gaming business solutions, as well as in the omni-channel approach.