Betway sealed another sponsorship deal in world sports. This is after partnering with the Rio Open, which is one of the top tennis tournaments worldwide. Betway is set to get even more recognition considering this is the only leg of the ATP tour happening in Brazil.
Sponsorship to Run for the 2022/2023 Season
The partnership came about courtesy of the parent company, Super Group. This partnership now means Betway will sponsor the event over the next two seasons. That is 2022 and 2023. The agreement will see Betway acquire association rights while also advertising rights through courtside branding.
The iGaming platform will also work to develop tailored content exclusively for tennis fans. It will also use its social media handles to share the results. Betway will also use this opportunity to further expand its presence in the country and region at large through social media.
The Betway CEO commented on the latest partnership with Rio Open. Anthony Werkman said collaborating with the tournament adds to its already extensive portfolio. Betway already boasts partnerships with other sponsored events. And the Rio Open is another step in terms of tennis sponsorships.
The CEO further stated the company has always been on the lookout for opportunities to partner with top tournaments. And this Brazilian annually-held tennis competition attracts top talent.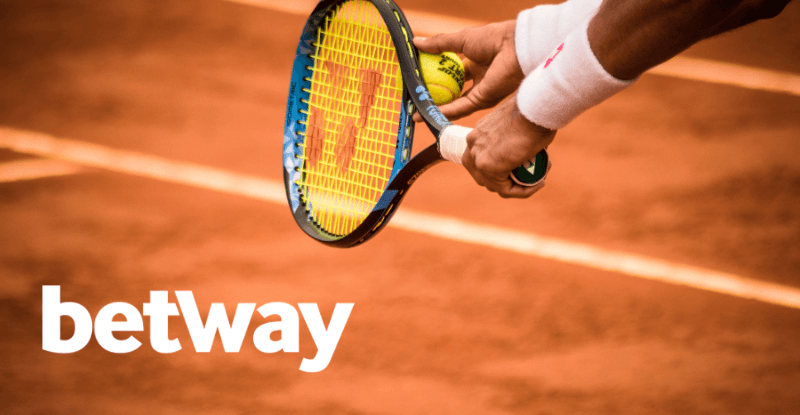 Win-Win Situation for Both Partners
The Rio Open director was also full of excitement following the partnership with Betway. Marcia Casz said he couldn't be any happier to add Betway as the official sponsor. Casz explained the tournament hopes to work with a leader in iGaming as their partner in more tennis events in Latin America.
Plenty of elite talent flocks in the South American country to compete for top honors. Some of the frequent elite tennis players include the likes of David Ferrer and Rafael Nadal. The defending champion, Cristian Garín, is also part of the elite group to grace this competition. The Rio Open started in 2014. And it features doubles and singles men's competitions.
Betway boasts several other sponsorship deals with other tennis tournaments. This year alone saw the betting company sign deals with the European Open, which is the only ATP Tour event in Belgium.
May 2021 saw the company sign a deal with the Swedish Nordea Open to become its official sponsor. A month later would see the company release a statement announcing the completion of a deal to become the official sponsor.
Other tennis tournaments under Betway's sponsorship include:
Miami Open

The Mercedes Cup

Generali Open

Noventi Open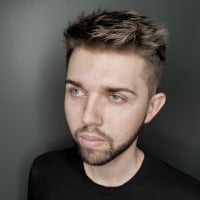 Nerijus Grenda is a prolific contributor to the GoodLuckMate site. With a deep understanding of the online casino industry, gained from his own experience as an avid player, he offers valuable insights on what sets the best casinos apart from the rest. As a writer, Nerijus shares his expertise through expert analysis and thoughtful commentary on various topics related to online gambling, including casino reviews, game guides and industry trends.