Disclosure: GoodLuckMate is reader-supported. We may earn a commission if you sign up to a casino via links on our site. Find out more.
Back to list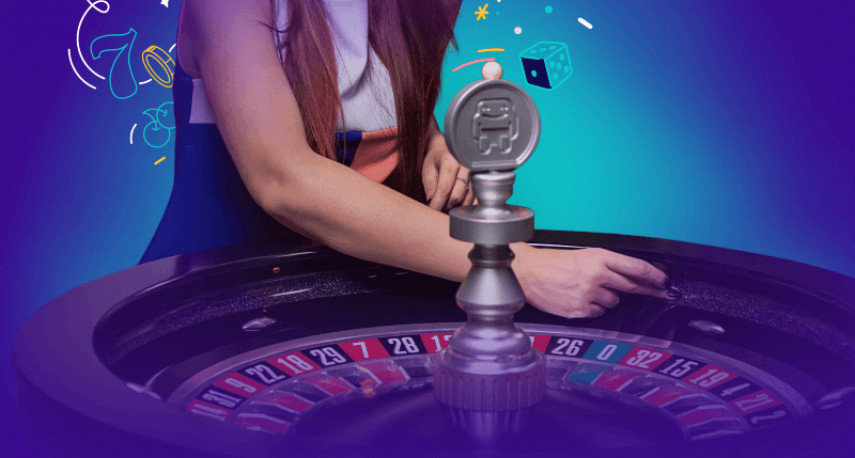 Casumo Slapped with a £6M Fine by UK Gambling Commission for Social Responsibility Failings
The United Kingdom Gambling Commission (UKGC) has fined Casumo, an online casino and sportsbook operator, a total of £6 million. Casumo was slapped with the fine for failing to meet its social responsibilities as well as failing to comply with anti-money laundering (AML) rules and regulations.
Casumo on the Receiving End of UKGC's Crackdowns, Again
Problem gambling is one of the ills associated with online gambling platforms and operators are tasked with the responsibility of coming up with policies that protect players against the same. However, on this occasion, Casumo Services Ltd., a sports betting and iGaming operator based in Malta was deemed to have failed to properly implement procedures and policies to deal with problem gambling.
After conducting an audit on the operator between October 2019 and 8 January 2020, the regulator uncovered that the operator failed, on multiple occasions, to put these policies into action. As a result of the failure, one customer lost approx. £1.1 million in three years, and this happened without responsible gaming agents contacting the customer.
On another occasion, a customer lost £65,000 in one month and once again, the operator didn't attempt to contact the customer as required by responsible gambling policies. The Commission also cited a third incident of responsible gambling failure. This time, a customer lost £76,000 within a seven-month period and the customer was not subjected to any form of responsible gambling procedures by the operator.
To further underscore the failures by Casumo, the regulator listed two more examples on which the operator failed to adhere to the Commission's rules and regulations regarding responsible gambling interaction. Within five hours, a customer lost £89,000 while another customer lost £59,000 in only 90 minutes.
Failings on AML by Casumo
The operator was also found to have failed in its obligations to implement the required AML procedures. According to the Commission, Casumo was deemed to have failed to restrict the amount of money customers could deposit without going through the required AML checks.
For instance, even when checks were made, the commission deemed them insufficient in terms of the source of gambling funding such as invoices and payslips that were not accompanied by bank statements or any form of evidence. Moreover, Casumo was found to have accepted winnings from other operators as a means of funding their accounts without further investigations.
In the case of bank statements, the operator was faulted for not performing proper assessments. For instance, the regulator pointed out cases where incomplete bank statements were provided but only showed the credits and balances censored. This showed that the operator didn't perform comprehensive authenticity checks on provided documentation on how much a player can gamble within reference to their wealth, income, or associated risk factors.
According to Richard Watson, Executive Director, Gambling Commission, the regulator will not tire in cracking down on companies that fail to meet the set standards. As a result of the findings, the UK Gambling Commission requested Casumo to perform an independent audit of its transactions after July 1, 2020. This is to ensure the operator's controls, procedures, and new policies are in line with the Licence Conditions and Codes of Practice (LCCP).