The easiest way to describe the relationship between the United States and the gambling industry is to use the popular phrase - it's complicated! Every state has its own set of laws and regulations. That's why you can experience glimmering lights and crazy nights in Vegas, and also see gambling restricted without ever crossing the US border. Even though the US government is "of the people by the people for the people", stances on his hot topic vary. A recent study conducted by East Carolina University shows that residents of North Carolina favor sports betting, but the margin is so modest it is easy to ignore during the public debate.
54% of People in North Carolina Support Sports Betting
The Old North State is still pretty divided when it comes to sports betting. According to the above-mentioned research, 54% of all residents are in favor of sports wagering. However, 46% of citizens are against it, meaning the margin of error is 4.1%. The survey also provides a bit of insight into the demographics: 70% of those surveyed aged 18 to 44 approve the legalization of sports betting in North Carolina. However, only 43% of people over the age of 44 agree.
It is also important to mention the significant difference in opinions, depending on whether one is a Democrat or Republican. Democrats and independents both approved of sports betting at the rate of 54% and 60% respectively, whereas only 43% of Republicans think legalization is a good idea. The research team didn't miss a chance to ask for opinions about the taxation process. It asked participants whether they want to see education, health care, etc., funded from taxing gambling operators or increased property taxes, and the answer is not surprising at all. 80% of all people said they want to see such causes funded by the taxation of gambling operators.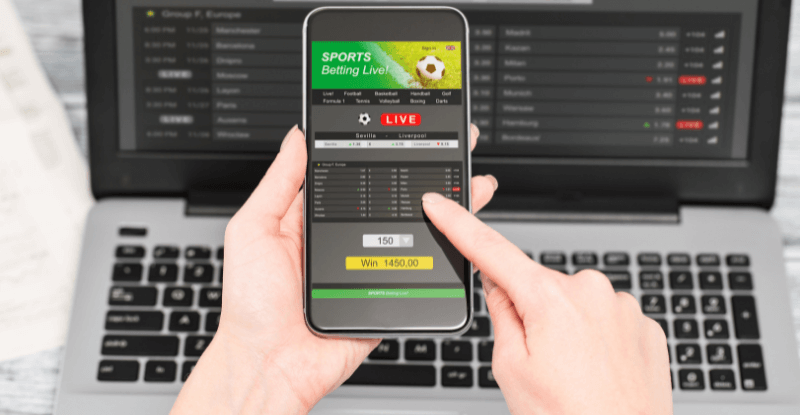 Sports Betting in North Carolina
There is a good reason why the University conducted this survey now: North Carolina authorities are in the process of making sports gambling legal. In early August, the Senate Judiciary Committee gave the green light to the bill to legalize sports gambling. If everything goes as planned, this state could see 10 to 12 sports betting companies being licensed for both online and land-based wagering. Every company would have to pay $500,000 for the license. The license renewal would have a somewhat lower price tag, $100,000, but it would have to be done every year. Furthermore, there would be an 8% taxation on all transactions. Betting services would be available only to those older than 21. The industry would be regulated by the North Carolina Lottery Commission. The newly established North Carolina Major Events, Games, and Attractions Fund would be financed by 50% of the total tax amount collected from gambling activities.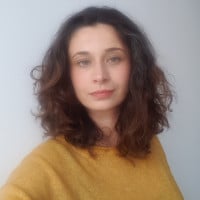 Borina Kopcic Pandur is a skilled and imaginative writer with years of experience in the gambling industry. As a writer for GoodLuckMate, she specializes in crafting detailed and engaging casino reviews that offer a fresh perspective on online gambling. With her unique writing style and profound industry knowledge, she provides readers with expert evaluations and insightful perspectives.