Disclosure: GoodLuckMate is reader-supported. We may earn a commission if you sign up to a casino via links on our site. Find out more.
Back to list

Cryptocurrency Ban In India No Longer Valid
The Reserve Bank of India, India's central bank, has made a huge announcement regarding cryptocurrency in the country. It has come out with an official statement saying that the banking ban circular from the supreme court in 2018 is no longer valid. What this essentially means is that exchanges and cryptocurrencies are no longer banned. Banks can now carry out business with crypto-based firms. So, let's see what this all means on a wider scale for cryptocurrency within a growing Indian market.
Clarification Comes After Institutions Still Cited 2018 Circular
Numerous banks including the HDFC Bank and the State Bank of India were still citing the ban. They warned customers of curbs and potential closures of accounts. On Monday, the RBI issued a statement that clarified the 2018 circular could no longer be cited. It also confirmed that the Supreme Court's decision in March 2020 made their original circular invalid.
The statement from the RBI brings much-needed clarification to the Crypto Exchanges. They were struggling to get bank accounts due to the lack of clarity. But now with this ruling, banks will be more at ease and feel more comfortable dealing with cryptocurrencies. Banks and other financial institutions have advised against investing and dealing in crypto. Customers would often receive emails saying they could not use their bank accounts or credit cards to make crypto transactions.
Many of the top banks had also withdrawn the use of cryptocurrencies within business accounts of crypto exchanges. They also instructed payment gateways not to deal with the exchanges and blocked the exchange's ability to attain Rupee deposits. Banks had insisted there was a lack of clarification or acknowledgment from the RBI of the Supreme Court's decision. This was the main reason for cutting ties with the exchanges and the reluctance to help customers invest.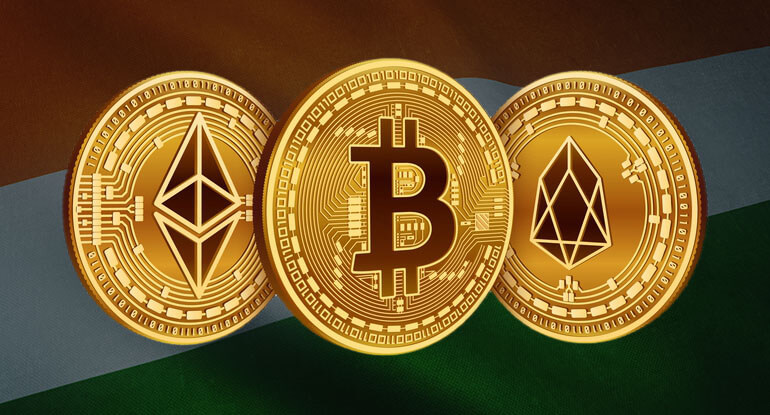 RBI Urges to Carry On With the Usual Due Diligence
The RBI has asked banks and other entities to make sure they follow due diligence in line with various regulations. The Know Your Customer (KYC), Anti-Money Laundering (AML), Combating of Financing of Terrorism (CFT), and the Prevention of Money Laundering Act (PMLA), 2002 all come into mention. While this is in place, the government is also setting up a panel of experts to discuss and help install new legislation on cryptocurrencies. It comes after the expected Crypto Bill failed to materialize during the last Parliamentary Budget session.
Positive News for the Crypto Industry
The CEO of ZebPay said this statement from the RBI is going to bring about a positive chain of events for the whole cryptocurrency industry. All stakeholders, businesses, and investors can now deal in cryptocurrency with no doubts in their minds. The whole situation is going to make banking relationships stronger. As well as making cryptocurrency more accessible to those Indians who want to invest in it.
There are still new laws to come into play regarding crypto mining, issuance, and criminal activities. However, the RBI coming out and making this important statement looks to be the nudge that the industry needs to get things moving again.