Disclosure: GoodLuckMate is reader-supported. We may earn a commission if you sign up to a casino via links on our site. Find out more.
Back to list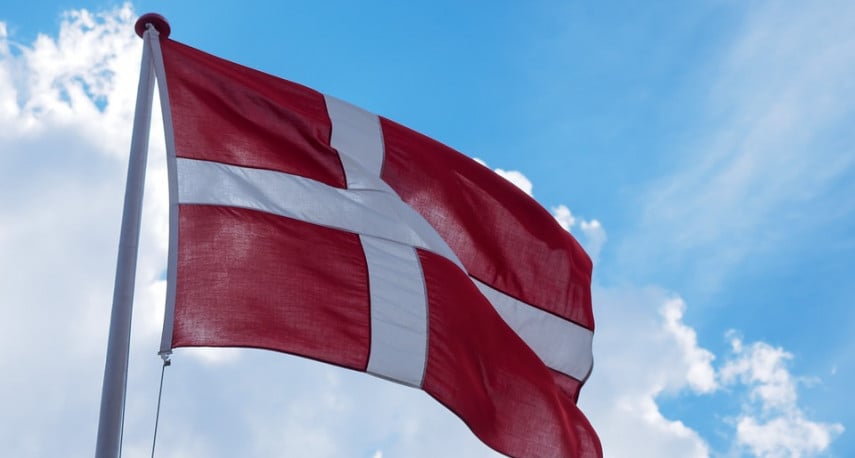 Danish gamblers prefer sports betting and spend less than their neighbors
A new survey revealed that Denmark's gamblers spend considerably less than any of their neighboring Nordic countries. They do, however, prefer to spend their money on sports betting in comparison to other nations. The survey was conducted by the Danish Gaming Authority, Spillemyndigheden, and the results were released on Tuesday, December 1st. Spending habits of gamblers across 10 European countries was checked and the information used was provided by H2 Gambling Capital from 2019.
Denmark ranked eighth for spending
Denmark ranked eighth among these countries for per-capita spending. The nation's gamblers spent a total of DKK2,101, which is the equivalent of $341 or roughly €280. The only two countries that ranked lower were Germany and Greece.
It was Finland who topped the chart, with gamblers spending DKK3,148, or roughly €422, which is considerably more than Denmark. In second place was Italy, which spent DKK2,568 (€344), while Ireland finished third with DKK2,546 (€342). The other Nordic countries also finished above Denmark. Norway came in at DKK2,262 (€303), Iceland at DKK2,216 (€297), and Sweden with DDK2,163 (€290).
The survey also revealed that Danes are less likely to spend money in areas that are more popular elsewhere in Europe. Danish gamblers spent 42% of their gambling money on casinos, and around 33% on the lottery. This was lower than the average of 45% on casinos and 38% on the lottery.
Sports betting on the up in Denmark
This, however, is in stark contrast to the sports betting habits of the Danish people. Danes spent around 26% of their overall gambling budgets in this sector. This is considerably more than the European average of 17%. Spillemyndigheden believes that this is because several of these countries still prefer to stick with older fashioned types of gambling and they are not as attracted to sports betting in general.
In some cases, such as Finland, there is more of a monopoly on the gambling market, and as such, the sports betting offerings may not be quite as appealing as they are in Denmark. The range of sports betting options, as well as promotions and bonuses, is fairly strong in Denmark, which could explain another reason for its popularity.
Other information released by Spillemyndigheden shows that Danes narrowly prefer sports betting to other casino based-activity. Danish land-based casinos have struggled a little more though, taking around only one-quarter of the revenue of slots halls.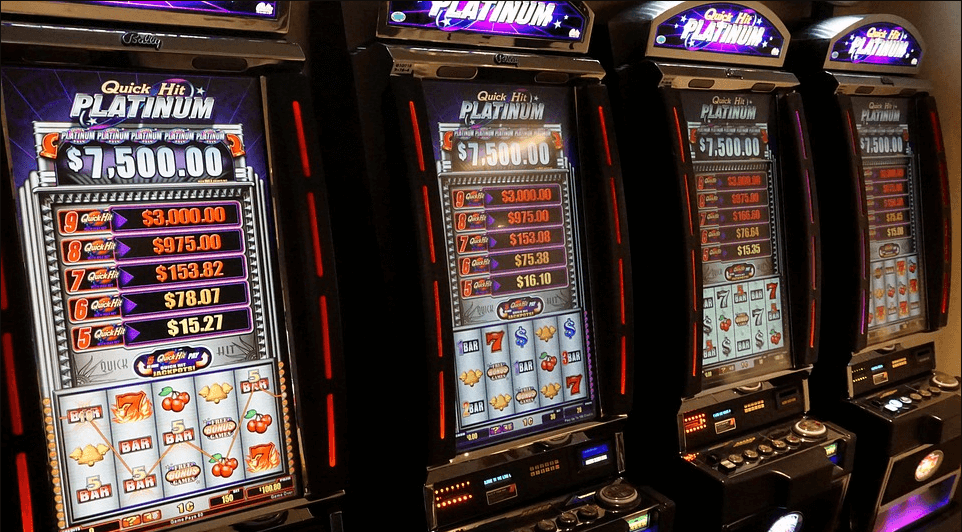 Slots and gaming machines lead the way
The Q3 2020 statistics also show that gaming machines are the best popular way for Danish people to gamble when they visit a casino. Gaming and slot machines are incredibly popular so this news won't come as much of a surprise.
74% of Danish gamblers revealed that slot machines are their favorite way to gamble at online casinos. Roulette came in at a not so close second, with 9% of users choosing this game as their preferred choice, just ahead of blackjack, which was supported by 7%. Commission games took up 6%, while the other 4% was taken up by other games.