Denmark has announced a scheme to introduce ID cards for use in betting shops and at kiosks. The plan is to launch the scheme in July 2022, though, an official date has not been set. The main objective of the cards is to reduce illegal activities surrounding betting.
Support Across the Board
The mandatory introduction of identification is often met with some sort of backlash. That is not the case here. This scheme has been welcomed with open arms by the Danish government. The idea has received backing from the Social Democrats who control parliament, as well as opposition parties, the Liberal Party and the Danish People's Party.
One of the main reasons for the introduction of the card is that it is believed it will help control illegal gambling activities. Bettors will need to present the card at all physical betting locations and kiosks. It is hoped that a positive side-effect of the card will be the protection of younger gamblers and those with gambling addictions.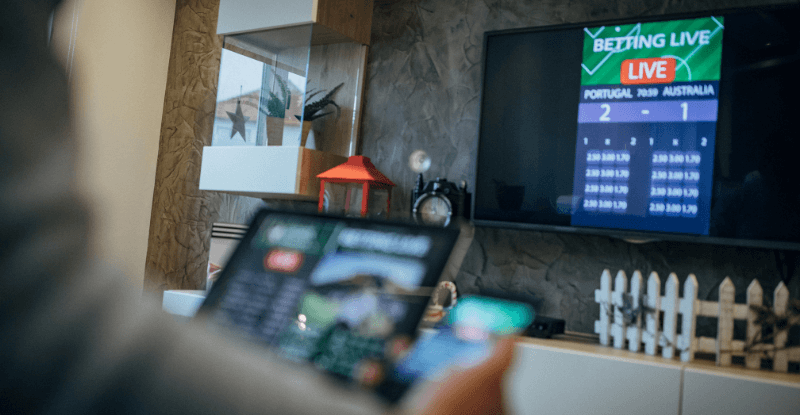 Lack of Anonymity Will Be A Useful Deterrent
Government officials are hoping that a lack of anonymity will deter those who use gambling for nefarious means. Morten Bødskov, the Minister of Taxation in the country highlighted this. They said that the card will stop criminals in their tracks.
They added that anyone who wants to place a physical bet, no matter how small, will need to register for the card. This will allow authorities to track data and spot anything that appears to be suspicious. There is no talk yet as to whether any sort of similar scheme will be implemented online, though, this would prove a lot more difficult.
As well as protecting against crime, the card will also help protect players. No one under the age of 18 will be able to own a card, and it will also contain data about players on self-exclusion schemes.
An Effective Way of Tackling Gambling Problems
The gambling industry in Denmark is experiencing a very successful period. Spillemyndigheden, the country's regulatory body, revealed that revenue in September totaled DKK 565m, which is roughly equivalent to €76m. This was an increase of 19% from the same period in 2020, though, it is important to factor Covid-19 restrictions into this.
As a result of the growing popularity of the industry, Morten Bødskov believes that law changes are necessary. They pointed out that many young men in Denmark experience problems with gambling and that the government wants to help this. They described the introduction of the playing card as 'a targeted bet', stating that the government believes it targets a lot of the problems within the industry.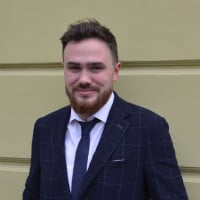 Liam Hoofe
Updated: 23 Nov 2021
Liam trained and qualified as a journalist in 2013 and has been working as a writer ever since then. His background is in sports journalism and he has worked with various well-know...