France's gambling watchdog (L'Autorité Nationale des Jeux) announced its partnership with France's football governing body. The partnership aims at eliminating bullying in the game. Both parties are set to run a joint anti-bullying campaign.
Gamble Without Fighting
The joint initiative aims to protect professional sportspersons including referees and coaches against cyberbullying while online. To achieve this, the two entities have already launched a range of content that will inject and sustain positivity not only in sports but also in sports betting.
The motto is "Gamble without Fighting" or "Parier sans clasher" in French. The long game for the whole initiative is to educate internet users on the need to remain respectful and tolerant of each other's opinions. Among the content is a promotional video that runs for 33 seconds. It shows faceless football players simply playing to entertain punters.
The commentator in the video turns their attention to how the punters are certain to react to particular on-field events rather than the actual game. Appreciating the sport for what it is is what Parier sans clasher looks to put out to the sporting community. That looking at soccer or sports as a gambling avenue and nothing more is the wrong way of viewing the whole game.
The promo video ends with a call of sorts to the punter that reads as follows. "When you bet, do not forget that there is an actual human being under the jersey." That is "Quand tu paries, n'oublie pas qu'il y a un humain derrière le maillot," in French.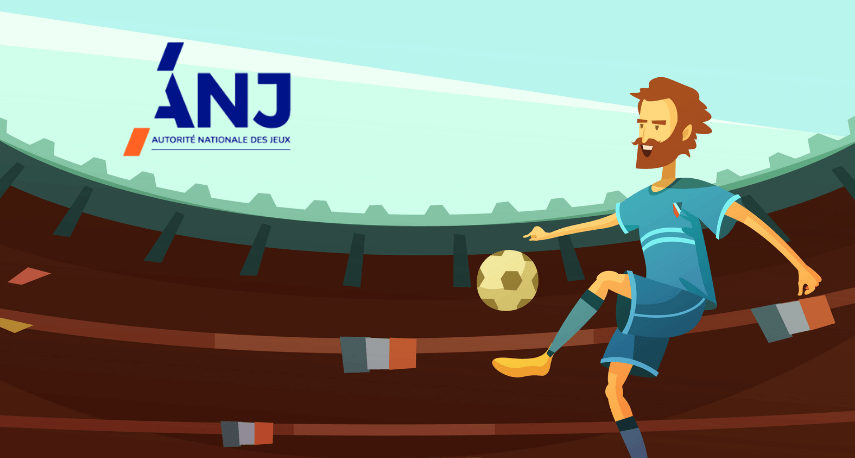 Practicing Tolerance and Consideration
One of the aspects the campaign appreciates is that it can be disappointing to lose a bet. However, the loss shouldn't spill over to the athletes and end up hurting them. Besides, they are after all human beings. Ones built with fault. The ANJ stated that professional soccer players are often subjected to cyberbullying. And it can get quite out of hand especially if a team loses.
The ANJ went on to explain that angry bettors often end up in that state because they only see the game as something that's purely skill-based. That may be a factor but certainly one among many when it comes to a professional athlete's career. Other factors such as confidence as all down to a human. Then there's the chaos aspect. These are all factors angry bettors, as well as online bullies, don't consider.
The gambling regulator further explained how punters usually dehumanize athletes and put the blame for their losses on them. Something the promo video captures quite well. The anti-bullying campaign comes as the ANJ seeks to balance the scales in the sports betting industry.
The gambling regulator is particularly concerned with the increasing rate of underage gambling as well as gambling harm. Recently, the regulator withdrew Winmax's license for breaching local regulations.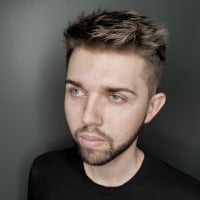 Nerijus Grenda
Updated: 28 Apr 2022
Nerijus is one of our top writers here at GoodLuckMate, and he knows exactly what casino players want to read about. He got started in the iGaming industry as a player, more specif...