Entain is reported to have slid a mighty $1 billion offer to acquire Olympic Entertainment Group. This is in a move to further cement its position in Europe as the leading gaming company. The Estonian gambling firm boasts significant popularity in the Baltic markets. Bloomberg emerged with the reports citing the giant British gambling company made the offer all in cash.
Olympic's Massive Portfolio a Low-Hanging Fruit for Entain
Olympic Entertainment Group boasts a portfolio comprising both online gambling platforms and land-based casinos in the Baltics and other markets. This portfolio numbers over 100 land-based casinos.
And this includes Olympic Voodoo Casino, which is the largest in the region located in Riga, Latvia. The casino also has a presence in other jurisdictions including Croatia, Romania, Italy, and Slovakia.
Estonia has 23 land-based casinos, Latvia boasts 52, while Lithuania is home to 17. Italy, Slovakia, and Malta host 14, 4, and 1 casino(s) respectively. It also owns MaxBet and OlyBet, which are the company's online brands.
OlyBet offers European customers access to the NBA Pick 'Em Game. It's also the official betting partner of the National Basketball Association (NBA) in multiple markets.
Bloomberg's report indicates Entain has its eyes trained on Olympic's operations in Croatia and Lithuania. But the British company is also set on paying more to acquire Novalpina. This is Olympic Entertainment Group's parent company. Entain plans on moving on the acquisition at the start of 2023 pending business performance analysis.
Sources close to the impending acquisition state Entain is prepared to inject further liquidity into the business even before the takeover. But the company will want concessions from bondholders in return. This includes the likes of debt maturity extension.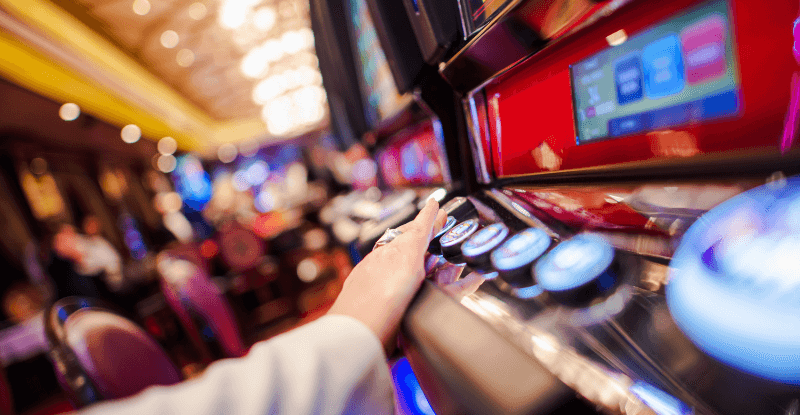 A Chance for Investors to Cashout their Investments
The acquisition reports couldn't come at a better time for Novalpina. The private equity firm is looking to offload its gambling investments. This is after the NSO Group scandal emerged.
The company owned by Novalpina was at the center of an illegal surveillance program through its Pegasus software. An exposé revealed the software was used to spy on powerbrokers, C-level executives, and government officials.
Divesting Olympic could see Novalpina's investors recoup their investment while also allowing them to start on a clean slate. Furthermore, Olympic remains as one of the properties still owned by the firm.
Entain had to beat DraftKings' bid worth a whopping $22.4 billion. But the company turned down the deal for a variety of reasons. One of them is its already existing collaboration with MGM Resorts. This would have disadvantaged the sports betting brand.
More Acquisitions and Mergers in the Gambling Sector
One of these moves includes Playtech after it rejuvenated interests from various parties looking to take over the business. Aristocrat was one of the initial parties to present a bid worth $3.7 billion. Gopher was also in the race but decided to withdraw. Eddie Jordan who leads the JKO Group was also keen on acquiring Playtech.
Entain is also on a run of acquisitions. Previously referred to as GVC Holdings, Entain boasts a new identity in the gambling industry. This comes with a new purpose of developing innovative entertainment while also promoting responsible gaming.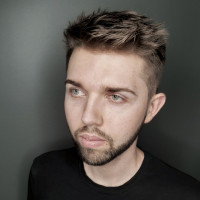 Nerijus Grenda
Updated: 10 Dec 2021
Nerijus is one of our top writers here at GoodLuckMate, and he knows exactly what casino players want to read about. He got started in the iGaming industry as a player, more specif...