The Swiss online gaming regulators, Eidgenössische Spielbankenkommission (ESBK) and Gespa have announced that 50 more casino operators will be added to its blacklist. The regulators update the list regularly, with over 600 names now being a part of it.
Attempts to Regulate the Market
The iGaming blacklist in Switzerland was launched back in 2019 to help regulate the market. The move was designed to give the regulators more power and control and was part of the Federal Act on Real-Money Gaming in Switzerland.
Eidgenössische Spielbankenkommission (ESBK) controls the German-speaking element of the market, while Gespa controls the French. While there are two separate blacklists for the operators, there are typically a lot of crossovers.
The most recent blacklist announcement saw some notable additions. Betting exchange matchbook.com was a big name on Gespa's list, while esports betting sites csgoempire.com and bahigo64.com also made an appearance. The latter of these is the 11th brand from the Bahigo company to have made the blacklist.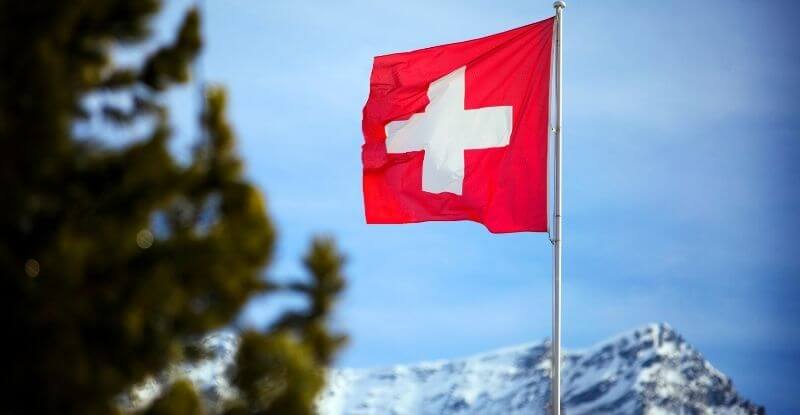 Over 600 Names Blacklisted
Bahigo brands were a common theme, with the ESBK also adding two names from the company. Betadonis.com, CryptoKitties.co, and escowin10.com. In total, there were 31 operators added to the ESBK list and 19 to the Gespa one.
One of the most eye-grabbing bans was for the domain 288-563.com, which redirected users to Bet365. This was added to both lists. Bet365 has long been a thorn in the side of these two regulators, with the company appearing on both initial lists back in 2019.
Since the inception of the blacklists in 2019, over 600 operators have now been added collectively. As well as Bet365, other big names like Interwetten and Pinnacle – Betclic Everest Group and Unibet are also on both lists and banned from operating in the country. There can be many reasons why an operator is not allowed to provide its services and why it might make the blacklist.
Blacklists Regularly Updated
Changes to the blacklist are made on a regular basis. The most recent change took place in June this year. Big names like Sportsbet.io, Betnow.eu, and Kto.com were part of 61 that were added collectively to the lists.
The online gambling market in Switzerland is one of the most tightly regulated, with only licensed and approved operators providing their services. Demand for iGaming has grown in the country over the last few years, with many casinos reporting strong takings in 2020 despite the COVID-19 pandemic.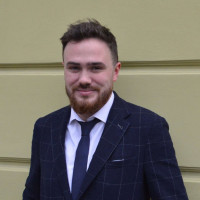 Liam Hoofe
Updated: 21 Oct 2021
Liam trained and qualified as a journalist in 2013 and has been working as a writer ever since then. His background is in sports journalism and he has worked with various well-know...