Disclosure: GoodLuckMate is reader-supported. We may earn a commission if you sign up to a casino via links on our site. Find out more.
Back to list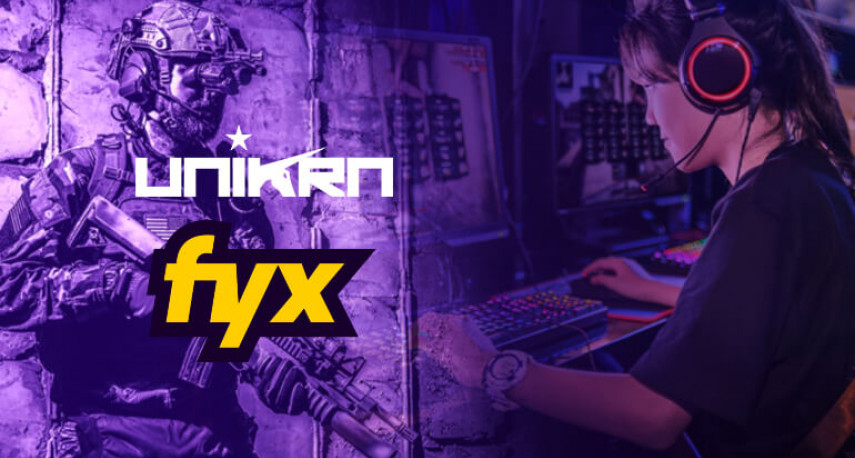 FYX Gaming Announces E-sports Partnership With Unikrn
FYX Gaming has announced a deal with esports betting platform Unikrn in a partnership that is expected to lead to some great developments in the Esports world.
A Brave New World in Esports
The announcement of the alliance comes alongside the launch of the two companies' first collaboration - CryptoFights. The game will be available on Unikrn Casino's platform. It will use FYX's unique technology to provide an original and exciting esports experience, the likes of which have not been developed before. It uses groundbreaking technology to reuse old esports data to provide more content for current users.
It will be the first of many projects that the companies are going to work on together. Both of these operators are renowned for their innovation. Now, they are hoping to shape the future of Esports betting within the industry.
The FYX Gaming CEO Adam Kling described the FYX's agreement with the Seattle-based company as a huge step forward. Not just for both of the parties involved, but also for the way money moves and is made in the iGaming industry on the whole. Kling also said that the union presents new money-making opportunities for other developers too. It will allow future titles to be integrated on Unikrn's platform and to follow in the footsteps of Cryptofights.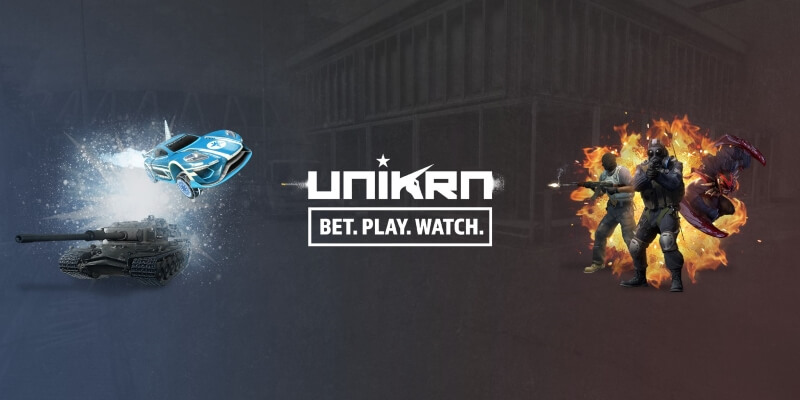 Use of Blockchain Technology
FYX Gaming has made a name for itself with its use of blockchain technology. The company has utilized this to great effect and it will be a key part of the launch of Cryptofights. This technology allows for the chance to play tournaments and fights for both fiat currencies and cryptocurrencies. It also offers new ways for smaller developers to make some money. In the eyes of many in the esports betting world, the use of this technology is the future.
There are many great advantages to using this technology. As well as all of the aforementioned benefits, it is also very easy to integrate and offers a lot of flexibility. It is low cost and it is able to handle a lot of different transactions at a time.
FYX Gaming is a fine example of this. The implementation of blockchain technologies has allowed the company to offer a wide range of products and services related to esports for some time now. Since 2020, it has been verified by and became a member of the Esports Integrity Commission (ESIC). By offering a range of great innovative solutions to all of its partners, the company is now seen as one of the key players in the esports revolution.
What is Unikrn?
Unikrn Casino was established in 2014 and it has quickly made a name for itself as one of the top Esports gaming providers in the industry. The company has picked up several awards in its relatively short life-span and is often hailed as one of the top Esports betting companies around. It has received coverage in the mainstream media, such as in publications like The New York Times, CNBC, and Forbes.
The operator is home to over 400,00 games, making it a real-force to be reckoned with in this industry. Players can bet on a range of different top Esports games including the likes of League of Legends, Counter-Striker Global Offensive, and Rocket League. The platform also offers tips and tricks for Esports, plus promotional offers.