GambleAware recently announced new appointments to senior ranks in its organization. The chief communications officer, chief commissioning officer, and chief operations officer are the new recruits. The problem gambling charity group in the United Kingdom appointed the new officers to help achieve its five-year strategy.
New Hires by GambleAware Aim to Achieve Five-Year Strategy
GambleAware announced the recruitment of new officers in senior ranks to help it achieve its five-year strategy. Other top-ranking officials appointed to the organization include the knowledge director, fundraising and engagement manager, and leads for prevention and evaluation. Research, information, and knowledge director and head of program and project management are also among the list of recruits.
The new hires also come as part of a new restructuring program. This is as the organization expands its capacity. Anna Hargrave joins GambleAware as the chief commissioning officer. Anna comes with plenty of experience. They worked with the country's National Health Service for 13 years.
Hargrave also worked in a collaborative position with various industries and government departments. GambleAware said they would be an asset especially as the organization expands its National Gambling Treatment Service.
Hargrave commented on her new appointment to the organization. They expressed gratitude for the chance to share their skills after working in the health and care space. Hargrave also expressed their eagerness to work with charity and other related parties to help curb gambling harms in society.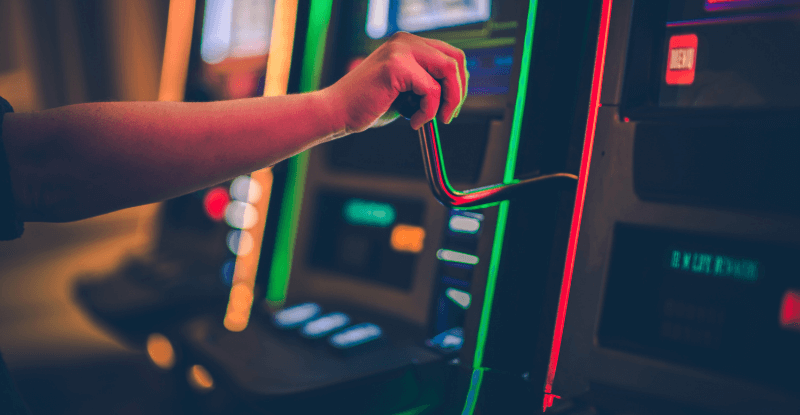 Invaluable Knowledge and Skill Key to GambleAware's Five-Year Strategy
Alexia Clifford is set to become the new chief communications officer. Clifford previously worked at Public Health England as the marketing director. The previous role's responsibilities included leading flagship health campaigns by the government across several priorities. They include healthy eating, smoking cessation, physical activity, and mental health.
GambleAware is aware of these campaigns terming them as the industry's best. This is after the campaigns led to several behavior changes at scale, innovative digital techniques, sophisticated targeting, and behavioral science.
Clifford commented on the appointment expressing their thrill at joining GambleAware. The new CCO said they are eager to deliver the organization's vision of having a society where its people are safe from problem gambling.
Zoë Osmond spoke on the charity's team expansion. The chief executive at GambleAware said the organization is pleased to receive the new senior members. The official also said they come with a wealth of experience in different areas key to its five-year strategy implementation. Zoë Osmond also added the organization's commitment to its new program of work. This program shows the charity's leadership in establishing, developing as well as maintaining coordinated networked services. That includes the National Gambling Treatment Service expansion.
GambleAware's Commitment to Reducing Gambling Harms in Society
The new charity's restructuring was announced in April 2021. Its focus stood on forming stronger connections with health services. All this while also increasing access to problem gambling services. It also aimed at increasing awareness around the National Gambling Treatment Service. Not forgetting its effectiveness and diversity.
GambleAware also announced its commitment to funding an academic research hub in the country. The charity committed a €4.7 million grant to set up Great Britain's first research hub. This is in a bid to help curb gambling harms through research. GambleAware will release the grant over eight months.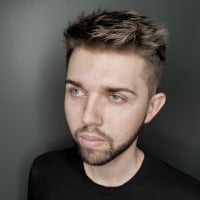 Nerijus Grenda is a prolific contributor to the GoodLuckMate site. With a deep understanding of the online casino industry, gained from his own experience as an avid player, he offers valuable insights on what sets the best casinos apart from the rest. As a writer, Nerijus shares his expertise through expert analysis and thoughtful commentary on various topics related to online gambling, including casino reviews, game guides and industry trends.