Disclosure: GoodLuckMate is reader-supported. We may earn a commission if you sign up to a casino via links on our site. Find out more.
Back to list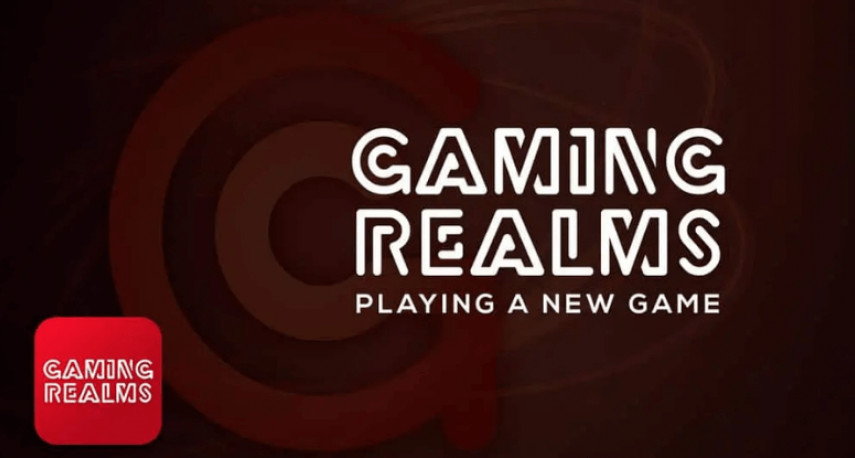 Gaming Realms Gets Approved For Michigan License
The developer and content creation company Gaming Realms has successfully turned its provisional permit in Michigan into a full license. The company has held its permit there since January 2021 and has found great success in the state. This is the latest move in its continued expansion across the United States.
Gaming Realms Making Itself Known in America
Gaming Realms has already made a name for itself in Pennsylvania and New Jersey, the two other US states where it holds a license. It confirmed that it had been given a full operating license in Michigan in a trading update. It has also confirmed that it has submitted an application to provide its services in Ontario, Canada.
The news of this deal comes at a great time for Gaming Realms. The company announced a 35% year-on-year increase in licensing revenue. A big part of this increase comes from Slingo going live in New Jersey through Wynnbet and Fanduel in Michigan.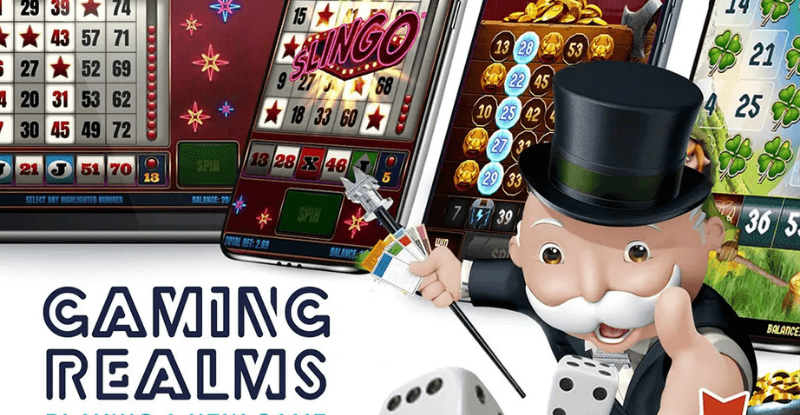 A Strong Year for Gaming Realms
The executive chairman of Gaming Realms, Michael Buckley, spoke about these recent developments. They said that Gaming Realms is set to produce another strong year of consistent growth. They pointed out that the company has a lot of new licensing agreements in the works. Now, the license in Michigan further cements them as a force to be reckoned with in the country. They also mentioned the application for a license in Ontario and said that this also marked a big step in the right direction for the company.
Continued Growth Worldwide
It's not just North America that is being targeted for growth by Gaming Realms. The company will also look to move into more European markets after reporting a 50% increase in revenue in the first half of 2021.
The company recently went live in Italy with its Slingo products and it has also signed a content licensing agreement with IGN. It has been a hugely successful year for the company, with big increases in year or year revenue on both sides of the Atlantic.
Michael Buckley commented on the company's success in Italy, saying that they hope to see similarly enthusiastic responses to their products across other European markets. They said that it was an exciting time for the company and that it wanted to continue to scale up across the world.