The year 2021 has just started, and sports betting in Georgia has already become the subject of discussion in the House of Representatives. On January 15, Representative Ron Stephens introduced House Bill 86 that might legalize the activity in the US state. The proposed number of betting operators that could be allowed to offer such services is at least six. If approved, sports betting would most probably become legal through the Georgia Lottery, which would handle the licensing. Three Republican Representatives Lee Hawkins, Matt Dollar, and Shelly Hutchinson of Snellville, also support the bill. They are co-sponsoring the proposal together with Rep. Stephens.
Ron Stephens Is Confident about Legalisation of Sports Betting
There are two ways the bill could proceed in the House of Representatives. If we consider that it would become legal through Georgia's Lottery, one way is a state change. In this way, it will have an immediate effect. The other way is to come into effect as a constitutional amendment. In this case, the approval of Governor Brian Kemp will be necessary.
According to the Savannah Morning News, Georgia Representative Ron Stephens declares, "If it's going to happen, it's going to happen in this next session." He also added that people want it. Opinion polls and, more importantly, public hearings showed that. Stephens also stated that it was time the legislature allowed Georgians to bet on sports.
It is not the first time Rep. Stephens has initiated the legalization of gambling in Georgia. The state economy could benefit from it. Despite everything, however, many past proposals remained in their original form and did not advance.
Rep. Calvin Smyre, a supporter of gambling legalization, said that legalization requires heavy lifting, and heavy lifting always requires bipartisanship. As a Democrat, he supports gambling legalization. While his words may be the light at the end of the tunnel, much support is still needed.
Georgia's Education System Could Benefit from House Bill 86
Allowing at least six operators to offer sports betting would mean collecting 16% taxation of their adjusted gross revenues. The bill proposes an initial $50,000 licensing fee and an annual $900,000 renewal fee for future sportsbooks. Sports betting would be allowed to visitors and Georgians aged 21 or older.
According to Rep. Ron Stephens, by legalizing sports betting, the state will benefit from something people already do. In other words, the collected taxes will go towards education and the HOPE Scholarship program while preventing taxpayers' money from going offshore.
The global COVID-19 pandemic is the main reason for the multi-billion-dollar deficit in the state of Georgia. According to Sen. Burt Jones, the legalization can bring $60 million in annual revenue. The money won't cover the $3.6 billion in budget cuts. Yet, it will definitely help the state recover and benefit from new revenue sources.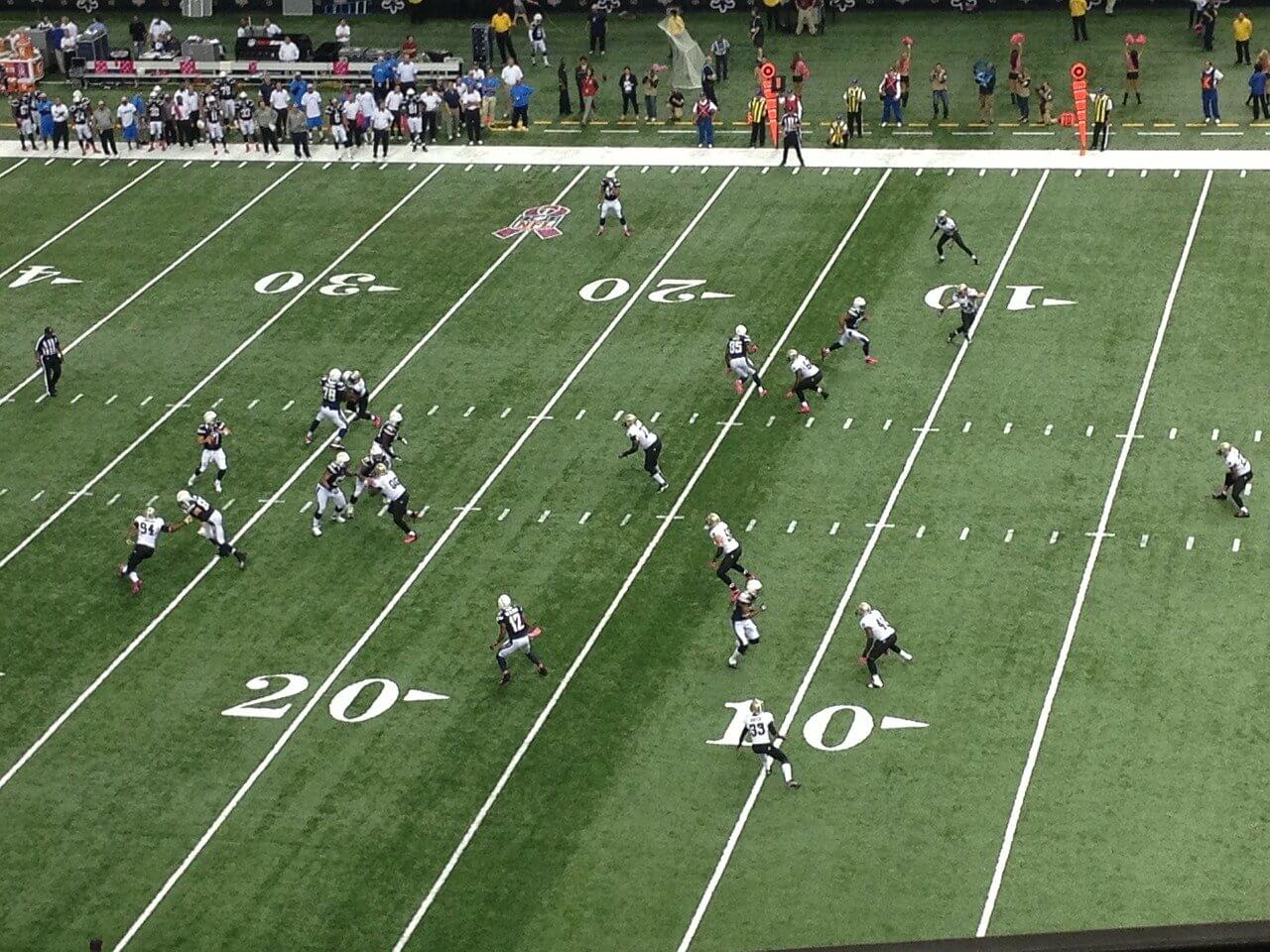 Conservative Georgia Is About to Make Many Sports Fans Happy
Georgia's history of gambling is flawed since the state has always been conservative about the subject. After banning the sale of lottery tickets in 1878, it took 100 years to set up a State lottery in 1993. Republican senate in 2012 voted (narrowly) to establish a casino that would pay for education. Even though this particular bill didn't become official, it was a leap in the dark.
Nowadays, sports betting seems to have most Georgian citizens' support compared to other gambling-related bills. Traveling west to Arkansas or south to Florida are the options available at the moment. Still, HB 86 gives hope to sports fans in GA that sports betting could arrive in their state, as well.
The bill also has the support of four professional teams from Atlanta through Georgia's Professional Sports Integrity Alliance. The Hawks, the Braves, the Falcons, and Atlanta United expressed strong support for the proposal. They aim to help and promote the legalization of online sports betting by collaborating with the state on the topic.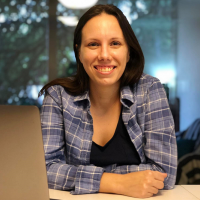 Milena is second-to-none when it comes to researching, reviewing, and recommending top online casinos. She stops at nothing when it comes to getting all of the facts and figures straight in each of her expert reviews. Plus, having worked as a writer within the iGaming industry since 2014, Milena has seen it all and is familiar with every aspect of online casinos.