Disclosure: GoodLuckMate is reader-supported. We may earn a commission if you sign up to a casino via links on our site. Find out more.
Back to list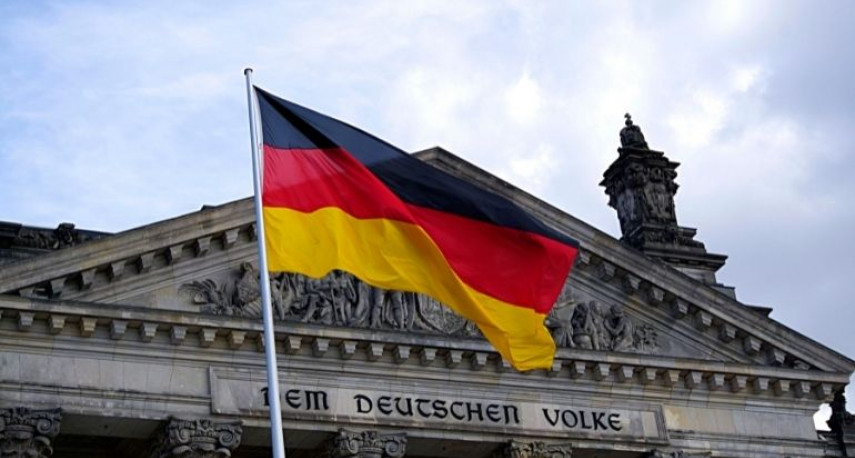 German Tax Rate May Push Gamblers Towards Black Market
There is nothing gamblers love more than winning! Also, there is nothing they despise more than paying taxes on their winnings. German gamblers are experiencing some hard times due to the proposed 5.3% stake tax. According to a survey conducted by Goldmedia consulting and research group, 49% of them could leave licensed regulators and search for brands on the black market. The study, ordered by Entain, Flutter Entertainment, and Greentube, suggests the decrease in customers could leave regulated casinos in trouble.
German Gambling Study
Before we even continue, let us point out only 619 slot players participated in the research. Most serious scientific research requires at least 1,000 participants for numbers to hold up. Still, these results can be solid indicators of customers' opinions. According to the study, unregulated sites attract customers thanks to characteristics that fit their needs and preferences. 54% of those surveyed prefer a high payout percentage above anything else at a casino. Only 31% of users are concerned about whether the company is licensed or not. A mere 6% of players are interested in a variety of games and player protection. Unregulated companies are willing to offer payouts at around 98%. Regulated companies, on the other hand, will be able to offer only around 90%. No wonder customers are willing to switch their allegiance.
If we're about to believe these research results, the change is already happening. 31% of participants are visiting unlicensed sites every month. 27% of them accept offers and promotions that don't fit the standards and guidelines of German authorities. The survey also included SEO analysis, which provides data on how customers find new sites. As it turns out, unregulated brands already receive more hits than those with a regulated status.
Goldmedia also made an official statement about its findings. It says 73% - 75% of offers used nowadays don't comply with the new regulations. The statement also states it is obvious that payout rates are more important to Germans than any other aspect of gaming.

Is the New Tax Really Happening?
The increased tax is supposed to happen alongside the ratification of Germany's State Treaty on Gambling. The Federal council has already approved it, but it also needed an additional green light from local governments. Nordrhein-Westfalen was the last state to approve the new law. All German states will be obligated to follow the new Treaty until 31 December 2028. From then they can choose to withdraw from it, given a year's notice.
The Treaty introduces not only a new slot tax. All bets on slot machines will be capped at €1. The average spin speed has to be five seconds. Furthermore, the autoplay function is no longer allowed, and neither are jackpot slots. There is also a €1,000 monthly deposit limit. Some lawmakers went so far as to say the new law is revolutionary, and "an important step towards modern regulation". Still, research and reports like the one mentioned in the article indicate the future might not be so bright. Previous research by the Düsseldorf Institute for Competition Economics explains that the new law doesn't do anything to fight gambling addiction. In fact, the Institute argues the new law won't be beneficial for anyone: state, company, or customer.