Disclosure: GoodLuckMate is reader-supported. We may earn a commission if you sign up to a casino via links on our site. Find out more.
Back to list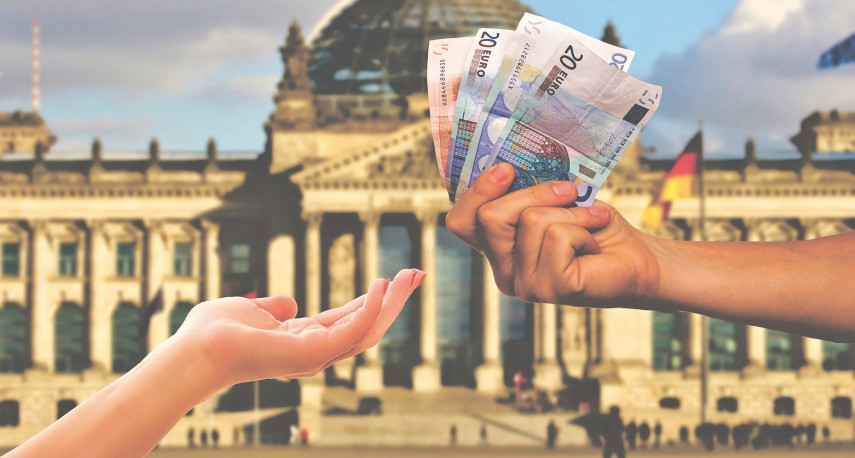 Germany's New 2021 Turnover Gambling Taxes Shocks Players and Operators
The newly imposed gambling regulations in Germany have sparked a debate between German punters. German casino operators will face changes in poker and online slot taxes ahead of the upcoming gambling legalization in the country. According to the Süddeutsche Zeitung newspaper, finance ministries from multiple states worked on the announced law. The regulation in question would impose a 5.3% tax on poker games and an 8% on each spin of an online slot. Still, there is no need to fret over these numbers as they aren't official yet. State representatives haven't confirmed anything yet, but they haven't denied them either.
Overview of the New Turnover Taxes
The working group of finance ministries of Berlin, Hesse, Bavaria, and North-Rhine Westphalia had drawn up the draft law. This gambling regulation would impose an 8% tax on every online slot spin, while 5.3% will get assessed on poker games.
However, the Federal Ministry of Finance (BMF) didn't wish to make any specific comments on the Süddeutsche Zeitung report. Yet, they did mention that changes to the existing gambling laws were currently up for discussion. Now, Germany's 16 states are in the process of ratifying the new federal gambling treaty. This ratification comes ahead of the country's upcoming online market launch on July 1st, 2021.
The report didn't specify how this online poker tax would be applied but instead suggests a further rake taken on each pot. The new market rules were criticized before, including the €1 stake limit for each slot spin. Now, the 8% tax proposal will make it even harder to reckon. Casino operators are also dealing with limits on in-play sports betting and monthly deposit limits of €1,000. Moreover, no auto-play and mandatory five-second intervals between each slot spin have been announced.
What Does This Mean for Casinos Welcoming German Players?
The negotiated new taxes have raised the question of what this could imply for German online casinos. The Süddeutsche Zeitung newspaper spoke with the German Online Casino Association (DOCV) president, Dirk Quermann, on this matter.
Quermann mentioned that these laws would only encourage gamblers to seek better opportunity values at international casinos. Moreover, they would "mean that the goals of the new state gambling treaty are not met", Quermann concluded.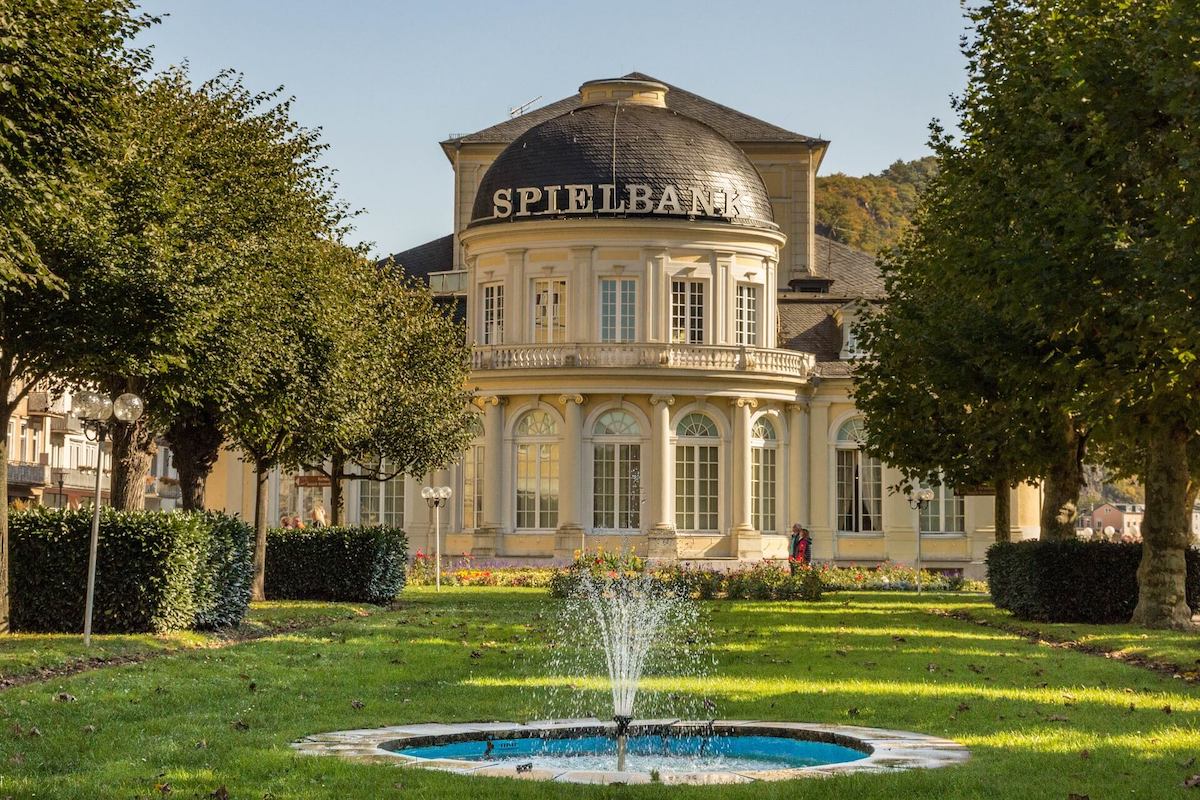 Other Essential 2021 Changes for the German iGaming Legislation
The brand-new German gambling regulations will affect the German gambling market. There will also be new licensing restrictions for online table games, poker, and virtual slots. However, lottery and sports betting current licensing options will get prolonged.
German states approved a transitional regime that will allow unlicensed sports betting, poker, and online slots operators to get licenses. They will all be under the operation of the State Treaty on Gambling 2021. This transitional regime states that they will allow sports betting, poker, and virtual slots without a German license. The announced requirements for sports betting seem less strict than the ones for virtual slots and online poker.
Alongside the transitional regime, German gambling authorities have also published many guidelines. These guidelines show which State Treaty on Gambling 2021 requirements is currently conceivable. They also reveal which ones need to be implemented by poker and virtual slots operators by July 2021.