Disclosure: GoodLuckMate is reader-supported. We may earn a commission if you sign up to a casino via links on our site. Find out more.
Back to list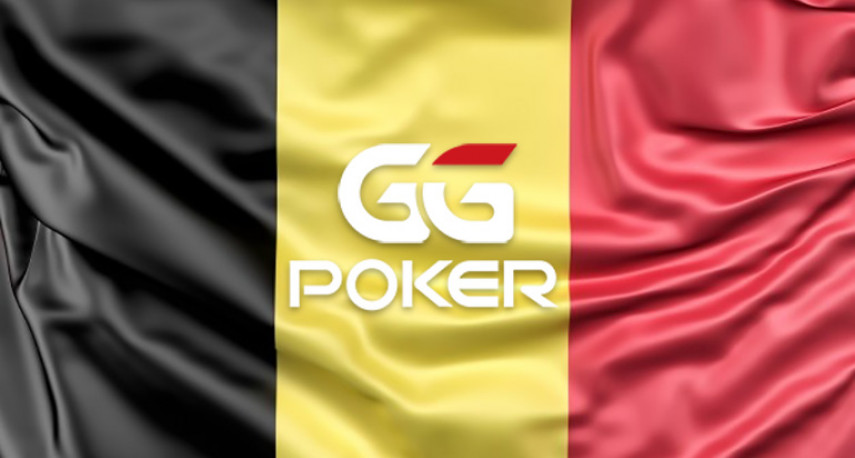 GGPoker.be Goes Live in Belgium After Securing Regulator's Approval
Belgium players have a new online gambling platform to explore. GGPoker.be by Deba Square received its online gambling license from the country's regulator. Belgian players can qualify for the Las Vegas WSOP Main Event.
GGPoker Extends its European Reach
GGPoker remains keen on extending its European reach. This time the operator announced its entrance into the Belgian regulated gambling market. Belgian players will now have a chance of playing on the GGPoker Network. Players will also be able to register at ggpoker.be.
Deba Square is ggpoker.be's operating company in Belgium. The company has a license from the Belgian Gaming Commission. It's not just about the gaming site with GGPoker. The partnership with Concept Booth will allow poker fans to engage with GGPoker. Concept Booth is a poker company built from the grassroots. It operates several poker events and clubs.
Belgian poker fans will be able to qualify for the Las Vegas WSOP Main Event. There's a chance to take home the World Series of Poker gold bracelet. This is in the 2021 WSOP Online Series.
GGPoker.be comes with an array of features on its platform. The GGPoker software comes with a localized experience to make Belgian players feel at home. This includes customer support in the local language. Consumer protection and responsible gaming are available as per the regulator's requirements.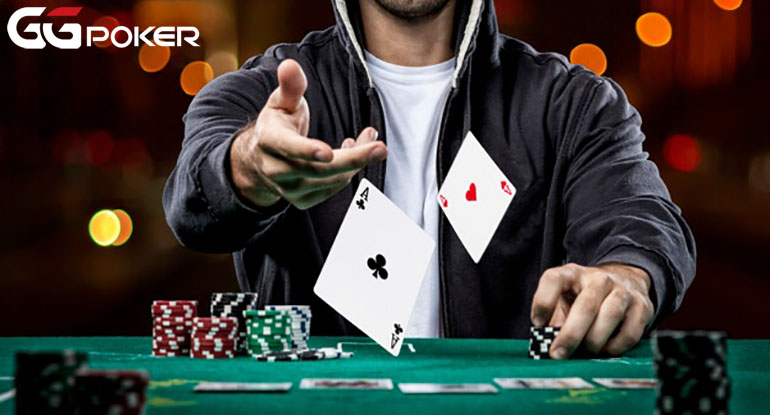 Powering an Underserved Market
Kristof De Deken, Concept Booth BV's founder expressed his excitement after partnering with GGPoker. The founder spoke on their involvement in poker in the country for many years. He added Belgium is ready for an appealing online poker platform. One that is about poker in every sense of the word.
He concluded by expressing confidence in the Belgian poker fraternity as it grows to become more attractive to players. GGPoker.be brand oozes a safe, controlled environment for an exclusive user experience.
Marco Trucco, GGPoker's Head of Europe couldn't hide the company's excitement after acquiring the Belgian gambling license. The official spoke on the partnership with Concept Booth. This partnership is an expression of how GGPoker strives to ensure relevance in new terrain. Engaging with players, communities who share a genuine passion for poker.
More About GGPoker
GGpoker is one of the leading poker sites in the industry, It started in 2014 with a network in Asia. Southeast Asia and Chinese markets were the initial targets for the operator. But preceding years saw GGPoker extend its reach to more European countries. Today it's the European client for the second largest poker in Asia.
Its focus is on recreational players with a wide range of promotions available. It also has numerous exclusive features. One of them is using all-in insurance to shield your hand. Hand moments allows players to share their hands on social networks.