Disclosure: GoodLuckMate is reader-supported. We may earn a commission if you sign up to a casino via links on our site. Find out more.
Back to list

Google Fine and Injunction in Italy Reversed Following Court Decision
An Injunction handed out to Google in Italy has been successfully overturned. The company had been given an injunction by the Italian gambling regulator after it was deemed to have broken the country's gambling advertising ban. A fine of €100,000 was also handed out. It was determined that the operator in question had used cloaking methods to get around Google's blocks.
Italian Ban on Gambling Advertising
Italy has an outright ban on gambling advertising. This is a result of the Dignity Decree which was originally approved back in 2018. It was said that Google broke this on October 29, 2020, when an advert for Sublime Casino appeared in a Google search for online casinos.
The ad in question invited players to join the casino and get access to its library of games. The issue was not whether the advert was casino-related or not, but rather, who was accountable for it.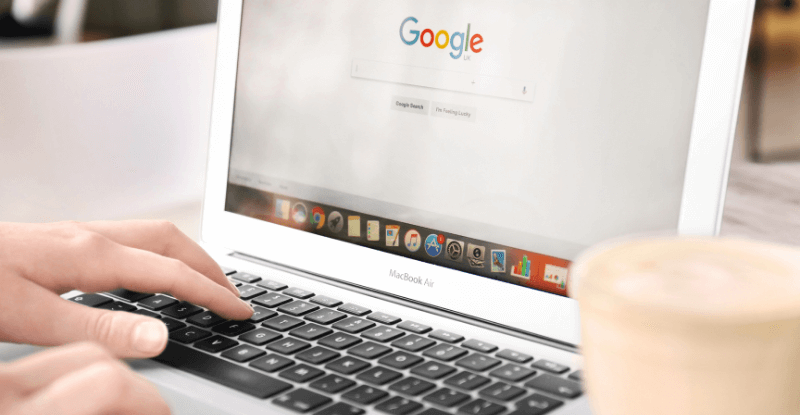 Ad Placed Unknown to Google
Google was charged with violating the country's gambling ad ban and fined €100,000, but the company challenged this. Google defended itself by saying that the ad had appeared unbeknownst to them and that the casino has used cloaking methods to get around the ban.
The tech giant said that its ad platform is automated. This means that companies are able to place adverts without the company's approval. The company stated that it has security measures designed to prevent companies from using gambling ads.
Sublime Casino, however, had allegedly used cloaking techniques to get around these checks and place the ad without Google's knowledge.
Decision Reversed
The case was settled in the Regional Administrative Court for Lazio. Google stated that it had done everything within its power to prevent the ad, and also pointed out that it was removed the moment they were notified.
The court looked back on similar cases to determine the outcome. It stated that to be a provider for adverts, a company must be active and have control of stored data. It then stated that all indicators pointing out the exclusion of the management's responsibility for illegal content by outside companies was present.
As such, it ruled in favor of Google and canceled both the fine and the injunction. Neither party has released a statement regarding the incident since and it is not clear whether any action will be taken against Sublime Casino.