Illinois could be the latest US state to legalize online gambling. This after State Representative Bob Rita made a proposal regarding the change. The legislation, HB 3142, would form the internet gaming act in the state. This would allow casinos and racetracks to offer an online platform that would be regulated by the Illinois Gaming Board.
Joining the Gambling Club
Illinois would be the latest in a string of US states to bring in legislation regarding online gambling. Michigan was the most recent to have done so, having launched online casino gaming in January. The state saw revenue of $43 million come in after the first 10 days of the legislation being passed.
The Illinois gambling proposal would see operators allowed to operate a maximum of three gaming skins. There would be a tax rate of 12% of gross revenue brought in on all online gambling. At the moment, sports betting is taxed at 15% in Illinois. The lower tax rates for casino activities could be an attractive prospect to online gambling operators. The proposed bill does not have any language that would stop bettors from combining sports betting accounts with internet gaming accounts with the same operator.
Sports Betting a Success in the State
Sports betting was legalized by the state in June 2019 has been a huge success. The first operators began offering odds in March 2020 and the state has taken nearly $19 million in taxes since then. These figures alone will no doubt be very persuasive when it comes to passing the proposed bill. As part of the proposal, there would be an in-person registration for the first six months of the operation, which would limit the number of casinos that would operate. After that, patrons would be able to set up their accounts completely online.
From what has been proposed, retaining an Illinois internet gaming license would cost an operator $500,000 in fees. This license would then be valid for the same period of time as the requester's owner license or organizational license. After, if the operator would choose to renew their license, the state would charge a fee of $250,00.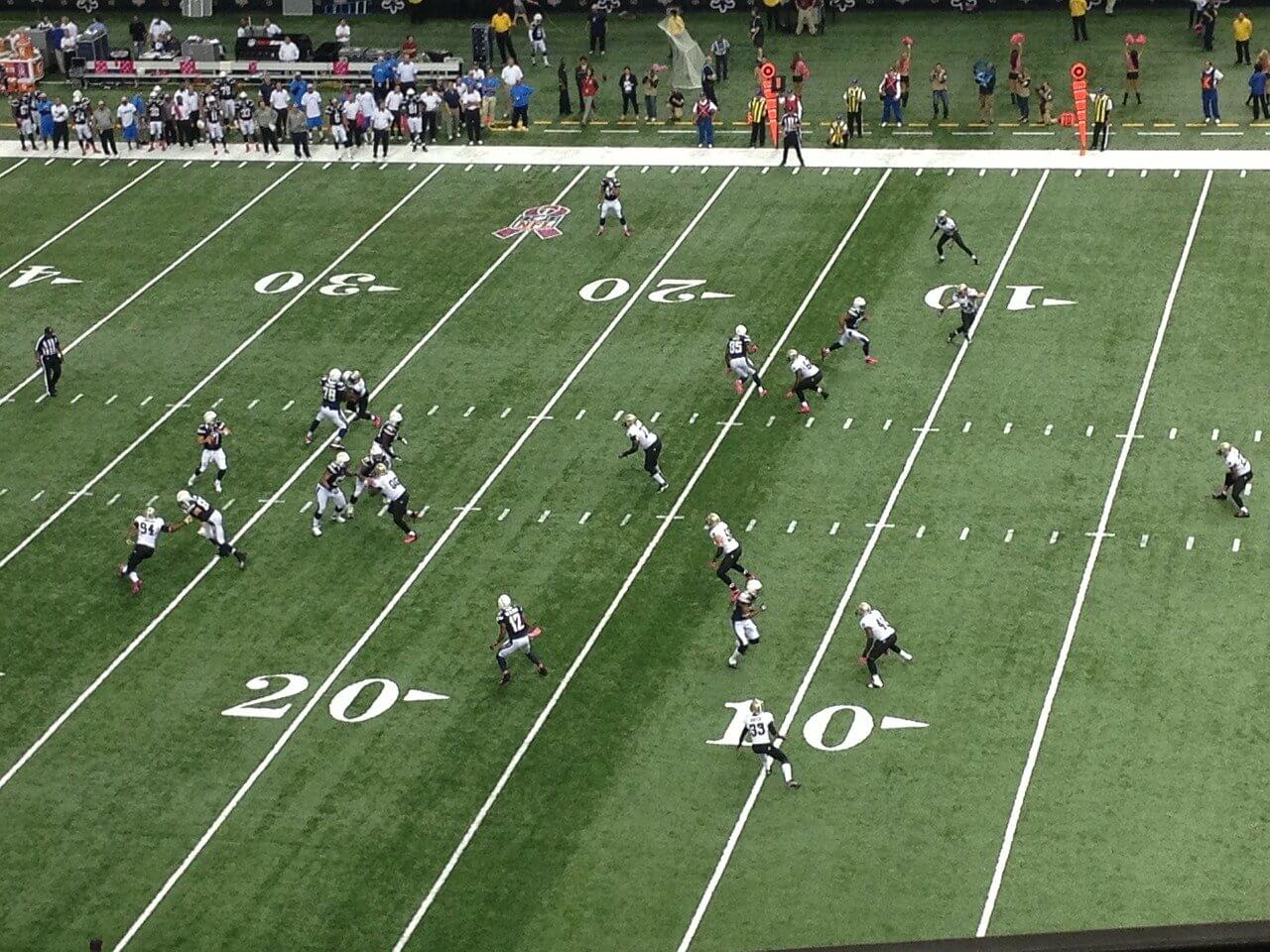 Illinois a Gold Mine
for Operators
Illinois is an attractive market to online gambling operators. The state has a population of around 12.6 million, making it the sixth most populous state in the country. It is also the 12th state by GDP per capita, meaning that there is plenty of money to be made there.
It would also appear as though Bob Rita has an eye on interstate online poker. Online poker was recently legalized in Michigan and could become legal in Illinois under the proposed legislation too. Cross-state poker, however, will not be affected in any way. An interpretation of the Wire Act, which would allow for interstate online gambling, was rejected by a Federal Court in January. Still, many people remain optimistic that this may change in the coming years as online gambling becomes more accepted in America.
These different interpretations of the Wire Act are one of the reasons that online gambling is often met with criticism and struggles to pass in certain states. In Rita's Bill, he proposes that the Illinois Gaming Board may agree with other jurisdictions to facilitate, manage and regulate multijurisdictional approved internet games, including, but not limited to, poker. This may prove to be a stumbling block for the bill passing. So far, only five states - Michigan, New Jersey, Pennsylvania, Nevada, and West Virginia, have passed bills that allow online gambling to take place within their state.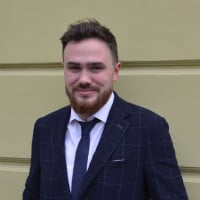 Liam is a skilled writer and journalist, highly regarded for his perceptive examination of the gambling industry. He specializes in online casinos and sports betting, and his work has been published in top-tier publications. Here at GoodLuckMate, Liam covers the latest industry news and has also authored various gambling guides, offering both beginners and experienced players in-depth analyses of games and strategies.