If there is one thing you can count on, it's that Kindred Group never rests and always prepares something new and exciting. Thanks to it's fruitful partnership with Caesars Entertainment, it is continuing to expand all over the US. As of 1 September 2021, all residents of Iowa will get a chance to wager at one of the most popular betting sites in the world, Unibet. Cheers to that! Iowa is the fifth US state in which Kindred is building a strong online presence. The gaming giant has already conquered New Jersey, Pennsylvania, Indiana, and Virginia. There is no doubt it will be a huge success in the Hawkeye state as well!
10-Year Contract for Unibet
Further growth in the US market is possible thanks to the contract with Caesars Entertainment. It was signed back in 2020 and helped the company reach one of the most relevant markets in the world. The Iowa launch happened in partnership with Harrah's Council Bluffs Casino, which is located just a few minutes away from Omaha and is also part of the Caesars portfolio.
So, what's in it for Kindred? The Group will launch one of its most popular brands - Unibet Casino. Kindred signed a 10-year agreement with the possibility of extension. After that 10 year period, it will be possible for the company to prolong the collaboration for two 5-year periods. Unibet will be available in the form of a mobile sportsbook, which is not by accident.
Midwesterners are incredibly emotional about their sports, and Unibet is launched at the beginning of football season. Go, Hawkeyes! Such a cunning move will create a great demand at the very start, as gambling laws in Iowa allow betting on both professional and college football.
Manuel Stan, SVP Kindred US, confirmed the Iowa expansion was carefully planned. They described its residents as "passionate", and is confident the new football season will make Unibet a mega-hit. The main reason behind his conviction is the popularity and animosity between the two college football teams Hawkeyes and Cyclones, and the neighboring Kansas City Chiefs' success in the Super Bowl in 2020.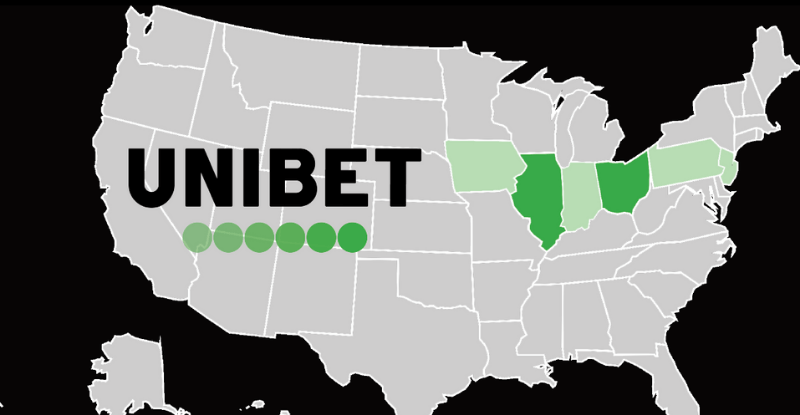 What Will Unibet Offer in Iowa?
As mentioned beforehand, Unibet will establish its presence thanks to the mobile app. The app is available for download in Apple and Google Play stores. The Unibet app provides bettors with instant access to thousands of events every day, with just a few taps on the screen. As soon as the app is open, users will be able to place bets and check out the results of the matches they wagered on.
Kindred Group already announced its next move - entering the Arizona market. This would make it the sixth state in Kindred's portfolio. The company also has conditional access to several other states, including California, Illinois, and Ohio.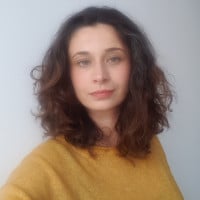 Borina Kopcic Pandur is a skilled and imaginative writer with years of experience in the gambling industry. As a writer for GoodLuckMate, she specializes in crafting detailed and engaging casino reviews that offer a fresh perspective on online gambling. With her unique writing style and profound industry knowledge, she provides readers with expert evaluations and insightful perspectives.