Disclosure: GoodLuckMate is reader-supported. We may earn a commission if you sign up to a casino via links on our site. Find out more.
Back to list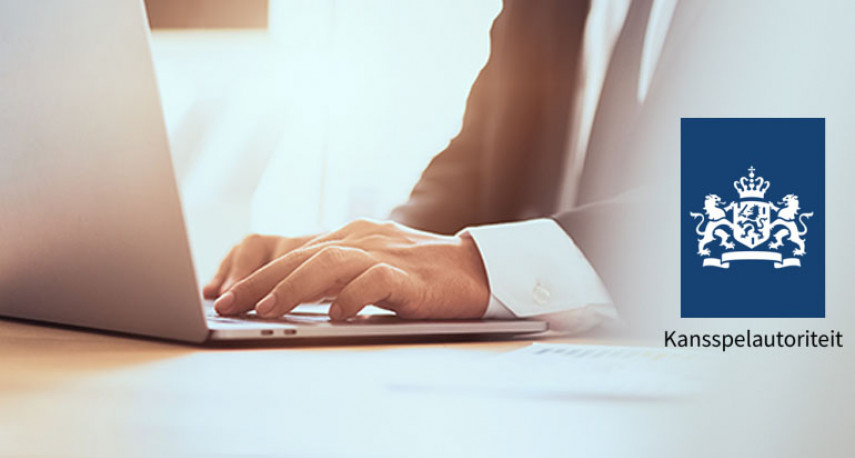 KSA Opens Consultation on Information Sharing Policies
With regulated online gaming closer than ever, the Dutch gambling authority (KSA) is as busy as it can be. Regulated online gaming should become available in October, so the regulator decided to use the summer months to open some consultations on information sharing. The consultations will provide additional information about privacy rules and information sharing practices. These documents are already available for interested parties to check out and read. All companies are free to contact the KSA about any doubts, inquiries, or explanations.
Online Consultations with KSA
Companies will not be able to receive individual face-to-face consultations. Instead, they can send their queries through the KSA website. The Dutch gambling authority will not respond to every individual query, but it will probably release clarifying documents on the subject of privacy. License holders can consult with KSA until August 13.
According to the new Dutch gaming law, all license holders are obliged to report unusual changes or events. These changes include a broad spectrum of data, technical and management changes, and updates. The companies have to report any changes to primary license holders, as well as legal issues, such as criminal convictions, tax fines, and settlements of all kinds. If a platform wants to add a new payment method to its portfolio, it should also report it to the KSA. The authority also has to be notified about all changes in CRUKS, a nationwide self-exclusion system in the Netherlands. KSA hopes this type of reporting will increase the level of transparency of the market. Still, this seems like quite a lot of paperwork.
And the "fun" doesn't end there! KSA reminded license holders that company guardians must be nominated as legal representatives. They will serve as legal representatives of operators who provide services under the Remote Gambling Act.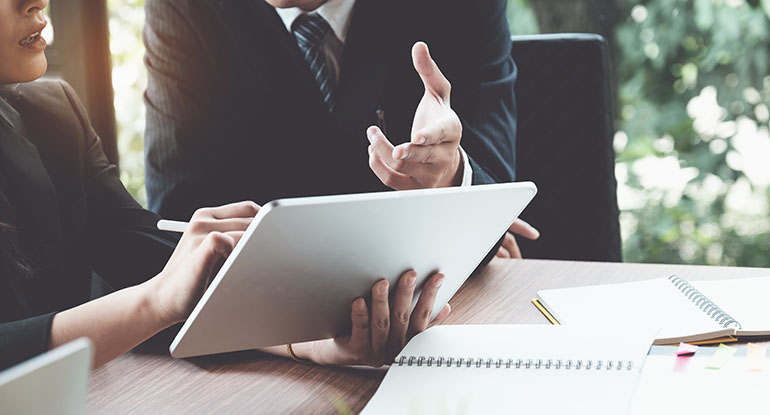 Online Gambling in the Netherlands
After several delays, things are finally becoming more real. You could say it is a dream come true, for Dutch gamers at least. Companies were given a deadline (April 15) to submit their application for the license. Even though KSA was willing to grant up to 35 licenses, it received only 28 applications. Officially, online gaming brands will become widely available in October.
In order to be considered for a license, companies must fulfill several criteria. As one of the most important factors, KSA mentions "sufficient policies in the field of addiction prevention". This includes educated staff, internal policies, monitoring, and risk analysis. If necessary, the company must be ready to intervene and warn the user about the dangers of gambling. The licensees are obliged to inform the user about different aspects of the game. They also have to ditch unethical marketing practices. These include promising life-changing payouts and guaranteed wins.
The applicant has to be a healthy business that handles deposited funds responsibly and according to law. Companies must work on retaining their integrity and have internal supervision. All brands must connect to the CRUKS database. On top of that, they must "register near real-time playing data in a control database".
KSA still hasn't provided any information about applicants or announced any brands. Customers will have to wait till October 1 to find out more.