Gambling is a hot topic all across the globe, and Hawaii is no exception. Besides sandy beaches, tropical nature, breathtaking views, and huge waves for the surfing crowd, the small tropical state could offer gambling entertainment from 2026. Or at least many hope so. At the moment, gambling is not legal in Hawaii, but during the Senate Committee on Hawaiian Affairs hearing, the majority of time was spent discussing the Department of Hawaiian Home Lands (DHHL) and their role as the authority that will legalize gambling (or not) by 2026. It seems that DHHL has a difficult task ahead of them!
Passing the SB 1312
Considering the five-year deadline, a lot can happen, and there are no guarantees this popular pastime will be legalized in the end, even though it is obvious that the revenue from it would be welcome in every way. The legalization of gambling has been pushed through an amendment to the SB 1312, Senate Bill dedicated to sustainable workforce programs and sustainable tourism through new taxation rates, that faced more than a few opposing voices. Despite the opposition, Committee chair William J Aila Jr welcomed the new regulatory body and encouraged it to determine whether or not Hawaii is ready for taking a bite out of the gaming cake.
Now, our readers who are already familiar with the gaming regulatory framework might wonder what a department of homelands has to do with gambling. After all, most EU countries regulate gambling through specialized agencies, ministries, and commissions, such as the MGA and UKGC. Well, the Hawaiian Senate plans to use all the gambling revenue to develop homestead lots for native Americans, something that 28,000 of them have been waiting decades for. The Senate believes this financial injection might finally help push things forward, especially as the entire project comes at a high price of $6 trillion and there is no end in sight for the new challenges the COVID-19 crisis imposed on already tight budgets.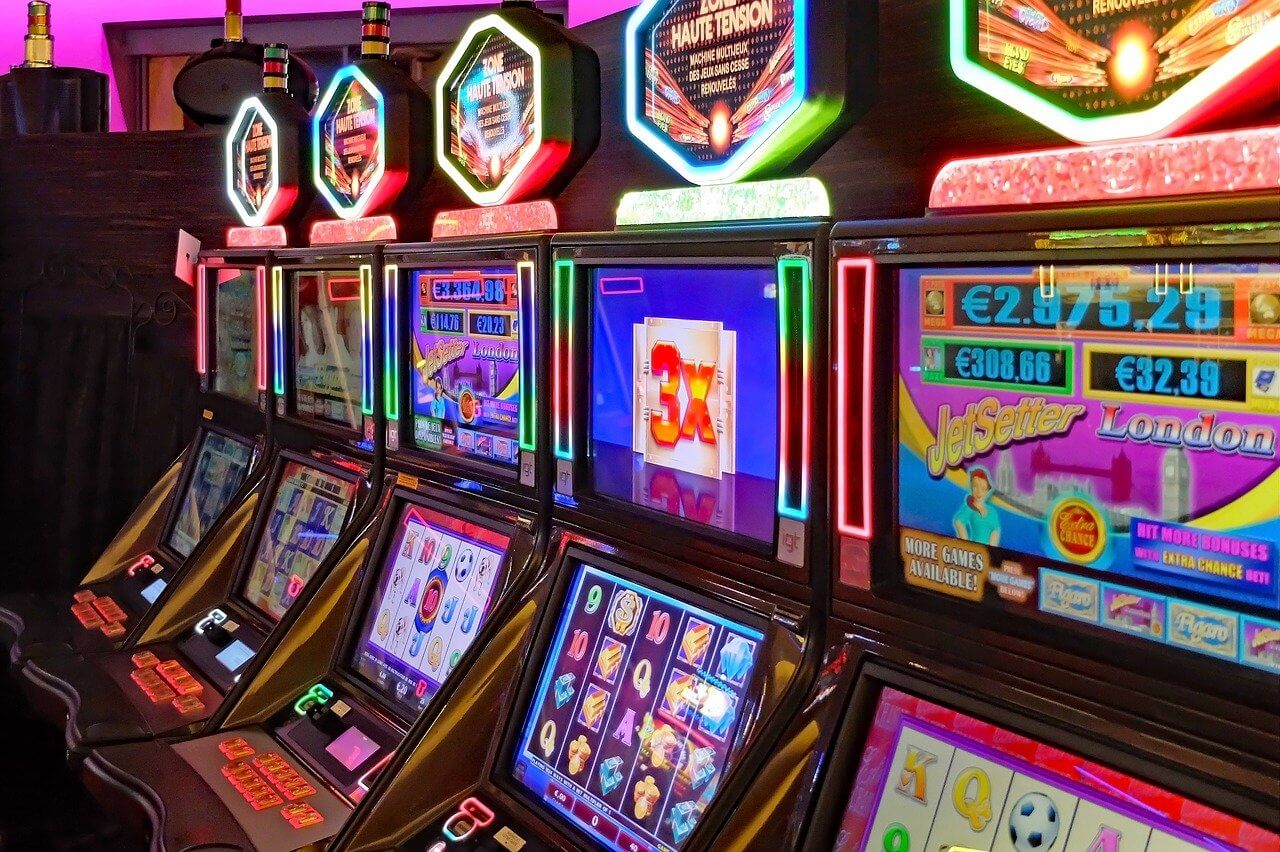 Why is the Legalization of Gambling so Important for Hawaii?
At current rates, the average indigenous American living in Hawaii would have to wait 100 years to get a promised lease, and an additional source of money would definitely increase the overall progress of the project. It is predicted that DHHL won't focus on completely de-legalizing gambling, but rather limit it to resorts and hotels. This is not an uncommon type of regulation; we have already seen it in India, where gambling is limited to luxurious hotels and boat casinos, or Japan, where they will probably allow gambling to tourists and foreigners.
Before they succeed in their honorable plan, the DHHL will have to face more than a few challenges, one of them being finding the land where gaming services will be offered. Just like many other islands, Hawaii is facing an incredible shortage of construction land and they will have to either build on native land or public land, which will need a great majority to get the much wanted green light. "One alternative is the development of an integrated resort that includes limited casino gaming on Hawaiian home lands designated for commercial use on the island of Oahu", reads the amendment.
The expansion of the gaming industry will be possible only with 2⁄3 of all votes, which will be difficult to achieve considering Hawaii is already struggling with massive tourism that is starting to cause a problem to non-indigenous citizens as well. Supporters of the initiative claim a resort of this kind could generate about $30 million, and 2,000 to 7,000 new jobs.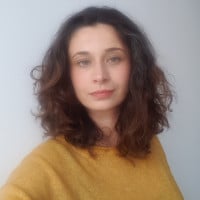 Borina Kopcic Pandur is a skilled and imaginative writer with years of experience in the gambling industry. As a writer for GoodLuckMate, she specializes in crafting detailed and engaging casino reviews that offer a fresh perspective on online gambling. With her unique writing style and profound industry knowledge, she provides readers with expert evaluations and insightful perspectives.