Disclosure: GoodLuckMate is reader-supported. We may earn a commission if you sign up to a casino via links on our site. Find out more.
Back to list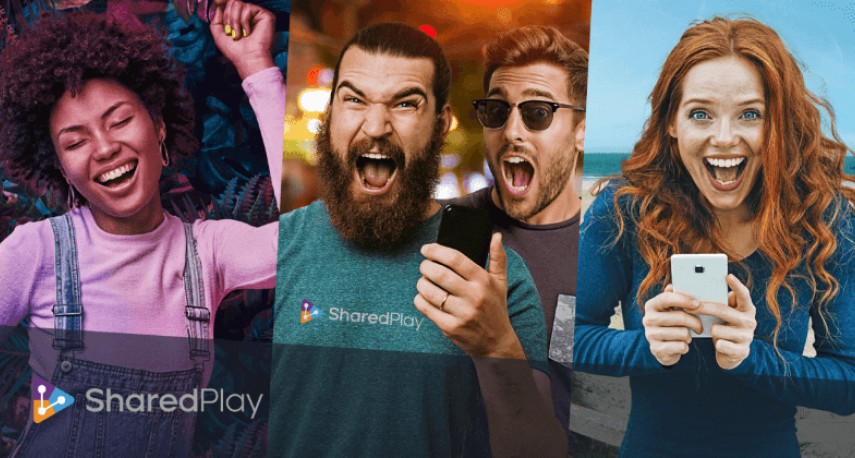 LeoVegas Acquires Large Stake In New Company SharedPlay
LeoVegas has recently acquired a 25% stake in SharedPlay with the intention of expanding its influence on the direction of the gaming market. This is just the latest move by the online casino giant that paid €1.1m in this new investment. SharedPlay appears to be an ideal candidate for LeoVegas' most recent venture, as they share a mutual understanding of how they believe the future of online gaming will be shaped. Both LeoVegas and SharedPlay appear to have a focus on creating more gaming experiences with a multiplayer component at their chore. With many popular casino games like slots and virtual table games being single-player focused, it will be interesting to see how they plan on creating more multiplayer-focused innovations.
Who Is SharedPlay?
SharedPlay is a startup gaming company that was founded on a set of ideals when it comes to game design. Its mission statement is to evolve single-player gaming sessions into a multiplayer slot experience populated with a connected and engaged community.
It is still early days, but we are very much excited about what collaborative works could be coming in the future from these two gaming passionate companies. LeoVegas sits in a dominant position having already proved itself to be one of the most popular online casinos on the market today. SharedPlay, however, still has a lot to prove with this being its first major moment in the industry spotlight. The acquisition by LeoVegas Gaming Group is clearly a celebratory occasion for them, a dream even for many, but this marks just the beginning for this young company. Now the hard work begins, which will show whether or not they can live up to the expectations of the industry and LeoVegas.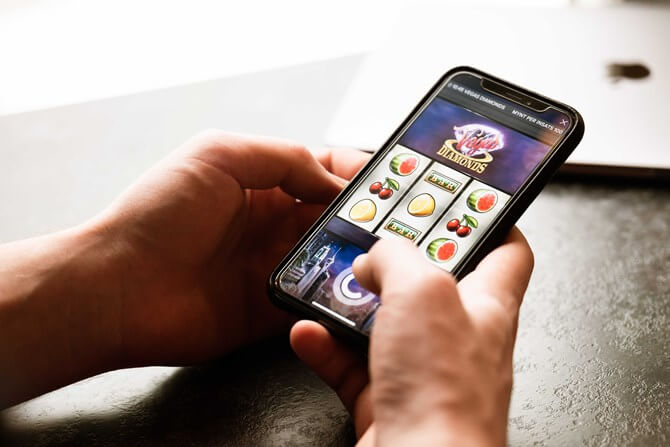 LeoVegas In 2021
It is not even halfway through the year and LeoVegas Gaming Group has already made the news several times for its unrelenting approach of 2021. Earlier this year saw another acquisition by LeoVegas in the form of the sportsbook brand Expekt from the Betclic Group at a cost of €5million. They also oversaw a new app launch across multiple European countries and opened up their shares for trading in US dollars. These are just a few notable highlights and with most of the year still to come, we expect to be covering a lot more LeoVegas news in the near future. So, stay tuned in here at GoodLuckMate to make sure you are kept up to date on all the latest gambling news and other insider information.