Disclosure: GoodLuckMate is reader-supported. We may earn a commission if you sign up to a casino via links on our site. Find out more.
Back to list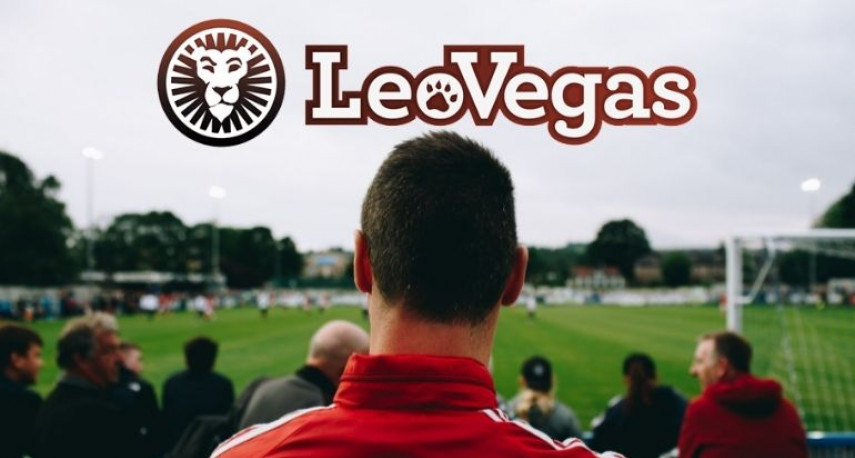 LeoVegas Becomes The Newest Member of Dutch Gambling Association NOGA
Online casino LeoVegas has just become the newest member of The Netherlands Online Gambling Association (NOGA). The association is responsible for the safety and responsibility practiced by online casino operators. Being a member of NOGA means being part of a network of other organizations that will cooperate in the pursuit of responsible gambling and other safety measures. It was the LeoVegas Mobile Gaming Group in particular that applied for membership, which was accepted. This not only casts a good light on the operator in the Dutch market, but it also provides actual benefits through shared knowledge and experience between members. This can help operators to more effectively adhere to local gambling legislation and social responsibilities. The news comes amidst a patiently waiting industry for the regulating of the Dutch market to come into full effect.
The Dutch Gambling Market
This year has been met with some disappointing delays to the final delegation, for creating a fully regulated Dutch gambling market. Dozens of online gambling brands are already awaiting their license and there is a lot of industry buzz around the event. The Remote Gambling Act was first enacted over two years ago and this year it is now facing monthly delays. Many people living in the Netherlands love to play at online casinos. Still, it has been hard for operators to provide their services for them in the past. The country has remained a tantalizing market for many operators despite this. This is also why there is so much excitement about it becoming fully regulated. Even with all of the delays, there is still a lot of hope and excitement that July will be the month the market comes alive.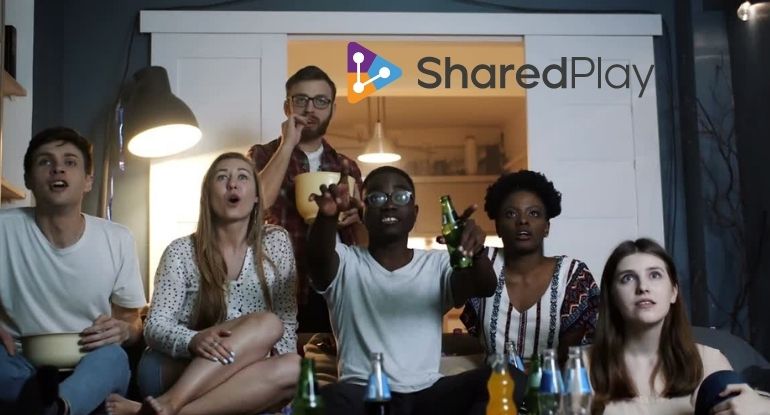 More About LeoVegas
LeoVegas is one of the industry heavy-weights having been around for a decade now. It is an online casino that originates from Sweden and is constantly making headlines. Earlier this year, they announced plans to expand into the US. The King of Casino has been eyeing up New Jersey in particular. LeoVegas has also been showing a lot of money through their multiple investments in other companies in this year alone. This includes the startup gaming company SharedPlay receiving an investment of over €1 million. This latest news with NOGA illustrates that the online casino hasn't forgotten about its responsibilities to its players. LeoVegas appears to be unstoppable this year and we can't wait to hear what is next from them.