Disclosure: GoodLuckMate is reader-supported. We may earn a commission if you sign up to a casino via links on our site. Find out more.
Back to list

Lithuania Imposes Blanket Ban on Gambling Advertising
Lithuania has imposed a blanket ban on all types of gambling advertising. This includes promotional bonuses, discounts, gifts, test games, special events, and any type of incentive. The proposed ban is set to come into force starting July 1, 2021.
Lithuania Gambling Operator Records Increased in Gambling-Related Complaints
Last week, the Lithuanian parliament approved an amendment to the gambling law. The amendment will now ban all forms of gambling-associated promotions. Operators will not be allowed to put up promotions through discounts, gifts, test games, special events, and any type of incentive.
According to the government, this ban will go a long way in combating problem gambling. Furthermore, the ban aims at reducing the gambling appeal and eventually bring down the amount of money customers spend on gambling. This ban applies to online and land-based gambling markets within Lithuania.
While the ban will not be effective until July 1, it's prohibited to create any form of gambling appeal by using gifts as incentives to encourage players to gamble. It's also against regulations to hold any gambling activity outside designated venues or approved gaming websites.
On top of that, the law requires operators indicate warnings on the harm caused by gambling when running their gambling adverts. This is according to a law that became active on July 1, 2020.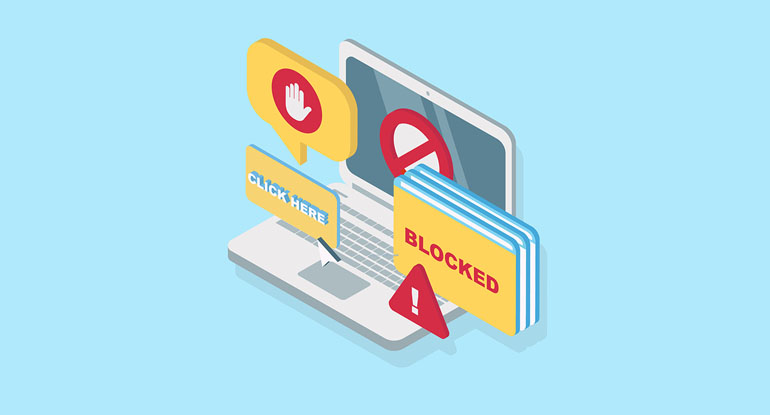 Gambling Operators Unhappy with the Decision
It was expected that the move to ban gambling advertisements wouldn't go down well with gambling operators in the country. According to operators, this blanket decision will result in a decline in their profits. Remote gambling and land-based operators are set to be hit hard by the ban once it becomes effective.
The Lithuanian Gambling Business Association spoke out on the issue saying that the move will lower the gambling market attractiveness. As such, new gambling operators will shy away from investing in the country.
Lithuanians Advocate for a Total Ban on Gambling Advertising
The latest move by the Lithuanian government to ban gambling advertising comes after Lithuanians voiced their support for a total ban on the same. This was after the Gambling Supervisory Authority conducted a survey in November last year.
A total of 1,001 adults participated in the survey. Of these adults, 76% said that gambling ads should be reduced. Another 52% said that outright banning is the way to go. Only 22% said that lottery ads should be prohibited.
Slightly under half of the participants (47%) said that they had come across gambling advertisements. In 2020, operators decided to stop gambling advertising. This was after the country went into lockdown due to the COVID-19 pandemic. The decision to stop gambling advertising followed requests from the National Gambling and Games Business Association and the Lithuanian Gambling Business Association.